Quiz show fans might want to revise their viewing plans this week, as new show 'The Question Jury' begins airing this evening (Monday 11 July).
The show follows a brand new format, that combines the classic quiz show with a reality TV style setting.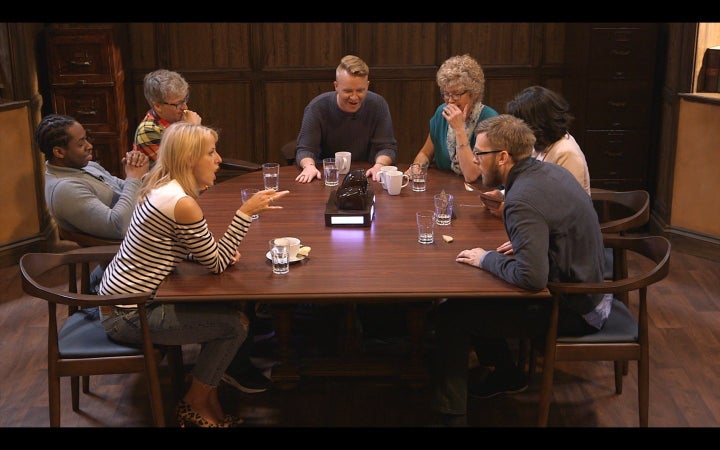 At the start of each week, seven strangers will be brought together and locked in one room - this is the jury part.
Each round will see a different member of the team nominated as foreman, and it won't be an easy task as they have to lead the group to a unanimous decision on the answer to the question.
The group then nominate a final foreman for the last question of the show. If the chosen individual answers correctly, they leave the room with up to £10,000 - but get it wrong, and they have to walk away with nothing.
The next day, a newbie will arrive to replace the departing final foreman.
Each week will see a new group of contestants locked in the room.
Interestingly, the show won't just feature the question and answer rounds, but episodes will also include glimpses at the interactions between the participants, who obviously interpret 'you need to work together' as 'maybe it's best to gossip about who you don't like and speculate over who not to trust'.
The show's 4pm slot makes it a direct rival for ITV's 'Tipping Point'. Can it steal viewers from Ben Shephard's show? Watch this space.
'The Question Jury' will air on Channel 4 at 4pm, on weekdays. Have a sneak peek at what to expect above...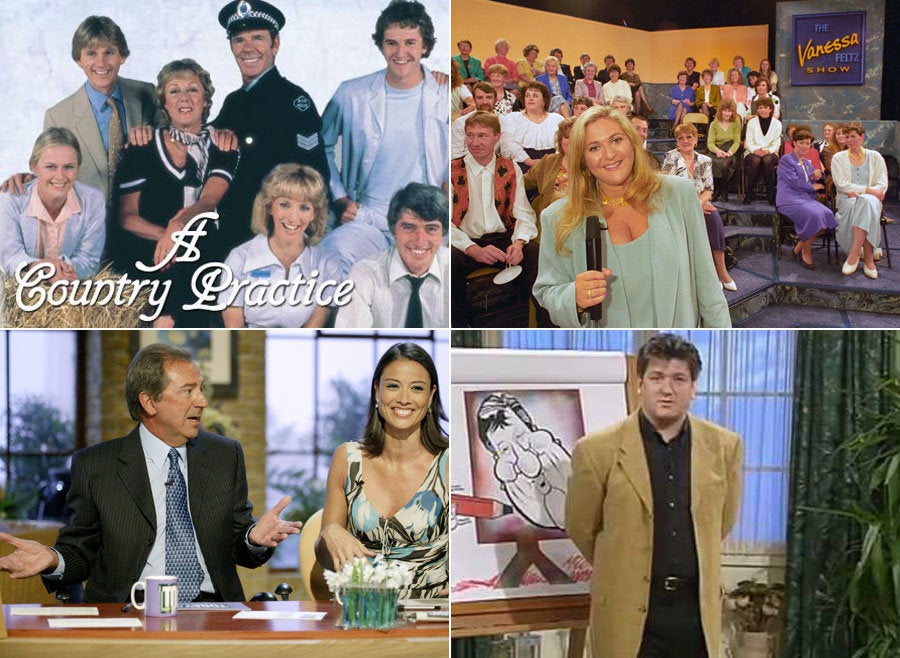 Forgotten Daytime TV Shows
Related