The series, inspired by the film of similar title, will be moving to BBC One as it follows eight elder celebs as they embark on an overseas adventure, breaking old habits and adopting new routines of food, exercise and diversion.
Series 2 will see the travellers head to Kochi, in southwest India, to see if they can set up home and enjoy a more rewarding retirement than in the UK.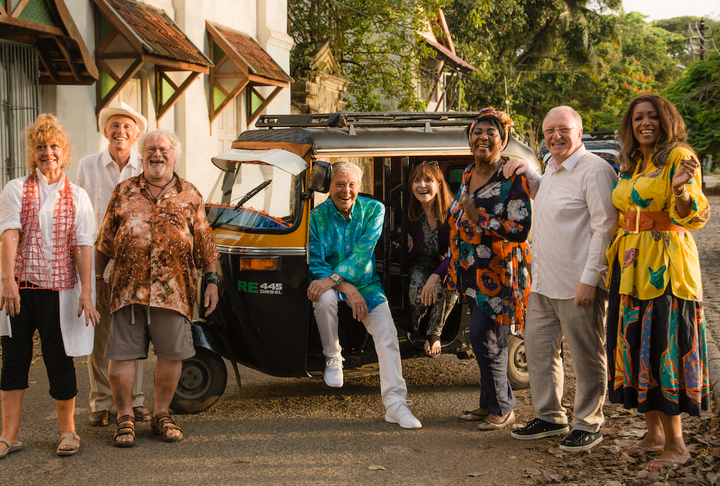 The full guest list for series 2 includes entertainer Lionel Blair, actress Amanda Barrie, former snooker champion Dennis Taylor, TV personality Rustie Lee, Doctor Miriam Stoppard, TV presenter Bill Oddie, singer Sheila Ferguson and actor Paul Nicholas.
The first series was the highest rating factual series on BBC Two this year, and a two-part Christmas special will bring back some familiar faces, including dancer Wayne Sleep, darts champion Bobby George, chef Rosemary Shrager and the indomitable Miriam Gargoyles - this time trying out different retirement communities across the world, from Florida to Japan.
'The Best Exotic Marigold Hotel' was a surprise box-office hit on its release in 2012, taking more than $137million at the box office, with its sequel earning a respectable $80million on its release last year.
Related