What is 'The Romanoffs' about?
'The Romanoffs' focuses on the decedents of the the Russian royal family who were toppled during the 1917 revolution.
The series is made up of eight separate stand-alone stories, with a different set of characters in a different location each episode.
The only link between them is their supposed shared heritage. Many of the characters aren't actually decedents of royalty - they're either pretending to be, or believe they are when it turns out they aren't.
Matthew said: "In the last 100 years, dozens have laid claim to the Romanov name.
"It's a name you can adopt and there is an imagined status that comes with it. That why I spelled the title with two F's, an adopted, phoney flavour—an opportunity for people to pretend to be related to them."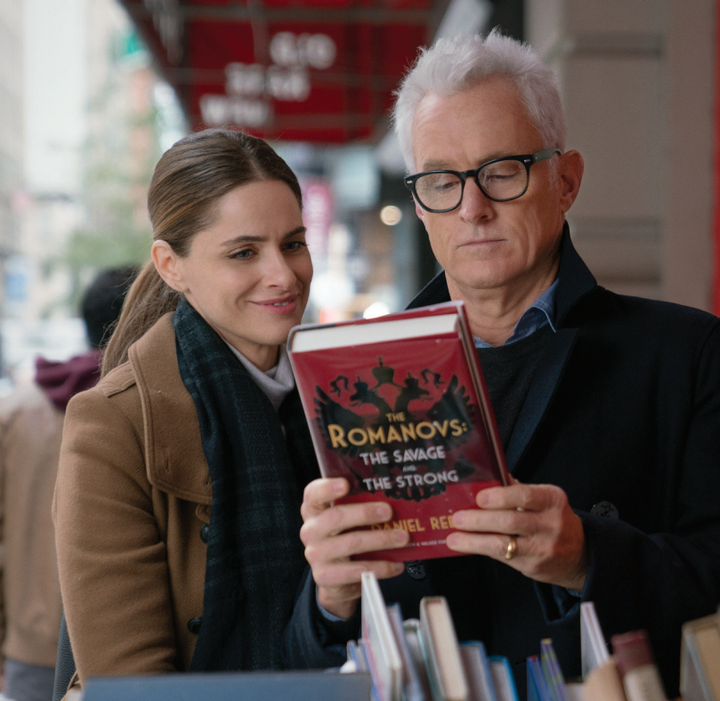 Why should I watch it?
A huge amount of production goes into any big drama, but with 'The Romanoffs', Amazon has pulled out all of the stops.
Set in seven countries around the globe, it was filmed across three continents with each episode featuring a new production crew and over 200 actors being involved.
On top of this, nine-time Emmy winner Matthew has brought along several of the people who he worked in 'Mad Men', and in many ways, this is being billed as follow up to the iconic series.
Because each episode is its own stand-alone story, the producers have been able to explore a wide variety of genres and themes.
One episode is a flat-out comedy, while others are based around murder mysteries. At least one of the episodes also promises to be a edge of seat thriller.
But across all of the episodes, the theme that ties all of these supposedly related characters together is: "Who am I? And are we connected?"
Matthew said this was a reflection of the questions everyone is facing in a world of hyper connectivity that somehow manages to leave people feeling isolated in a world going through huge change.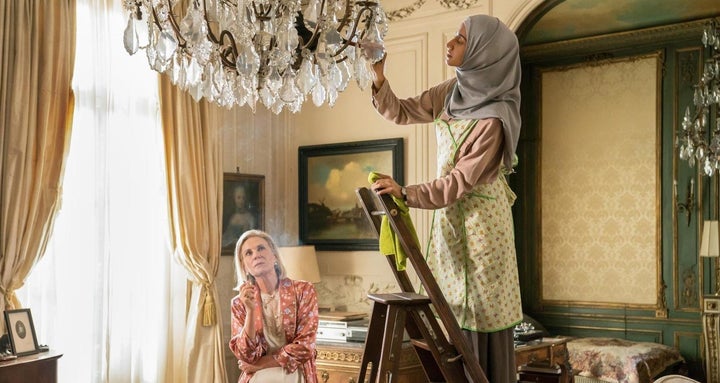 Why the Romanovs?
It's 100 years since the end of the First World War and the repercussions are still felt by many today across the world, and it was that feeling of how the past affects us that drove Matthew to the concept.
He said: "That was used as a thematic jumping off point to see if we are connected by how we behave, similarities of our backgrounds, or related by genetics. If you are nobility and you lose everything, are you still noble? Does our past influence how we live now?"
He added: "The past becomes kind of an internal thing for the characters, because all of them are or believe themselves to be descendants of this Russian royal family. That brings up issues that are interesting to me like what is your nature versus what happens to you, to the family you're born in. The wants that you have. The expectations you get from society."
Who is in the cast?
The show features a huge number of actors, with many recognisable faces appearing across each of the episodes.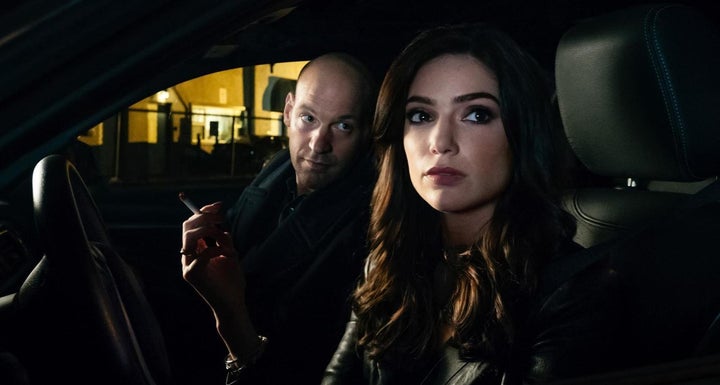 Corey, who is best known for appearances in 'House Of Cards' and 'The Strain' has a direct connection to plot - his wife Nadia is an actual descendant of the Romanovs.
Her mother was born in Paris but moved to the US where she had to promise she would not try and reinstate the monarchy.
Aaron, who's best known for playing Harvey Dent in 'The Dark Knight', called the project "very bold and audacious" and said he fell in love wit it 'right away'.
There are also several other recognisable names for fans of 'Mad Men' in the cast in the shape of Christina Hendricks, who played Joan Holloway in the series, and John Slattery who played Roger Sterling.
When Christina heard that Matthew was working on the project she knew she had to get involved.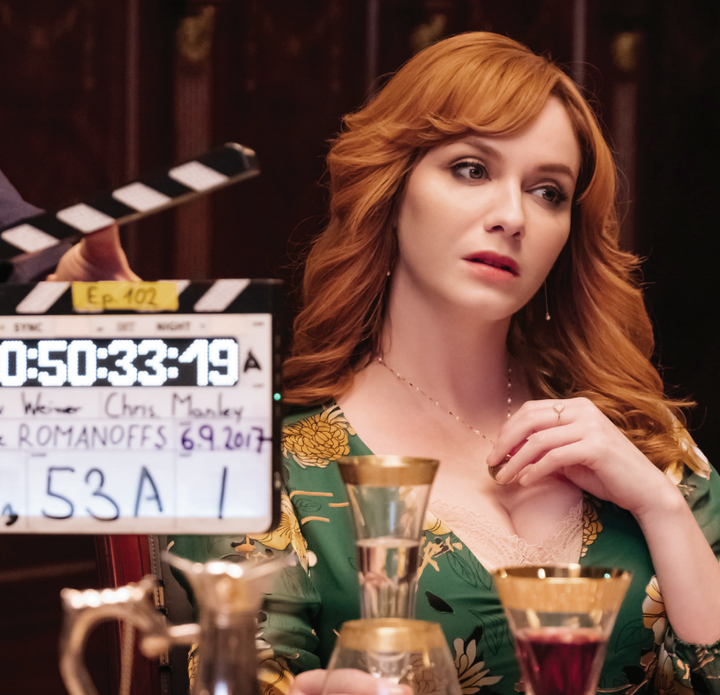 She said: "I begged to be involved in this. As soon as I heard about it I called Matthew and I said, 'Can I be in it? Please, please, please!' I'm so I'm over the moon. I'm having the time of my life."
When can I watch it?
The first two episodes will be available on Amazon Prime the UK on 12 October, with new instalments coming out every week.