Record-breaking country duo 'The Shires' have lent their music to an international driving safety campaign, with a haunting new video warning people of the horrors of texting while driving.
While their emotional new track ' My Universe' is inspired by key moments in both band members' lives - the birth of Ben Earle's first son, the anniversary of Crissie Rhodes losing her father - the video makes clear that we should value the ones we love, treasure the time we have with them, but also avoid putting people needlessly in danger.
The Shires say: "We wanted a song that summed up all of the emotion we were feeling at these significant times in our lives, but in a way that everyone can relate to. They make you take stock and treasure the people you have close to you."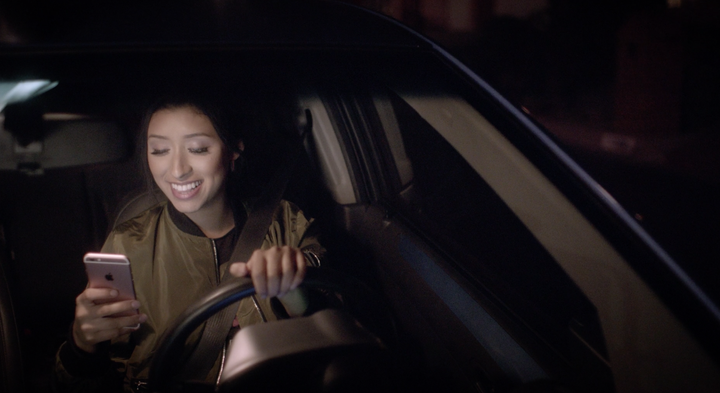 Their video, with its heartbreaking storyline, tells the tale of a young couple whose romance is tragically cut short when the female character is killed in a car crash, resulting from texting while driving. The band decided they wanted to use the video as an opportunity to spotlight AT&T's #ITCANWAIT campaign – an initiative based in the US – encouraging people to take a pledge to not drive distracted, and providing a free app which helps reduce distractions whilst driving. More information about the campaign can be found here.
The band says of the video: "It was inspired by the lyric 'You only get one life and I want to live it'. When we returned from shooting in the US we realised the video supported the message behind the It can wait campaign. We hope our video and song can be used to help spread the message from the campaign and hopefully save lives."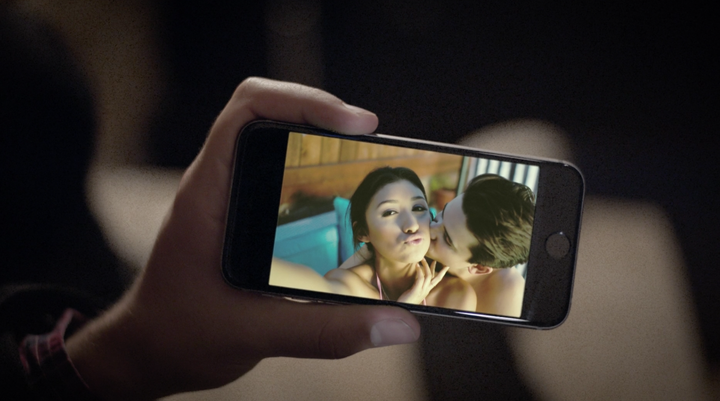 The issue is one that is strongly affecting the UK as well as the USA according to a report published this week by the RAC. They found the number of motorists illegally using mobile phones while at the wheel is rising, and according to their survey – 31% of motorists said they used a handheld phone, drivers sending messages or posting on social media rose from 7% to 19% and 14% of drivers said they had taken a photograph or video while driving.
"We're excited The Shires are supporting our message in their upcoming single," said Kirk Heinlein, Director of Marketing & Advertising, AT&T. "Smartphone-distracted driving is an international epidemic that needs organizations and individuals like the Shires joining together to spread the word."
Last year, The Shires made music history by becoming the first UK country act ever to have a Top 10 album. The duo have been at the forefront of the British country music movement, which has seen a sea change in the reception by British fans, inspiring the success of other great UK country artists such Lewis & Lee and Ward Thomas.
The Shires' second single from their second album 'My Universe', will be released on 30 September.