The French/English drama was set to air on Sky Atlantic on 5 April, but has been put back in a week, in the light of the terrorist attacks which have claimed 34 lives, and injured hundreds in the Belgian capital.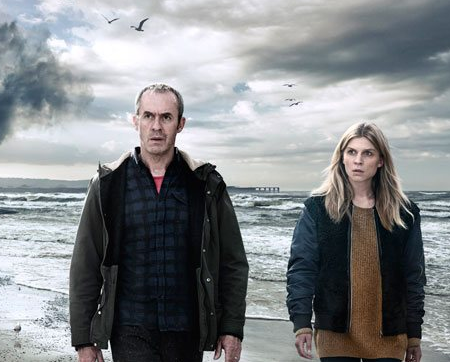 "In light of the tragic events in Brussels, Sky Atlantic has decided to postpone the launch of The Tunnel: Sabotage as a mark of respect. The drama, which contains fictitious scenes of terrorism, will now broadcast on 12 April at 9pm."
It is the second series for the show, inspired by Swedish/Danish thriller 'The Bridge' and will see Stephen Dilate and Clémence Poésy return in the roles of English detective Karl Roebuck, and his French colleague Elise Wasserman. Their return to screen will see them investigating a complex terrorism network.