If there's nothing you love more than a little creepy French/Anglo mystery of an evening (or any kind of creepy mystery for that matter), then we're here to tell you that your luck is in. The Tunnel – super chilling cross channel mega thriller - is back (on Sky Atlantic and NOW TV) for an explosive second series, The Tunnel: Sabotage. Our favourite French/British detective duo Karl Roebuck (Stephen Dillane, G.O.T's Stannis Baratheon) and Elise Wasserman (Clemence Poesy of Harry Potter fame) are brought back together when a plane crashes into the English Channel, killing everyone onboard. Meanwhile, in a seemingly unrelated event, a couple are abducted from the Eurotunnel while their traumatised daughter is left in the back of the car. MIND. BLOWN.
Our intrepid duo soon join the dots and unravel a shocking trail of devastation - and plenty of familiar crime thriller truisms along the way. If you haven't been enlightened to the ways of the Tunnel, 1) Where the hell have you been? and 2) This is what you're missing out on, loser.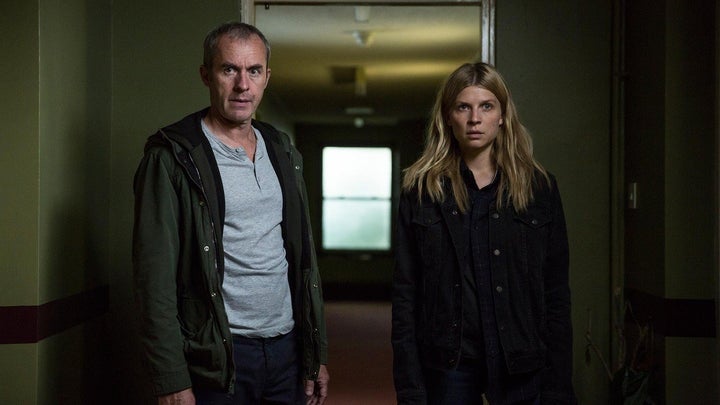 TV detective shows love an odd-cop couple and The Tunnel - Sabotage is no exception. It's not just French/British detective duo Elise Wasserman and Karl Roebuck passports that are different. Elise is blunt and socially awkward, while British officer Karl has an irrelevant wit and an easy charm. As in all the best crime dramas, their differences make them the perfect fit - separately they are great detectives, together, the combination of Elise's quick brain and Karl's people skills make them formidable. Given a hijacked plane and a border-straddling kidnapping, this odd couple are in their element – and the perfect duo to crack the case.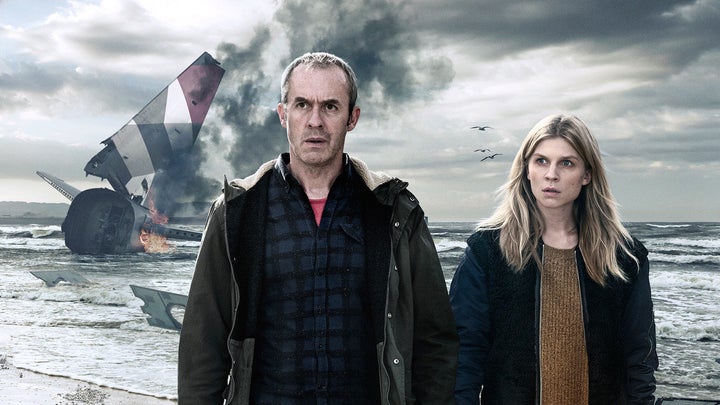 The Tunnel: Sabotage wouldn't be a modern day thriller without a good dose of cyber crime. The second series of this bi-nationality TV show sees terrorists hijacking a plane from the ground and crashing it. Yikes. Fortunately, the good guys are equally as technically switched on and the keyboard baddies are no match for the skills of our crime-fighting duo.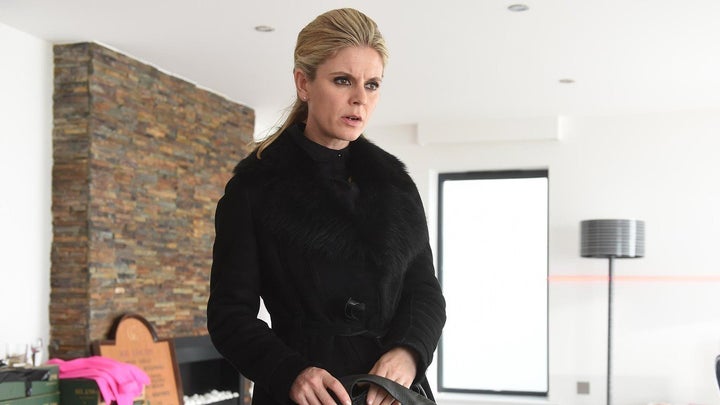 No good thriller is without that one character acting alone to spread mayhem and murder. The Tunnel - Sabotage features Emilia Fox as the glamorous Vanessa Hamilton, whose murky business dealings are under investigation. She may look like she's off to hobnob at a party, but Hamilton's behaviour is more Molotov cocktail than chatting over canapés.
No good crime drama should be without the wisecracking guy to lighten the mood. Detective Borowski (played by William Ash) is a man with a glint in his eye and a one-liner up his sleeve. He's the perfect foil to the darker side of the series, cracking jokes, flirting with his colleagues and generally allowing us a small smile in between the tension.
From Inspector Morse's 1960 Mark II Jaguar to the Ferrari 308 GTB that Magnum PI drove, detectives and their cars go together like Scandi noir and woolly jumpers. The Tunnel's hero Elise favours a stylish Porsche 944 to zoom that hints at a wilder side defies her buttoned up persona - which is another crime thriller truism, the detectives are every bit as interesting as the murder mystery they're solving.
18+. UK only. Pass renews at £6.99pm unless cancelled. NOW TV account required.

Streamed via broadband (min speed 2.5Mbps)/3G to two compatible devices.

Costs may apply. Further terms apply.