'The Voice UK' may be about to start its seventh series, but the elephant in the room is still the fact it is yet to find a bona fide star.
However, that is something Emma Willis and Will.i.am have attempted to downplay, claiming many forgotten contestants could still go on to have huge music careers.
While none of the show's previous winners have made any significant impact on the charts, the pair think viewers often have an unfair expectation of them to be "an overnight success".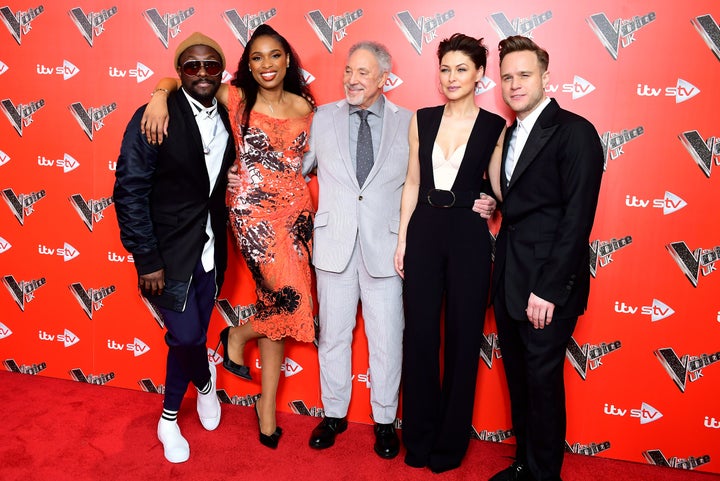 Speaking to HuffPost UK at the press launch of the new series, Will and Emma claimed the winners still have to graft to be successful.
"We have this short attention span of when something is supposed to happen," Will said. "Overnight success is not healthy - it's like trying to lose weight. You've got to put in work, you've got to eat right and work out and gradually lose the weight. That's how you keep the weight off.
"Now, you apply that same mentality to your career. You want to have a sustainable career. It's unlikely for you to have a hit overnight and sustain that for 20 years."
He continued: "If you work at it, and the next thing you know you've been working at it for 10 years and you finally get a hit, then you know how long it takes. More importantly, you have the guts and the tolerance to undergo all the freaking BS the music industry is going to put you through.
"Part of the reason people fall off is because they're fragile and they give up."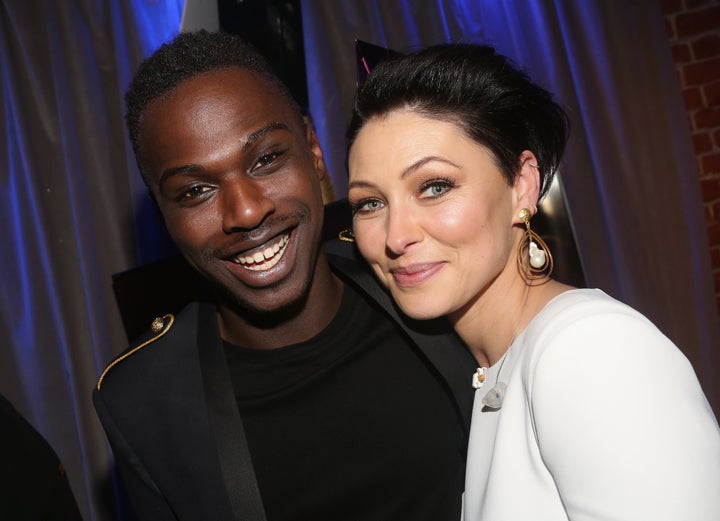 Admitting she was hoping 2018 could be the year to find a superstar, Emma said: "We hope every year it will be the year we find somebody, but you can't have an overnight success unless you have a powerhouse sitting on that panel.
"We have four people who are powerhouses in their own right, but they're musicians and singers - they can only do so much.
"We've given them a platform but the label has to go with it. It's hard to be a singer or a songwriter or in a band - there's so much talent out there, it's hard to get on the radio, there's not much TV to go and promote yourselves. There's so many factors to think about. It's hard work and it takes time - it doesn't happen overnight.
"So let's not go, 'we haven't found a superstar yet'," she said. "Because in five years' time, Mo [Adeniran, 2017 winner] might be the biggest star in the world, or Jamie [Miller, 2017 finalist] might suddenly smash it in America."
'The Voice' returns on Saturday (6 January) at 8pm on ITV.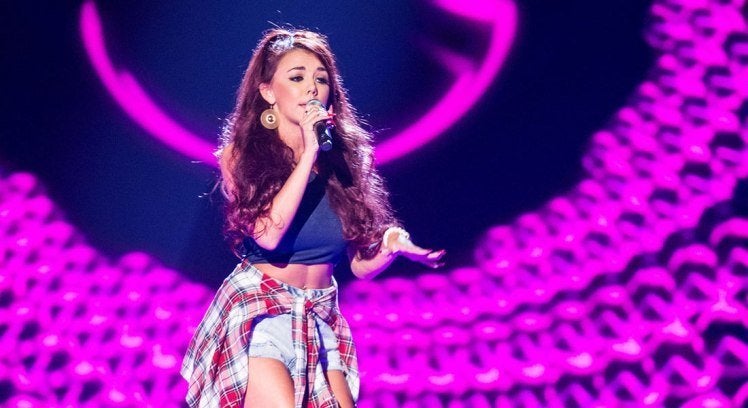 'The Voice' UK: Where Are They Now?