The 'Picking Up The Pieces' singer had previously revealed that she and the Kaiser Chiefs frontman had agreed they would swap contestant Kevin Simm during Saturday (5 March) Battle round episode.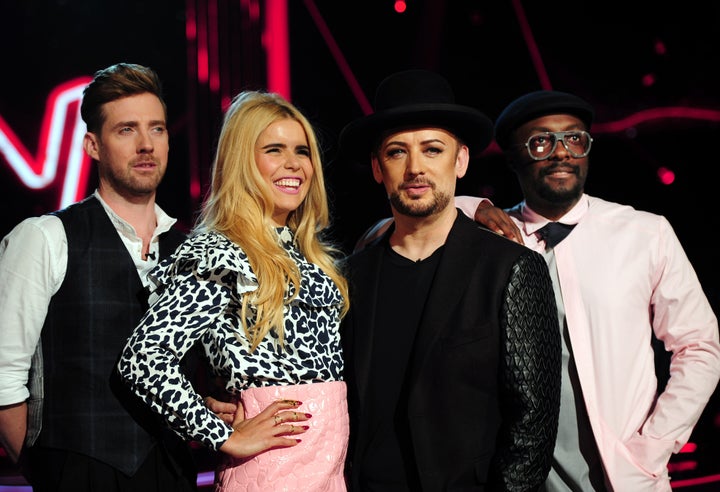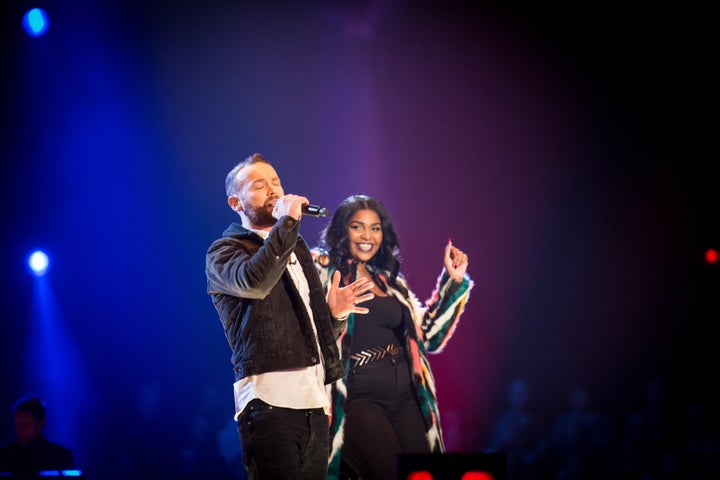 Fans then accused the pair of "fixing" the show, and the BBC have now issued a statement to clarify that Paloma and Ricky's conversation was hypothetical.
Paloma has also addressed the controversy on Twitter, claiming that it was "normal" for the pair to have spoken this way.
"Saying 'I want to keep both people so make sure you steal this person is normal human nature and logic it's not a 'fix' haha… people are funny," she tweeted.
'The Voice' continues on Saturday at 7.30pm on BBC One.
Popular in the Community