The four new judges of ITV's 'The Voice' have come together for the first time, as the blind auditions for the new series get underway.
However, while the new team were gushing about their new roles just weeks ago, it's fair to say that as they posed together on their way into the auditions they looked rather… how can we put this?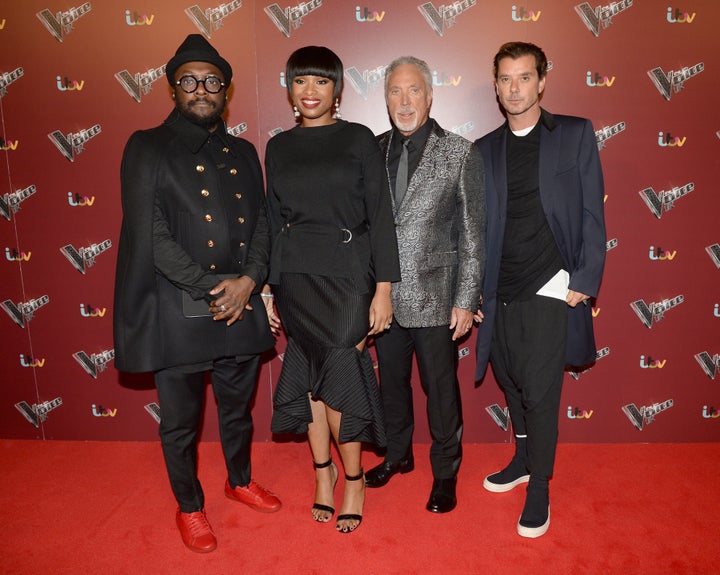 Thankfully, Gavin then managed to bring a bit of energy to the proceedings, though Jennifer looked less than impressed in that moment.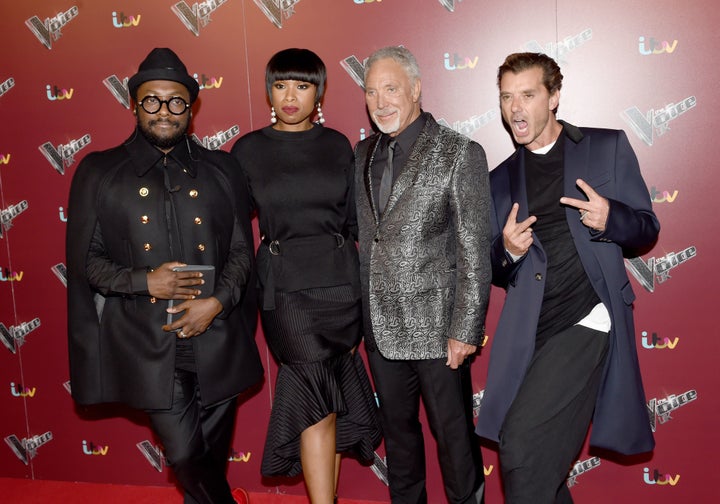 Come on, guys. All at once. Give us a smile…?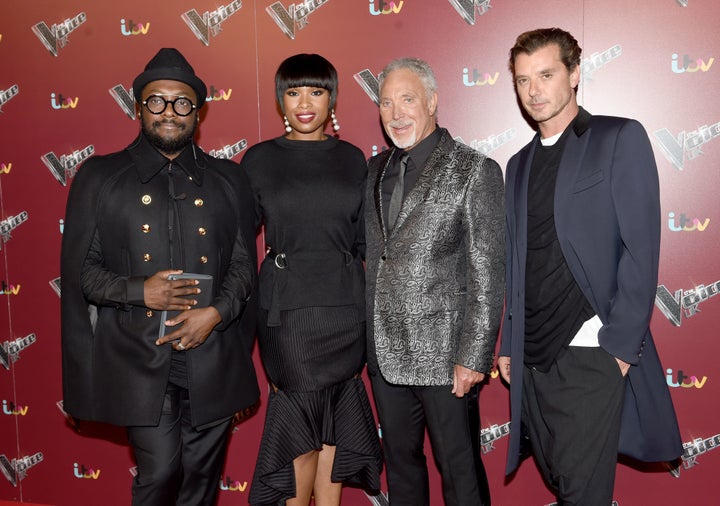 Gavin said last month: "I am so thrilled to be joining The Voice UK. I have always been extremely proud to fly the flag for British rock music and I can't wait to join this incredible panel and help discover some new talent."
From the most recent series of 'The Voice', only will.i.am will be returning, with Ricky Wilson, Boy George and Paloma Faith all confirming at varying stages that they wouldn't be back.
NOW READ: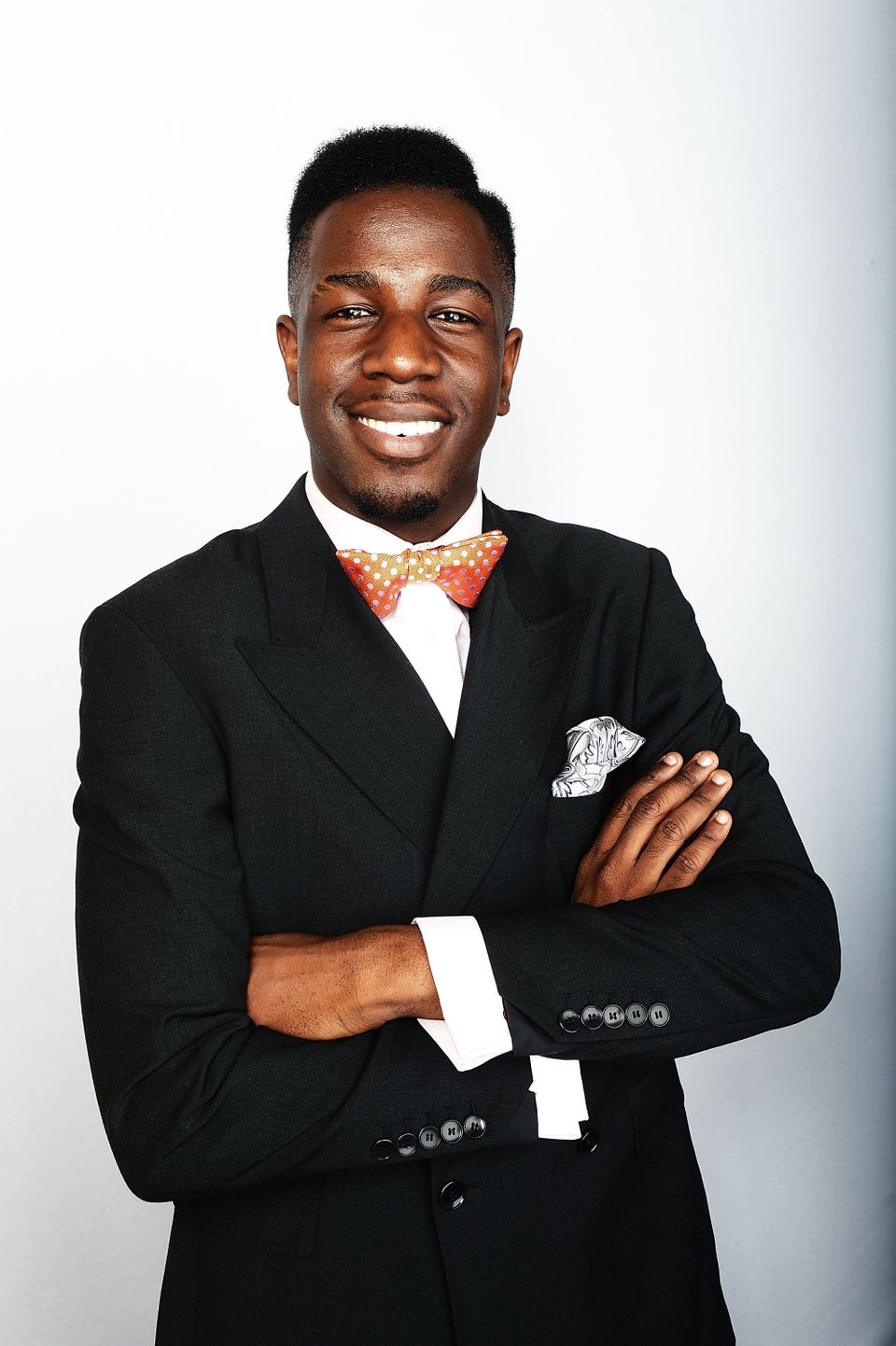 'The Voice' UK: Where Are They Now?