The stage invader from last night's (2 April) 'The Voice' final has been identified, and has spoken out about the incident.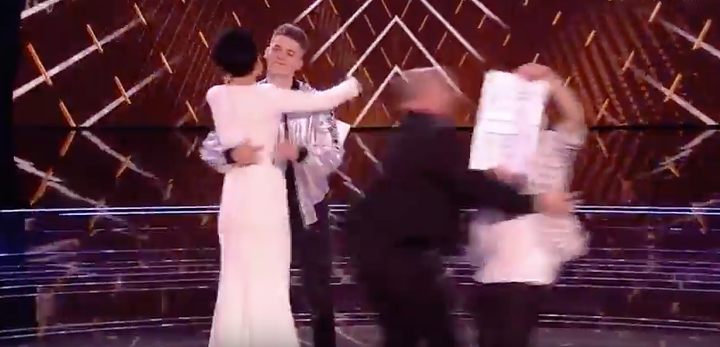 While viewers initially speculated it was comedian Lee Nelson, aspiring rapper Dr. A.C has revealed that he was behind the incident, accusing security guards of "almost choking him to death" as they removed him from the set.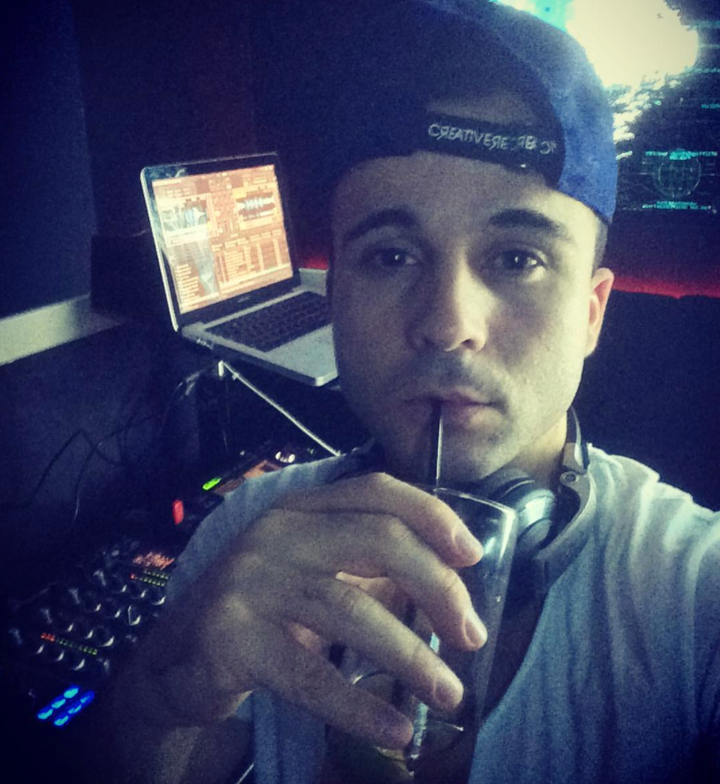 Taking to Instagram, he also shared what was written on the paper he was seen holding before being removed from the set, which read:
Journalists of the Big Media stop Murdering Independent Thinking.
Oppression of Ideas is Not Freedom.
Thug-life is not Art.
War is not peace.
I demand change in the way Big Media controls information based on four ideas;
Positive Thinking.
Movement
Creativity
Fairness.
He's since posted a string of tweets about his removal from the set, alleging that he was choked "for 10 minutes" and had reported the incident to the police.
Addressing his claims, a spokesperson for 'The Voice' told HuffPost UK: "Safety of our audience and cast and crew is of paramount importance, and our security team removed the intruder in a safe and secure manner."
Now 'The Voice' UK has crowned its winner, a children's version of the show is set to air later in the year.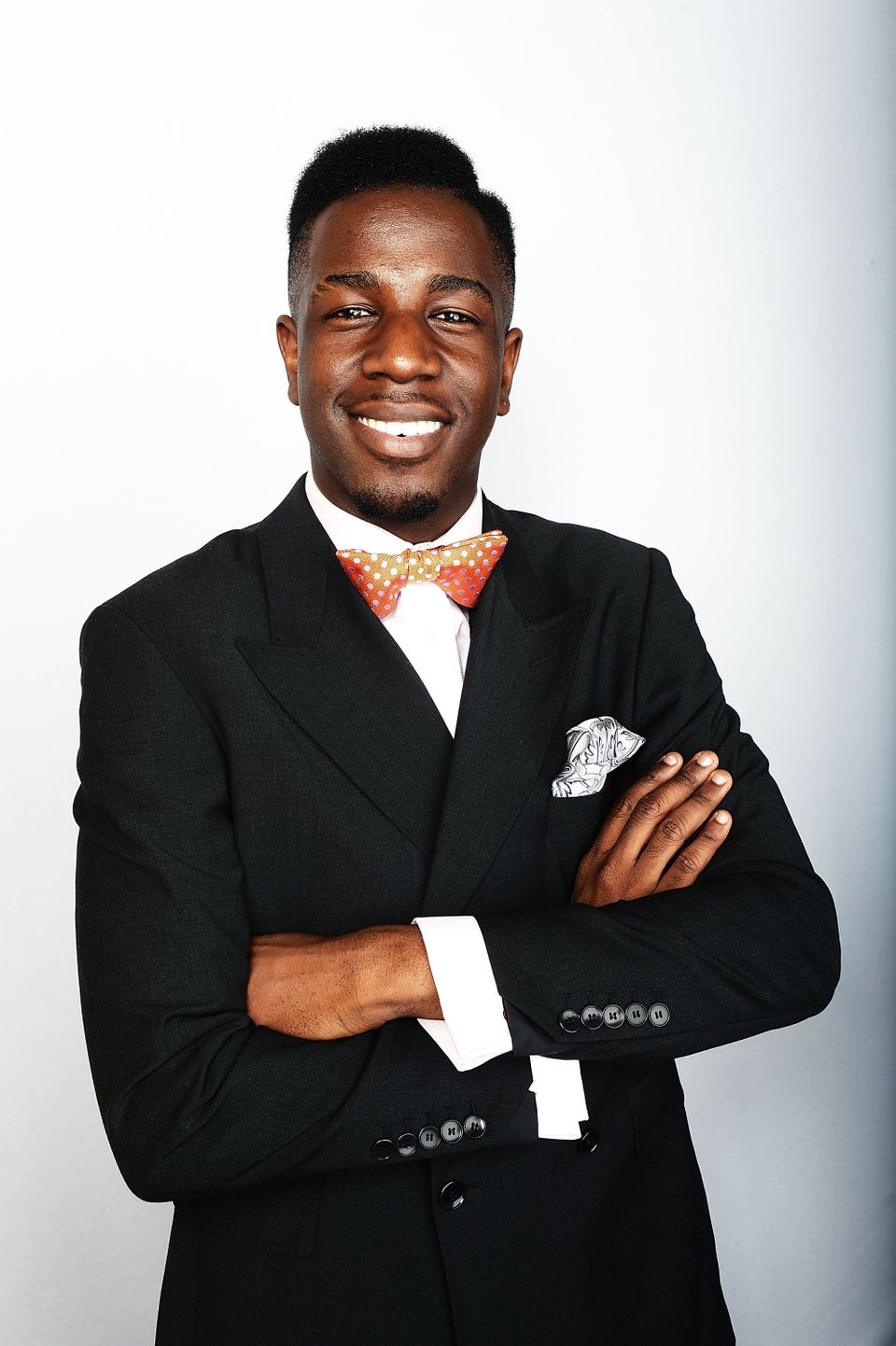 'The Voice' UK: Where Are They Now?