ITV have confirmed news that will make 'The Voice' fans very happy, revealing that they have booked Sir Tom Jones to return to the show in 2017.
Tom has shared his joy, stating: "I'm looking forward to returning to my big red chair on The Voice UK.
"I had some great times on the show and I can't wait to again discover and help some brand new talent. And of course be back with my pal will.i.am."
Jennifer adds: "I couldn't be more excited to join the amazing panel of coaches on The Voice UK!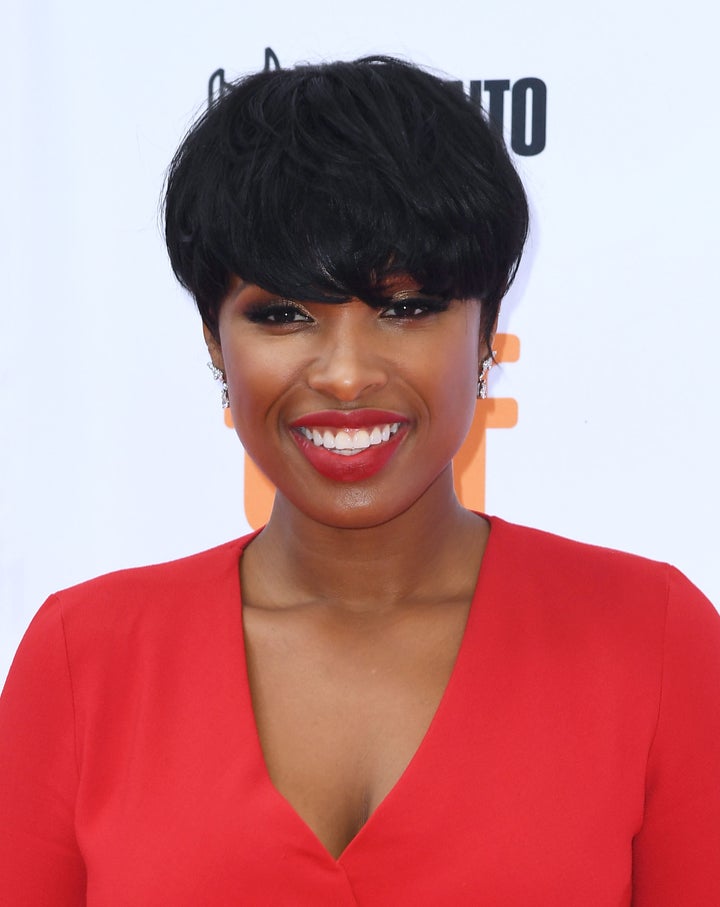 "The UK has always been so supportive of me since the beginning of my career so I'm really looking forward to sharing my point of view with the contestants and especially Team JHUD.
"Discovering new artists has always been important to me and the UK has no shortage of talent, so I can only imagine what this experience will be like for everyone involved.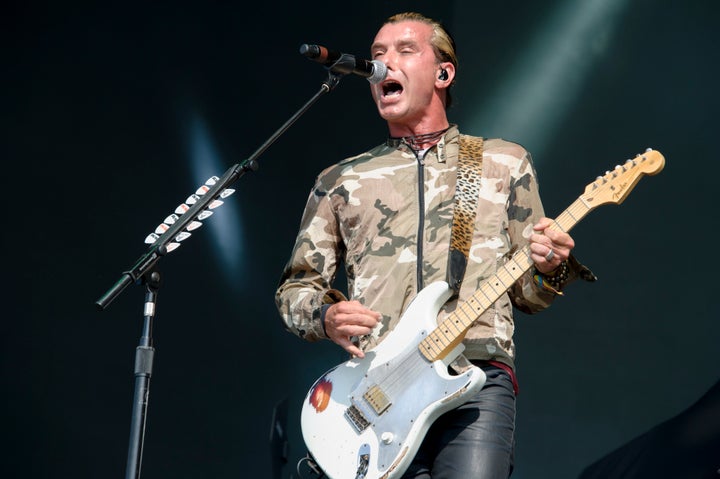 "I can't wait to get going and start developing each individual's own sound!"
'The Voice UK' will return to our screens in early 2017, and Emma Willis will remain at the helm.