ITV has proved it isn't messing about when it comes to 'The Voice', with the arrival of the first teaser trailer for the new series.
The upcoming sixth series of 'The Voice' will be the first on ITV, after the channel bought it from the BBC last year.
A new trailer for the show has now been unveiled, and the glossy 15-second clip sends a clear message that ITV is going all in ahead of the new series.
All four coaches appear in the short teaser, but it's will.i.am who takes centre stage, floating out of his famous 'The Voice' chair and up towards a light, at which point he's heard delivering his signature line: "Man, that's dope."
Presenter Emma Willis, who is also making the jump from the BBC with the show, is then heard teasing: "Hang onto your seat. 'The Voice' launches soon on ITV."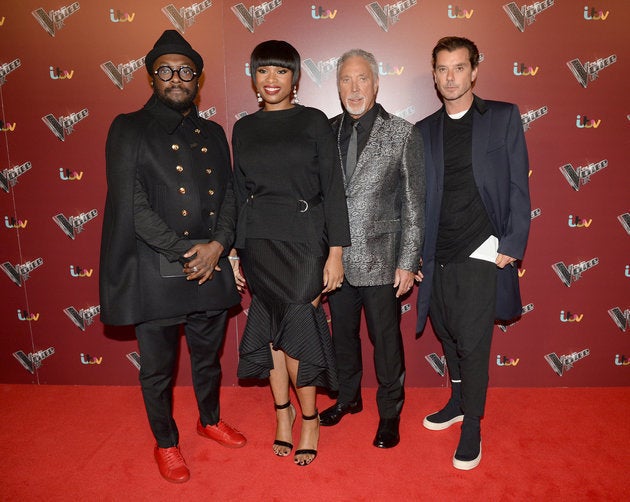 New addition Gavin Rossdale recently told HuffPost UK he thought this would be the year that 'The Voice' would finally find a star, adding: "We've got the Battles coming up to see what they are like and if they take it to the next level, but I've got an amazing team and I love them all.
"It's going to be torture."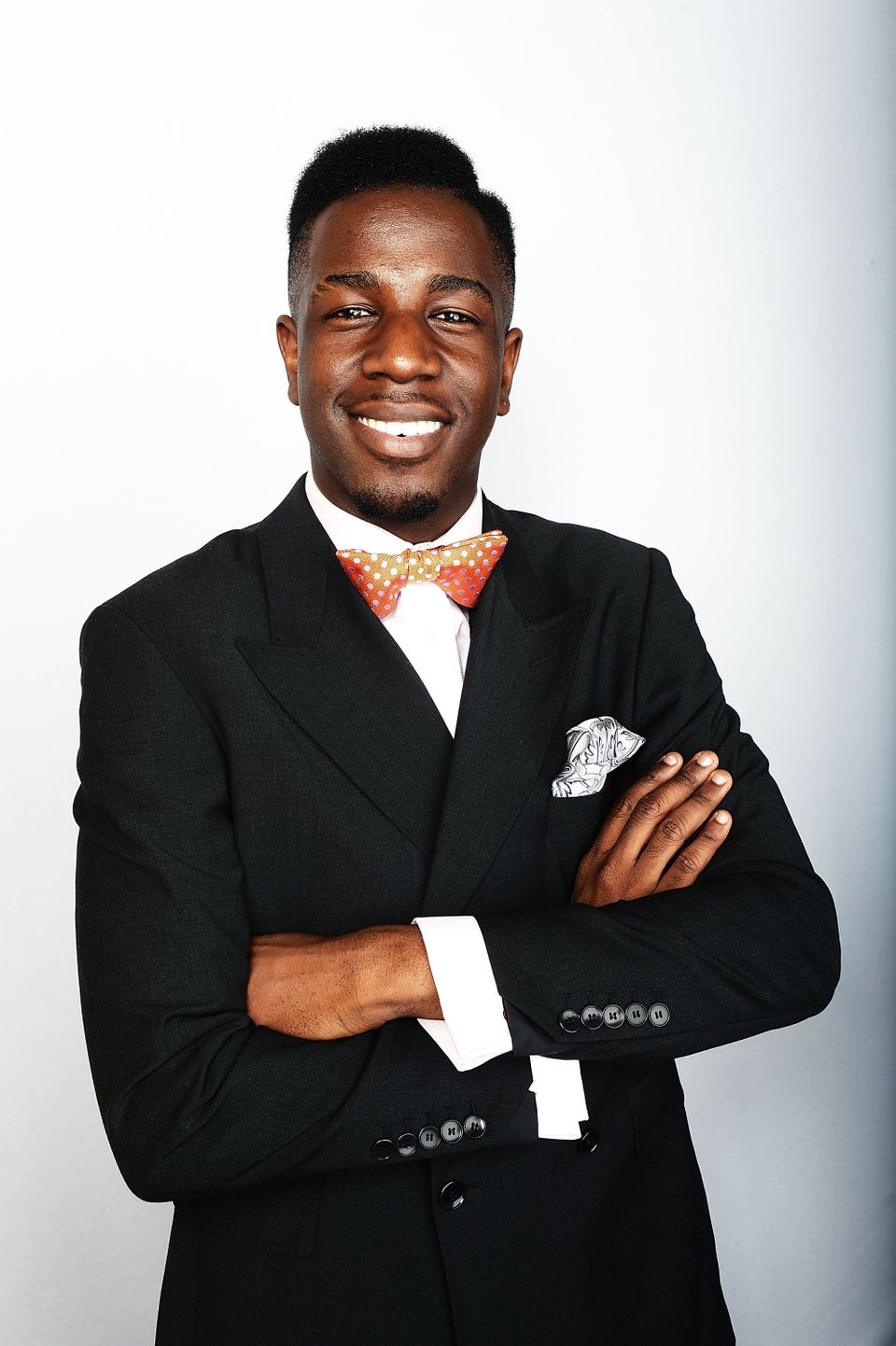 'The Voice' UK: Where Are They Now?
Related