Despite five series airing on its previous home on BBC One, the talent show is yet to produce a commercially successful act.
Asked about the main difference between The Voice's two incarnations, Gavin told The Huffington Post UK on the red carpet of the ITV Gala: "We're going to try and find that superstar that no one's managed to find from 'The Voice'."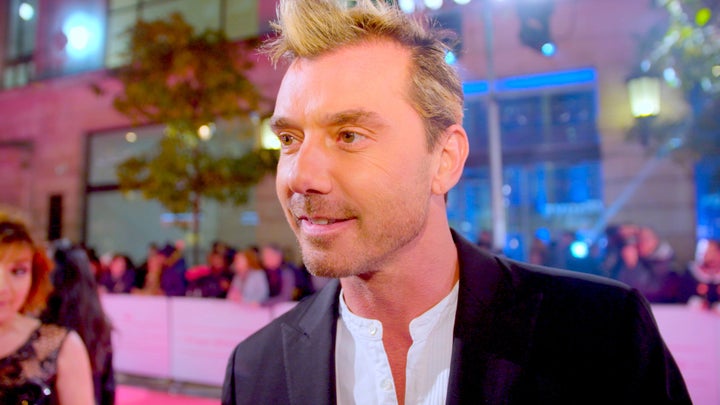 Of how the new series will compare to rival talent show 'The X Factor', he continued: "Hopefully one of us will find somebody who goes on to have a huge career, much like Jennifer [Hudson], much like Kelly Clarkson, much like any of the people who come from these shows."
Gavin also revealed he has already got some top talent on this team, having filmed the blind auditions stage.
"I don't know much about everyone else's team, but I know I've got a wicked team," he said.
"It's going to be really tricky because we've got the Battles coming up to see what they are like and if they take it to the next level, but I've got an amazing team and I love them all. It's going to be torture."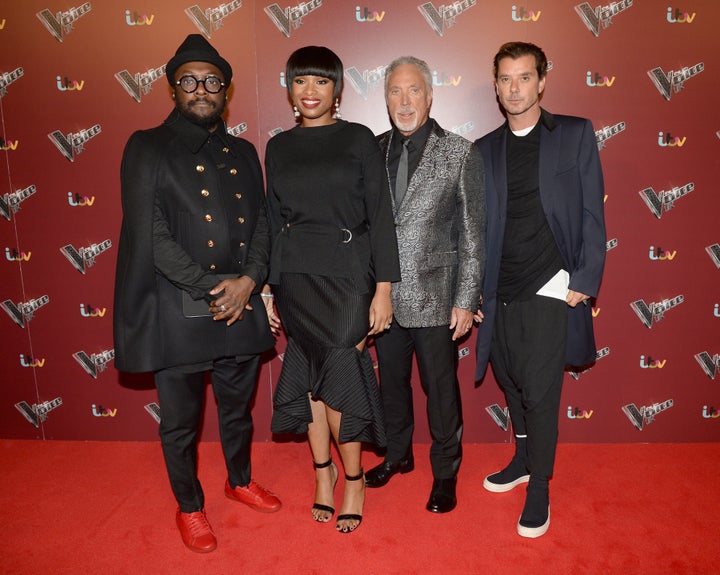 Gavin also claimed he is settling in nicely alongside fellow coaches Jennifer Hudson, Tom Jones and will.i.am, he added: "I love Jennifer the most because she's loveable, but I love Tom Jones who is the most incredible man I've ever met, and I'm enjoying getting to know Will. I lucked out with all three."
He might not be saying that come the Battle rounds...
'The Voice UK' launches on its new home of ITV in January 2017.
ITV Gala Red Carpet 2016
Popular in the Community