The BBC has got a plan to derail the success of 'The Voice' on ITV, after their rival pinched the talent show from them.
The corporation is set to schedule Gary Barlow's new show 'Let It Shine' against ITV's first series of 'The Voice', when it launches in the next year.
Both shows will launch on 7 January, and could overlap for more than 15 minutes, according to The Sun.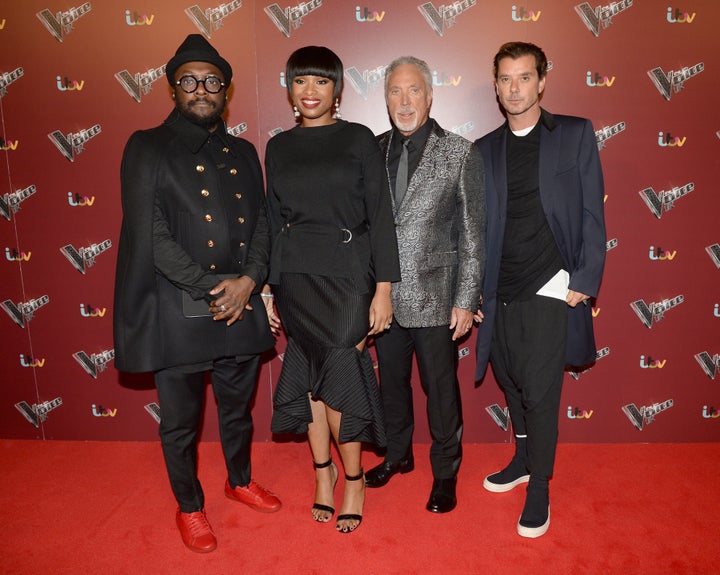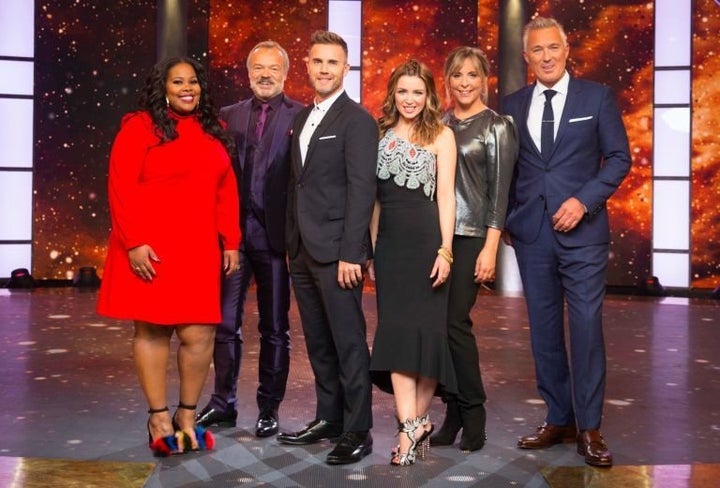 The government had told the BBC not to chase "ratings for ratings sake" with rival broadcasters, as they were previously accused of purposely scheduling 'Strictly Come Dancing' in direct competition with 'The X Factor'.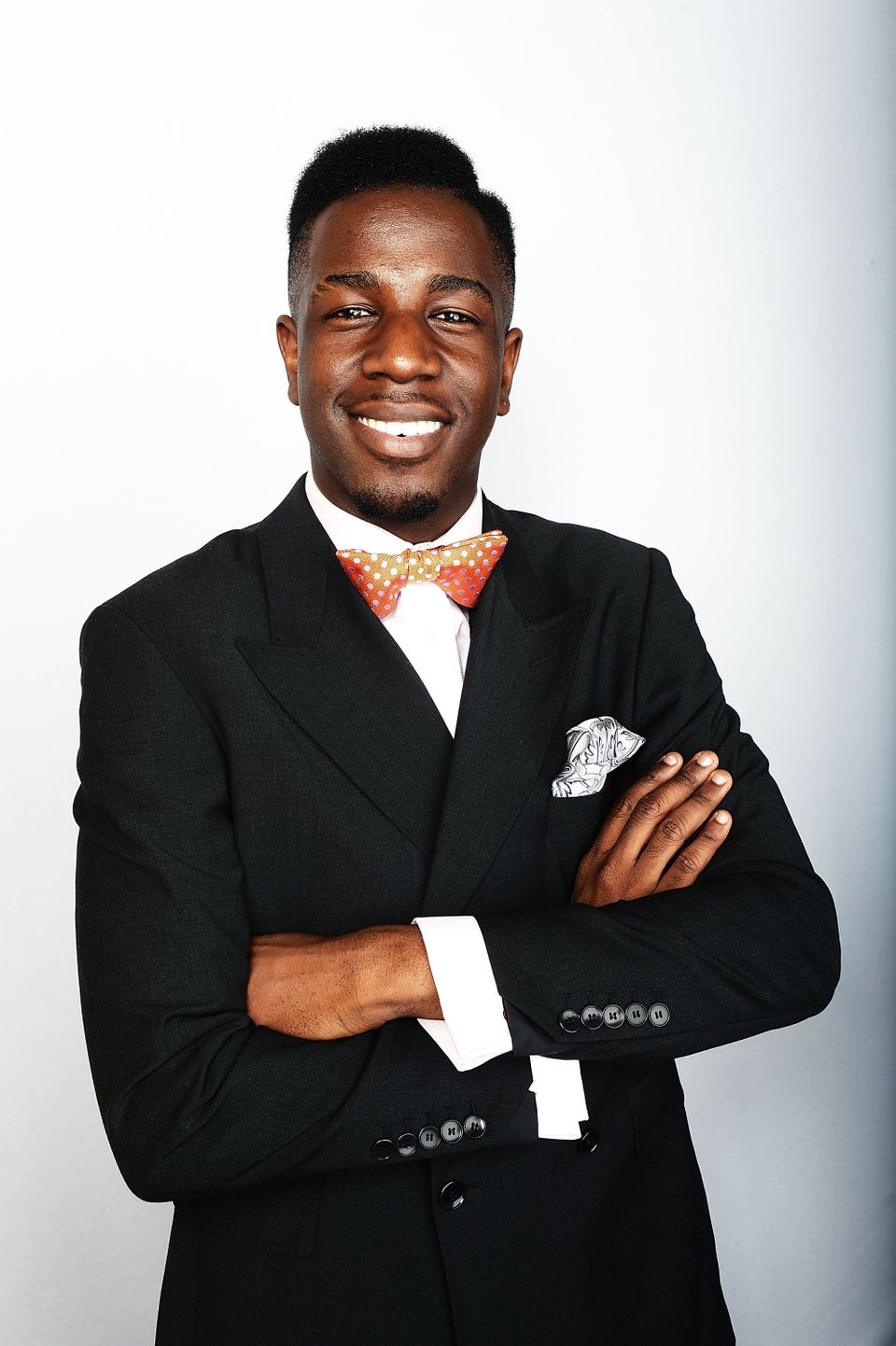 'The Voice' UK: Where Are They Now?