We spoke to the Black Eyed Peas star at the launch of 'The Voice UK', which is making itself at home on ITV this year.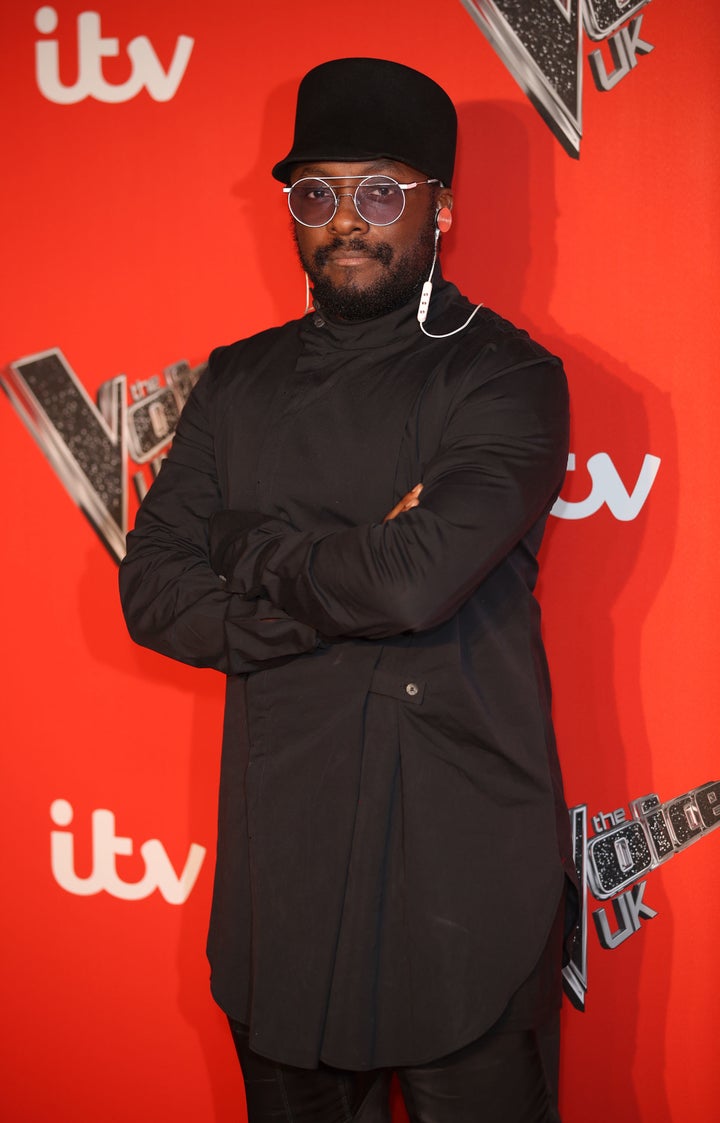 And, when the topic of a rivalry with the BBC's new talent contest came up, Will had a few cheeky comments to make.
With a grin, he told us: "I love the BBC, thanks for bringing competition by putting his show up against ours…. Even though you got rid of our show. It's cool, ITV have stepped it up.
"The stage is awesome [on The Voice]. Woah, is it awesome. The stage is fantastic.
"The talent is even more fantastic. I think the industry of music needs this."
Turning his attention to 'Let It Shine', which sees Gary Barlow hunt for five singers to play a band in a jukebox musical of Take That songs, he added: "More importantly, the other show that we're up against, is only for guys.
"It's not like girls are going to be on it. So we're going to have girls, for all the guys,
"If you want to be guy watch guys, that's cool too, I'm all about that, I respect that. But, if you want to see some girls come over here to this show."
Does it sound like Will is seriously enjoying working with ITV? Well he is.
"I'm changing my last name," he concluded. "Just will.ITV."
'The Voice UK' returns on Saturday 7 January, on ITV1.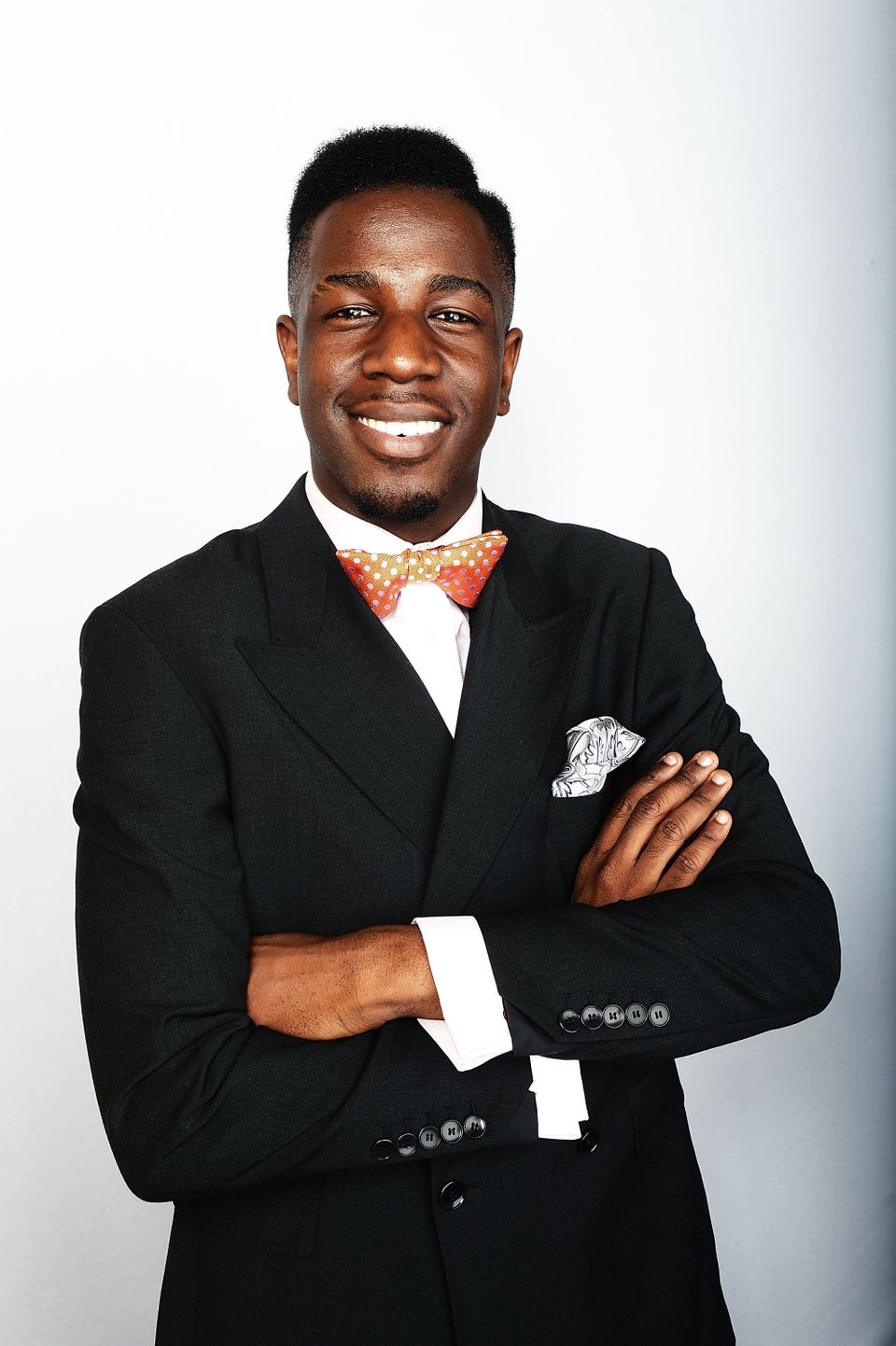 'The Voice' UK: Where Are They Now?