Allow us to introduce 'The Wave'.
The premise is this: contestants will take part in pairs with, one person standing on a lovely beach in Portugal, answering questions in the hope of winning cash.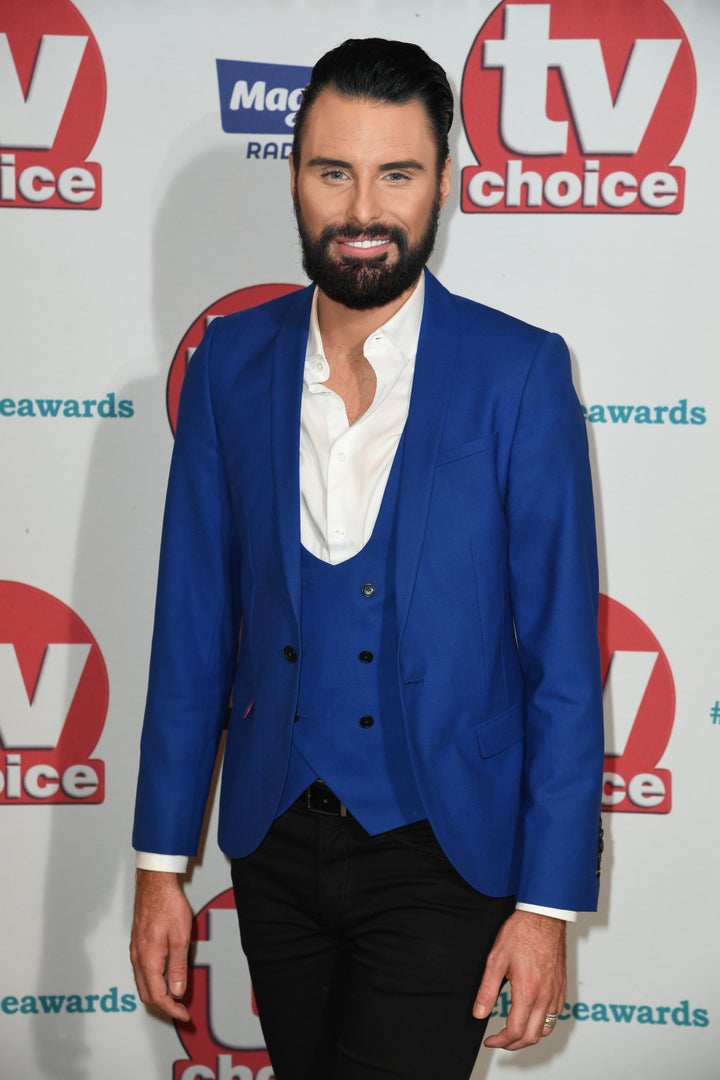 So far, so good, right? A cheeky weekend in the sun. Laughs on the beach with Rylan. What's not to love?
The second person will be swimming out to pontoons in the sea, and every time their partner on the shore gets a question wrong, they'll have a bag of rocks attached to them.
Yeah... We know. A bag of rocks. Actual rocks hooked on to their swimming gear as they attempt to valiantly front-crawl their way to thousands of pounds.
The 10-part series will air in November on entertainment channel W, who we assume have already been on the phone to the makers of 'The Jump' for some top advice on insurance policies.
Rather them than us, indeed.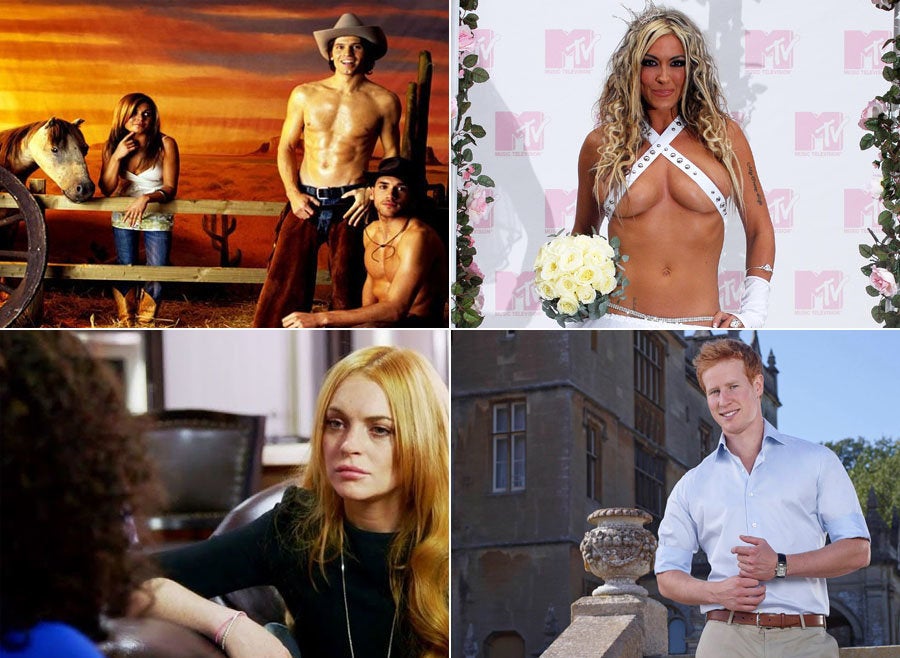 c.20thC.Fox/Everett/Rex/Shutterstock/OWN/Channel 4/Ray Tang/Rex/Shutterstock