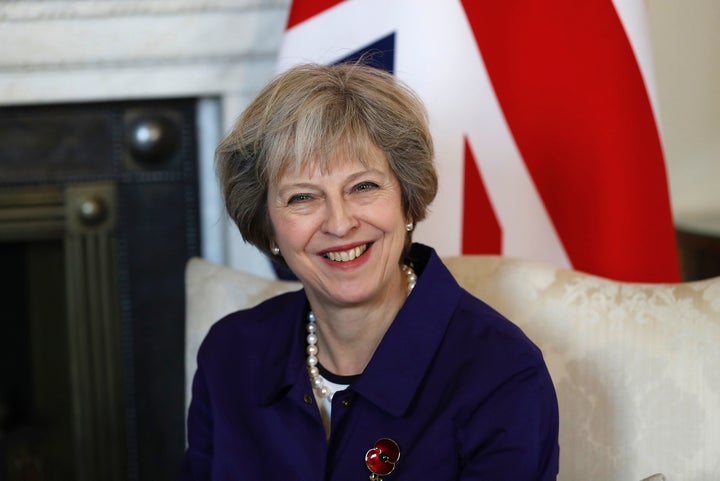 Theresa May is under new pressure over the NHS after she was accused of covering up budget pressures.
In a letter to the Prime Minister, Public Accounts Committee chair Meg Hillier wrote that No.10 was unwilling to "talk truth" about NHS finances.
"The fact that the budget pressures were predictable, but that few senior NHS figures were willing to say so publicly underlines a key issue for ministers", the Labour MP said.
"I fear that this lack of willingness to talk truth to those in charge extends right up to No.10."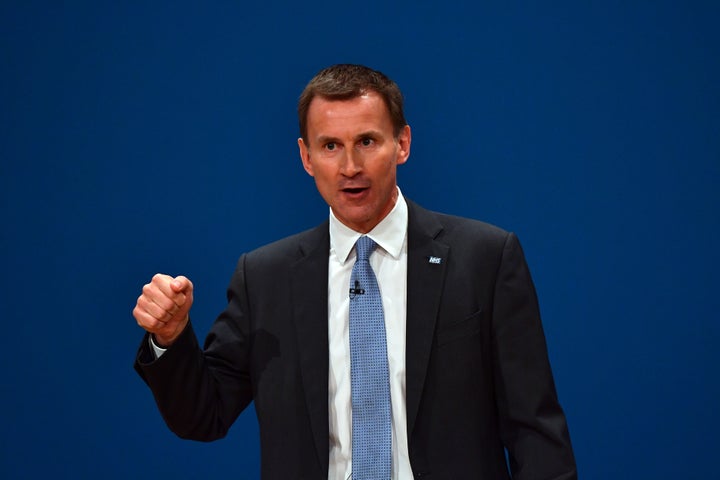 This follows attacks on the Government from the Health Select Committee which said its claim to be investing £10bn a year in the NHS was false.
In an open letter the committee's chair Sarah Wollaston accused Health Secretary Jeremy Hunt of misleading the public by giving the impression the NHS was "awash with cash".
In her letter Hillier said she was "dismayed" that the official Government response to Health Select Committee concerns "was to deny there was any issue".
"This flies in the face of the evidence that our committees and the National Audit Office has uncovered", she said.
The Labour MP added that the mantra from ministers and officials was that efficiencies would solve the problem, but that this was unrealistic.
She also highlighted problems for whistleblowers within the NHS, saying they "too often" found themselves "pariahs in the system".
"There is a long list of formal whistleblowers who have never worked in the NHS again as a result of their willingness to raise their concerns", she said.
She warned that the Government needed to "seriously reconsider" the NHS budget, "and to produce a coherent long-term plan for health and social care systems".
"If the NHS is to survive we need an honest discussion about budget pressures."
Popular in the Community