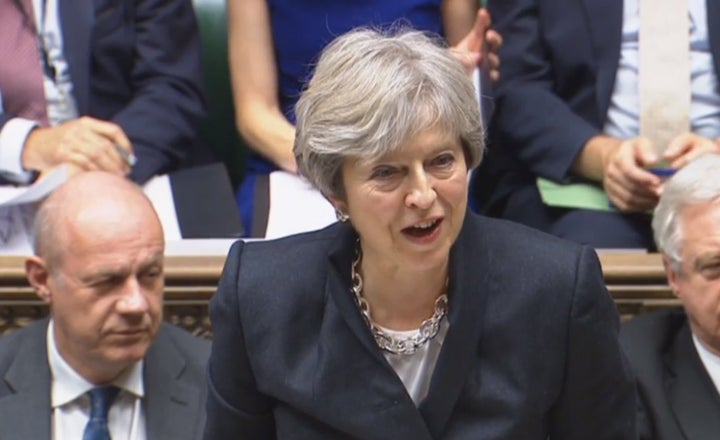 Theresa May is facing a fight to force through a major overhaul of benefit payments, after Labour called on Tory MPs not fully behind the policy to help halt its roll-out.
Jeremy Corbyn's party is tabling a motion to pause the delivery of the universal credit programme, which MPs say is leaving hundreds of claimants with no income and racking up debts due to a waiting period of up to six weeks in some cases.
One woman told HuffPost UK she was forced to exist on water for more than a month after being left with no source of cash whatsoever when her temporary job ended.
According to Sky News, the PM met several potential rebel MPs from her own party on Tuesday afternoon in a bid to shore up support for the policy ahead of a potential vote on Wednesday - with sources claiming the government was already considering making advance payments available.
Labour said the result of the debate would be a "key test of government reform".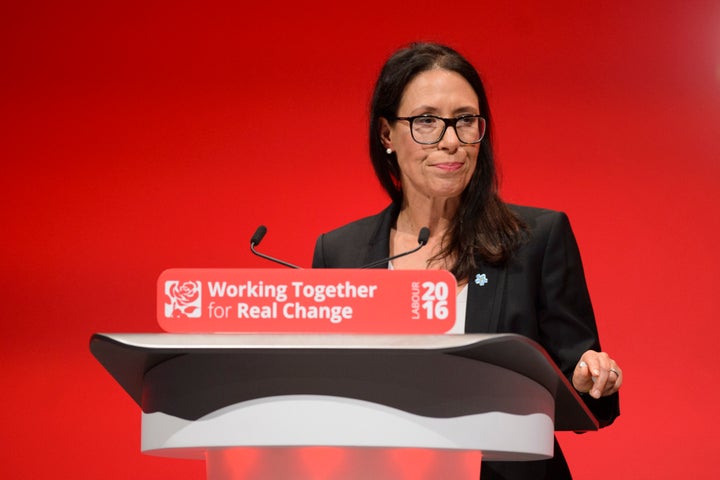 Shadow work and pensions secretary Debbie Abrahams said: "The government has so far not listened to MPs' concerns about the mounting issues with their flagship social security programme. We must stand together to make our voices heard.
"I urge Conservative MPs to vote with their conscience and support our motion to pause the roll out of Universal Credit.
"The social security system is meant to protect people from debt and arrears, not exacerbate their situation.
"We must pause and fix Universal Credit now, before millions are made worse off."
Work and pensions secretary David Gauke is also due to appear before the DWP select committee on Wednesday to give evidence on the roll-out and impact of Universal Credit, which combines six main benefits into one single payment, so far.
After a long delay in responded to requests for information, committee chairman Frank Field said the DWP "had no idea about the operation of its flagship policy" and had been unable to give details on claimants who had faced long delays for payment.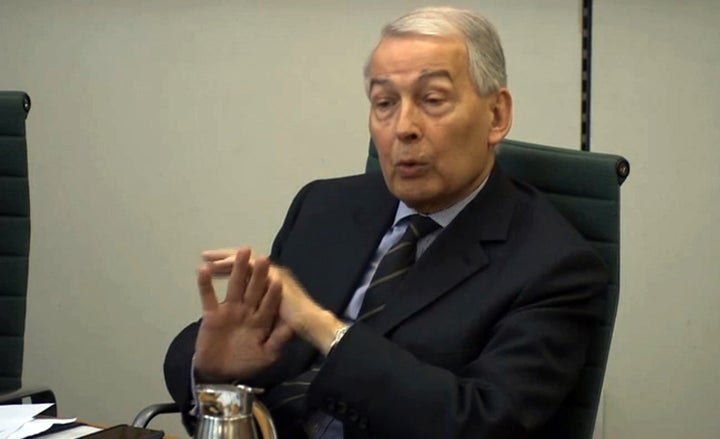 "I am pleased, finally, to receive an answer to some of our questions," he added.
"I am alarmed, however, by the response. The department has no idea about the operation of its flagship policy. For example, they do not know how many people are waiting eight, 10, 12 weeks for payment, or why.
"They don't and can't know if it's going right or wrong. It beggars belief that they decided to press ahead on this collision course totally in the dark."
Field said he also planned to ask a Jobcentre Plus programme director
"This week the Programme Director dismissed a JCP whistleblower's concerns as "anecdote and opinion", saying he "favoured research and evidence". In our evidence session today I will ask him exactly what research and evidence he was talking about."
A DWP spokesman said the department had already produced "a raft of evidence" on the programme.
They added: "This included evidence showing that the vast majority of people are paid on time and in full, and that people are moving into work faster than under the old system."