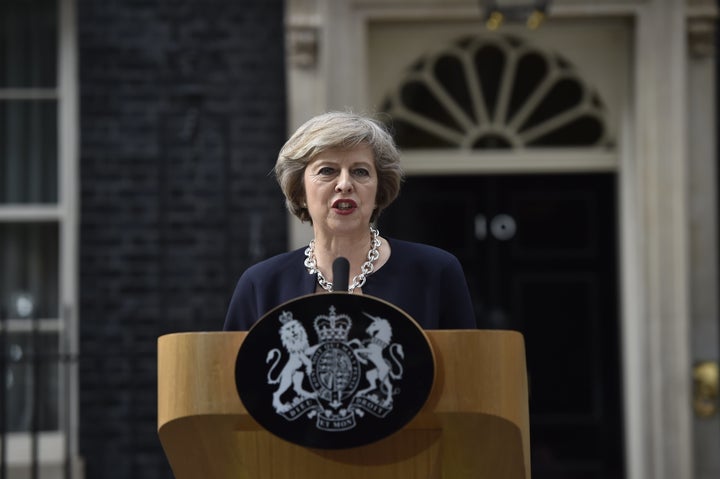 Theresa May is this evening announcing her new Cabinet, just hours after taking over as Prime Minister.
May, who formally took over at the top of Government this afternoon, is expected to appoint a large number of women to senior positions.
The first two announcements were that Philip Hammond has taken over as Chancellor from George Osborne, and Boris Johnson is the new Foreign Secretary.
Amber Rudd has been appointed Home Secretary - succeeding May, who served in the role for six years before becoming Prime Minister.
One person not moving is Michael Fallon, who will continue as Defence Secretary.
Former Defence Secretary Liam Fox returns to the Cabinet as the head of new department for International Trade, while David Davis is Brexit Secretary - a role many believed would go to Chris Grayling.
In a statement confirming the Hammond's appointment, Downing Street said Osborne had "resigned from the Government" - meaning he would not be given another job in the Cabinet.
However, it appears he may have been sacked from the Cabinet, with The Sun's Political Editor Tom Newton Dunn suggesting May had been ruthless.
Osborne served as Chancellor throughout David Cameron's six year premiership, and put cutting the UK's spending deficit at the heart of his economic policy.
In a speech setting out her leadership credentials on Monday, May made it clear she was not happy with the way the economy was currently balanced.
She said: "Under my leadership, the Conservative Party will put itself - completely, absolutely, unequivocally - at the service of working people. It is why we will make Britain a country that works for everyone.
"An economy that works for everyone, so we don't just maintain economic confidence and steer the country through challenging times - but we make sure that everyone can share in the country's wealth."
Chancellor - Philip Hammond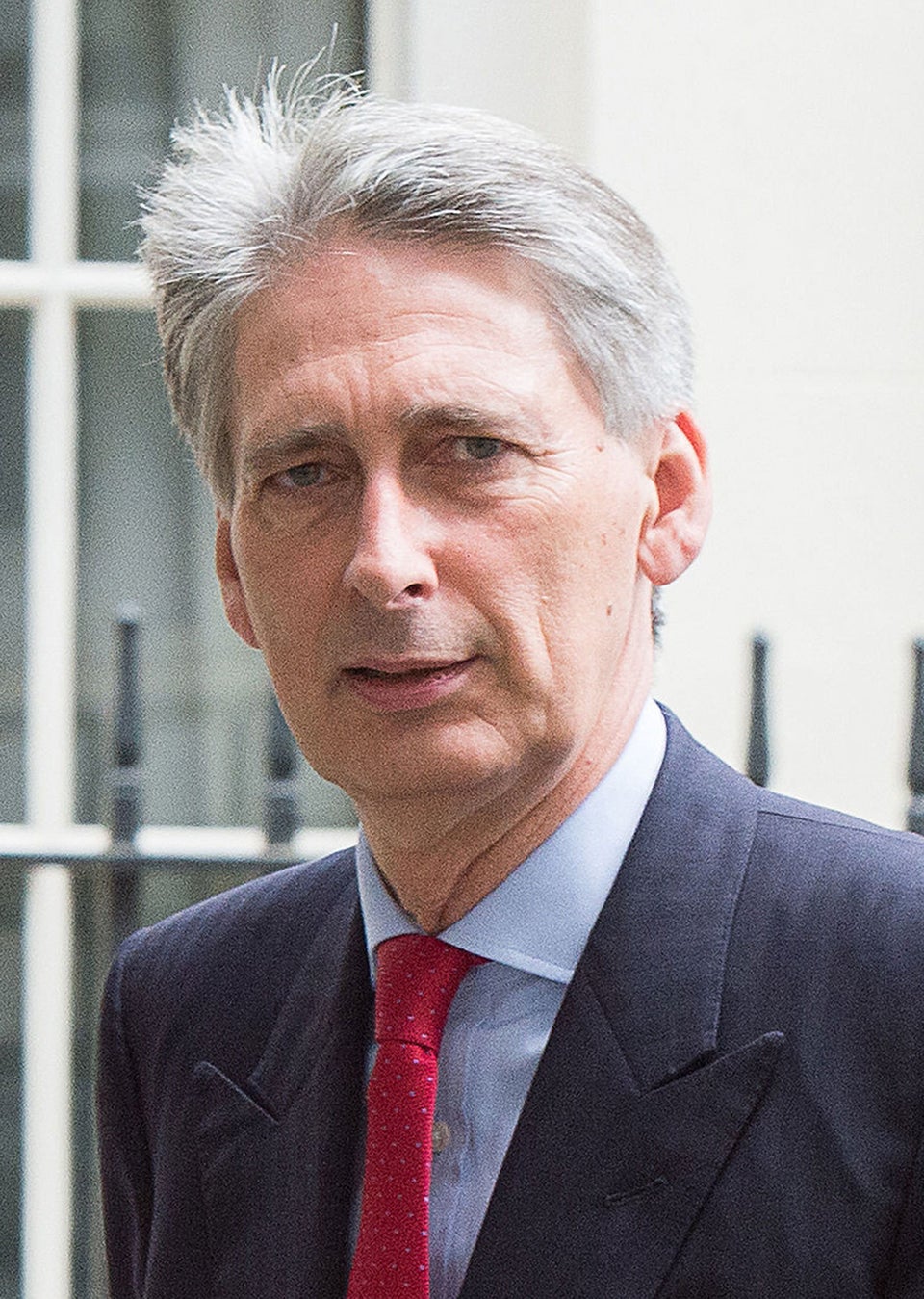 Foreign Secretary - Boris Johnson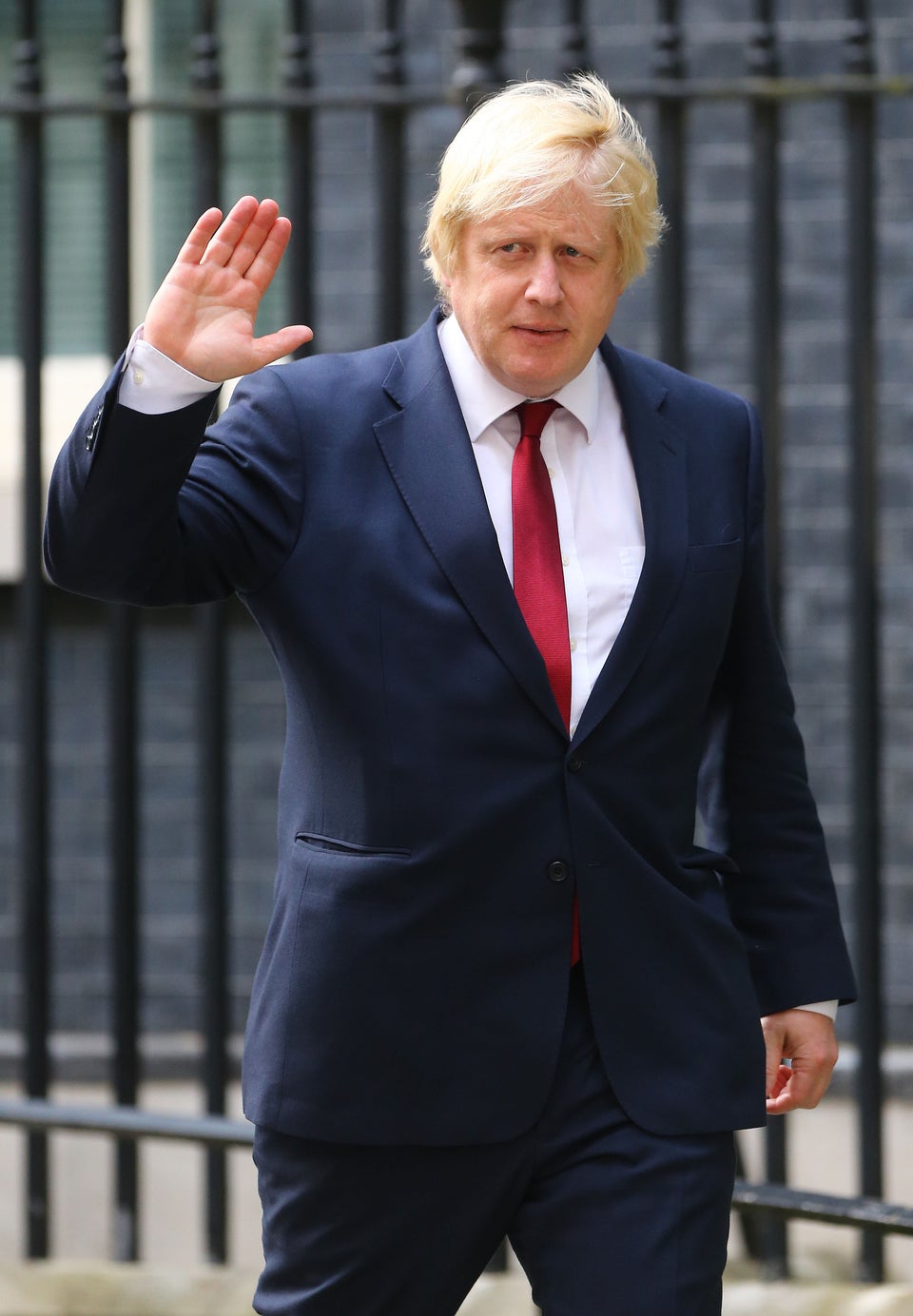 Home Secretary - Amber Rudd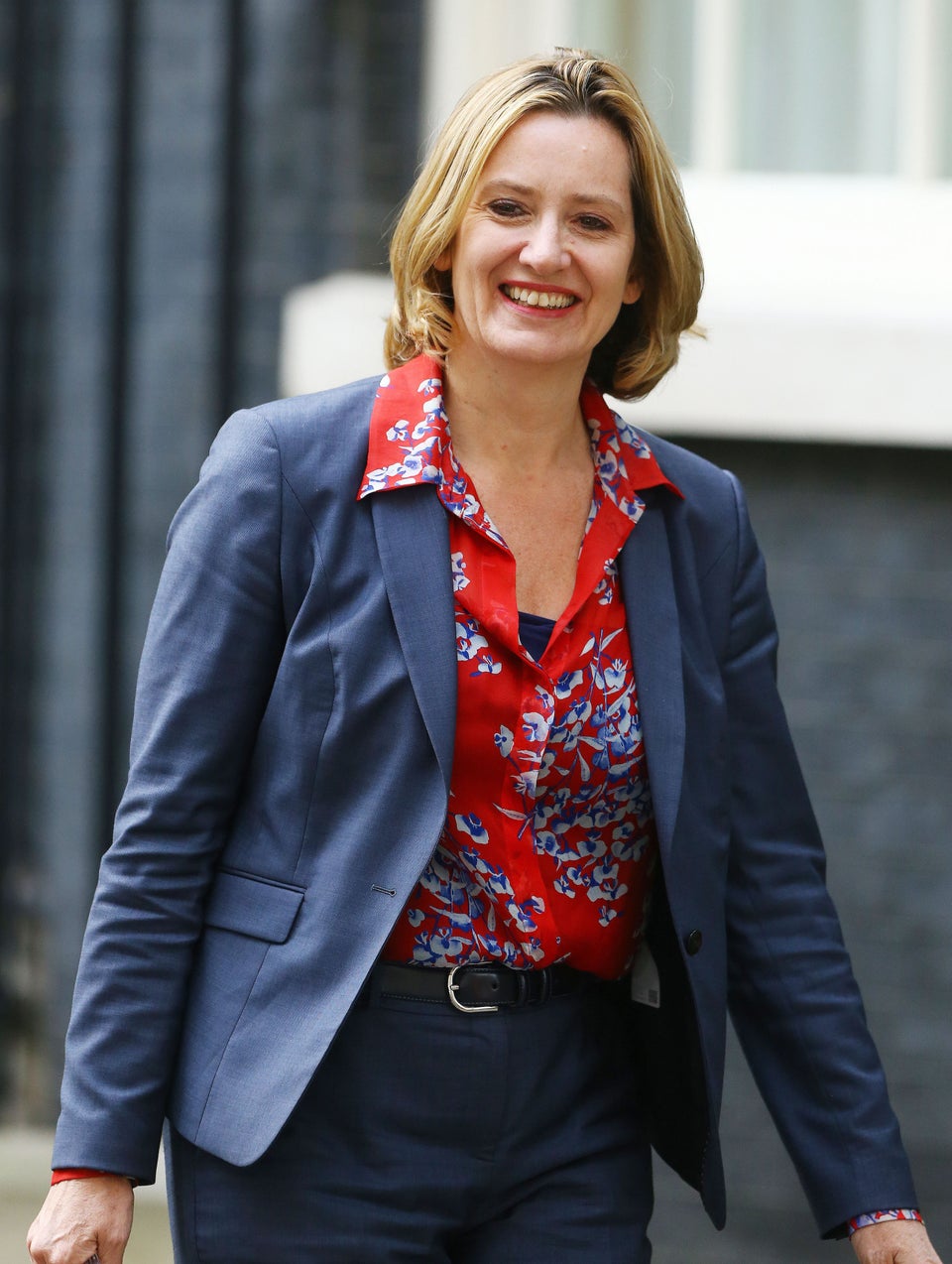 Brexit Secretary - David Davis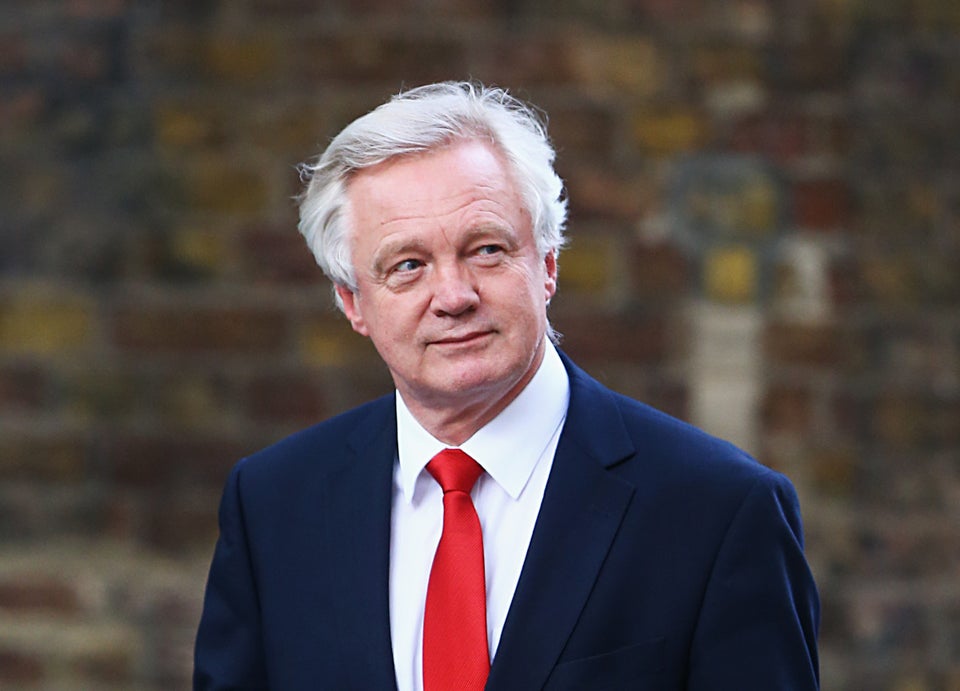 International Trade Secretary - Liam Fox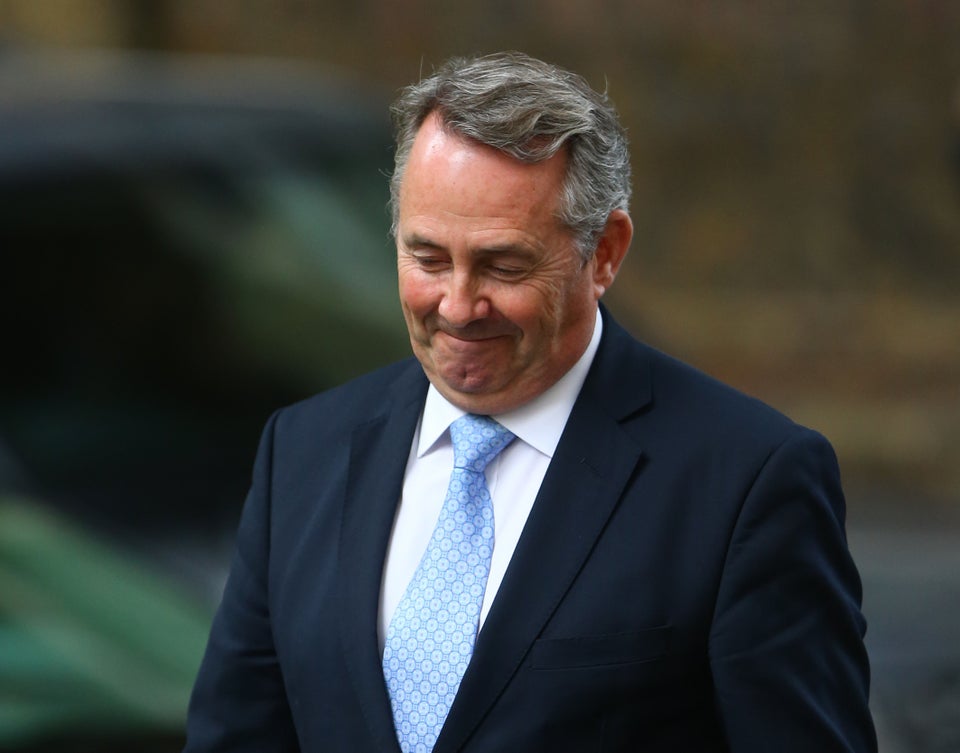 Defence Secretary - Michael Fallon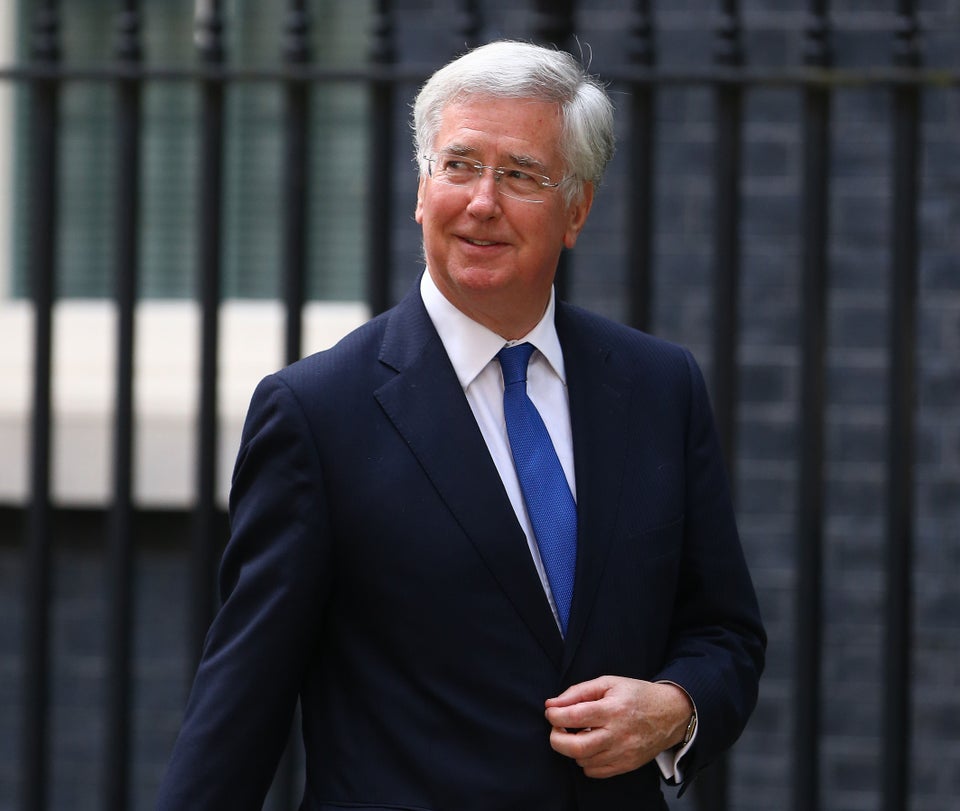 Justice Secretary - Liz Truss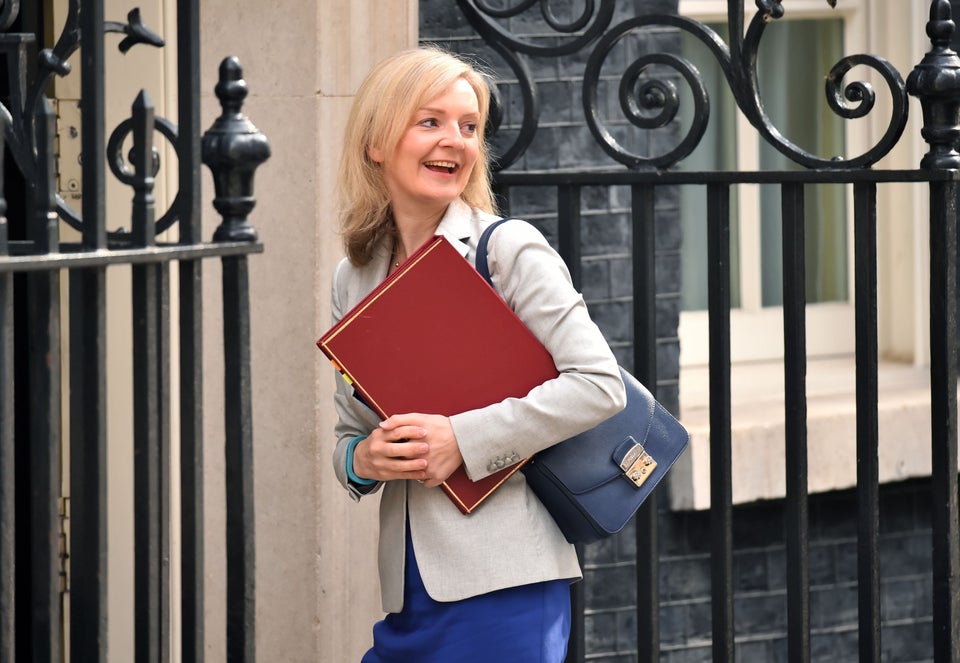 Education Secretary - Justine Greening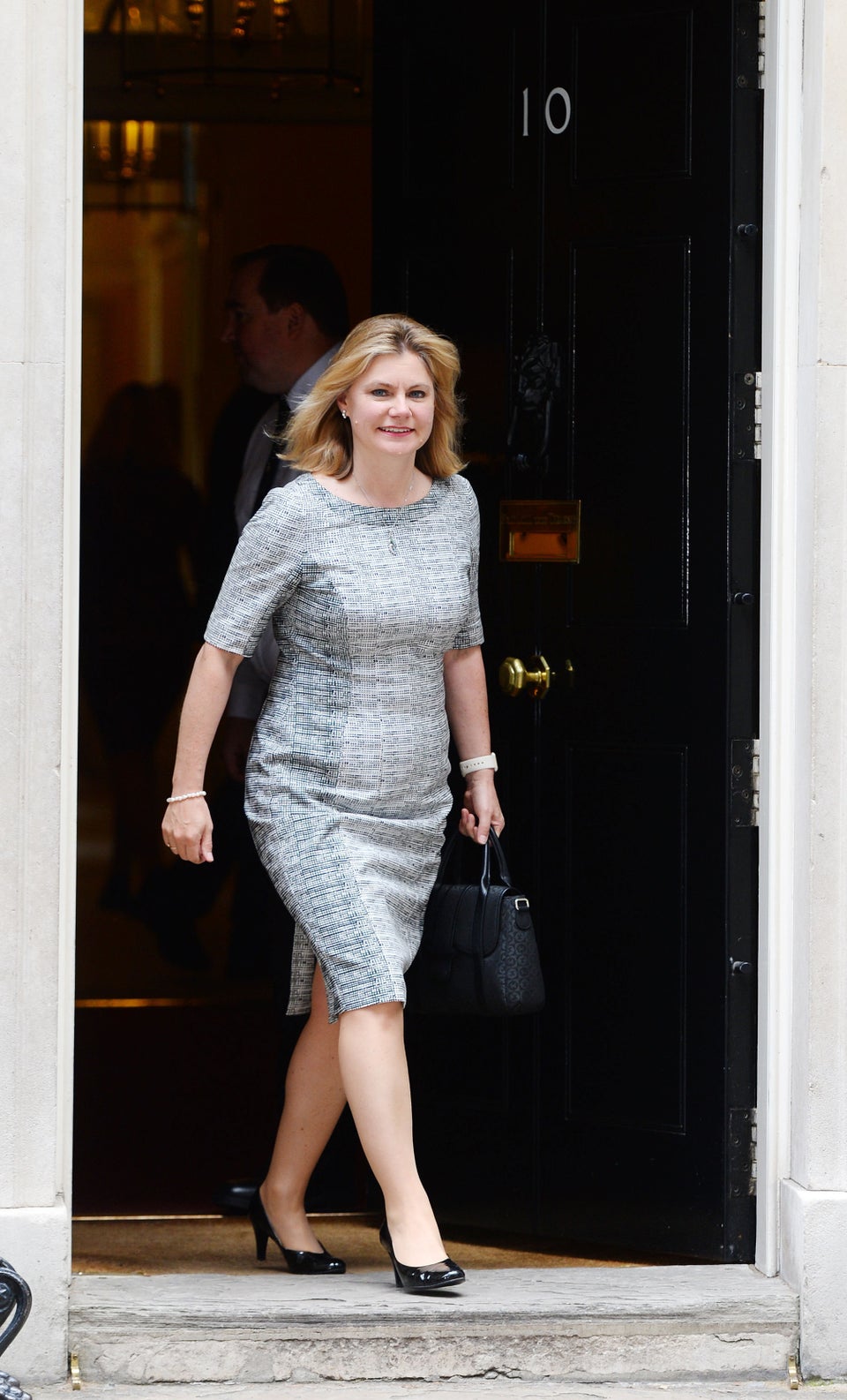 Chief Whip - Gavin Williamson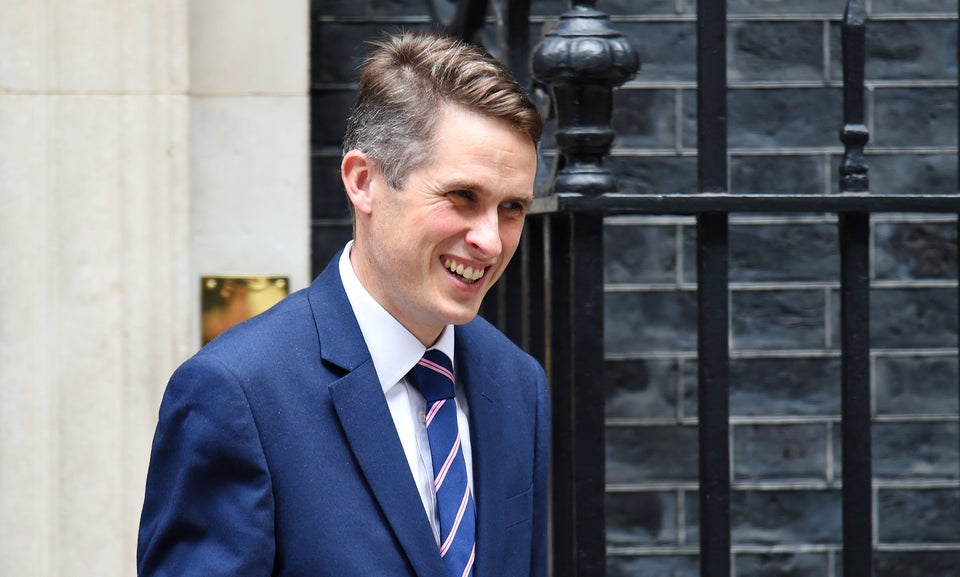 Health Secretary - Jeremy Hunt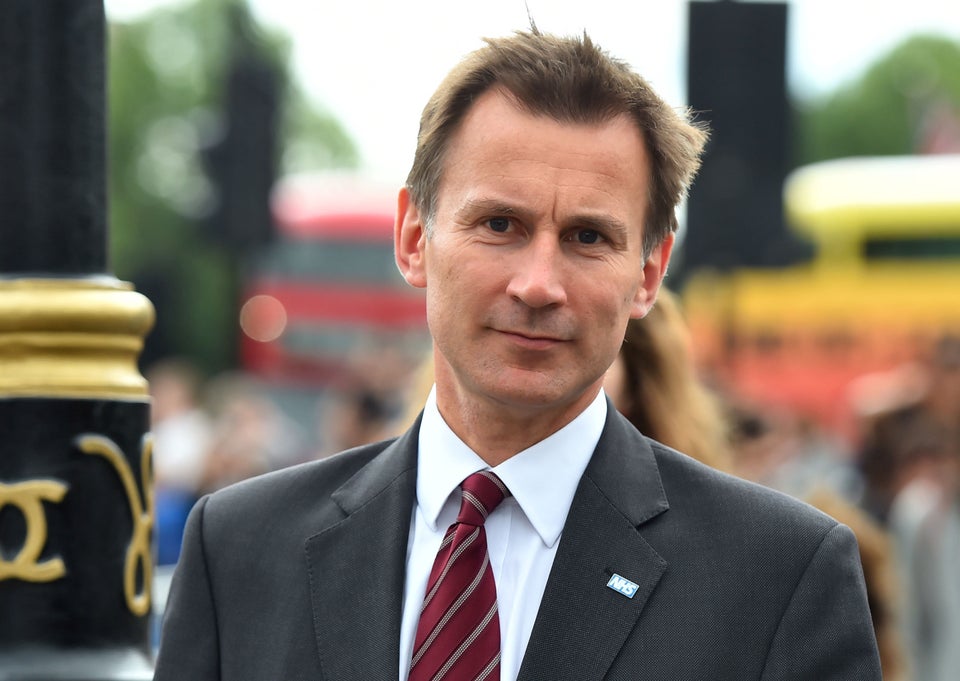 Northern Ireland Secretary - James Brokenshire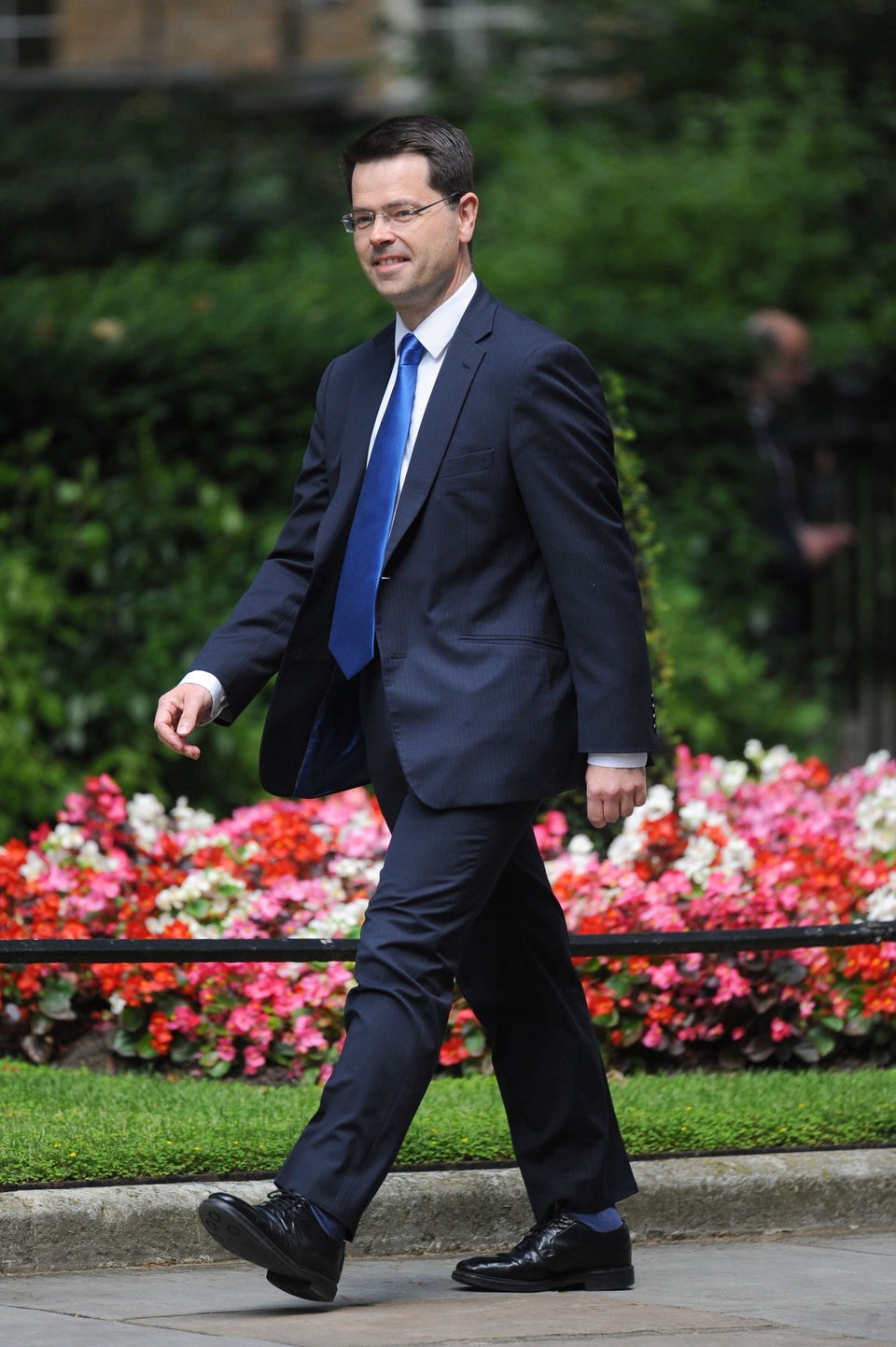 Conservative Party Chairman - Patrick McLoughlin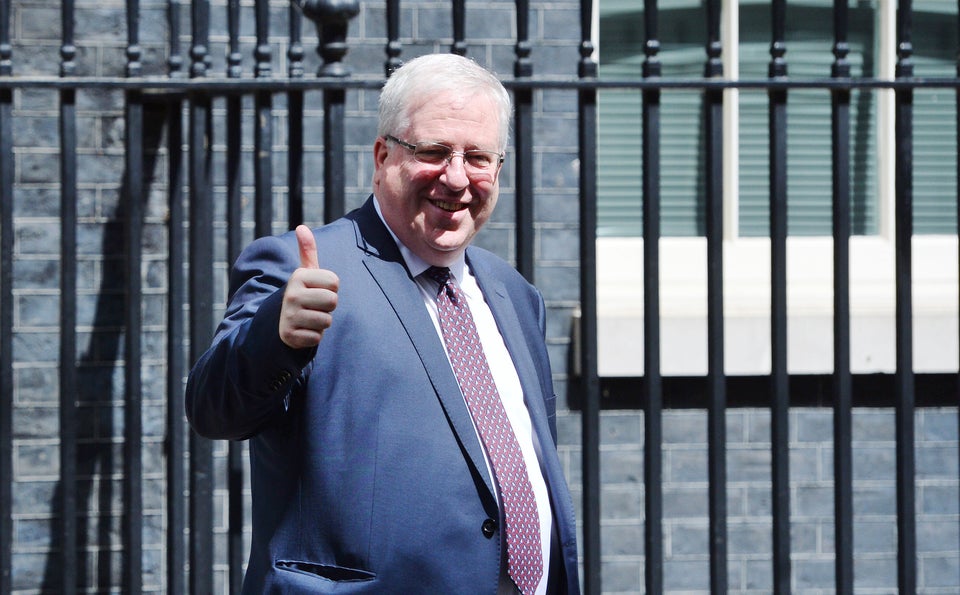 Communities and Local Government Secretary - Sajid Javid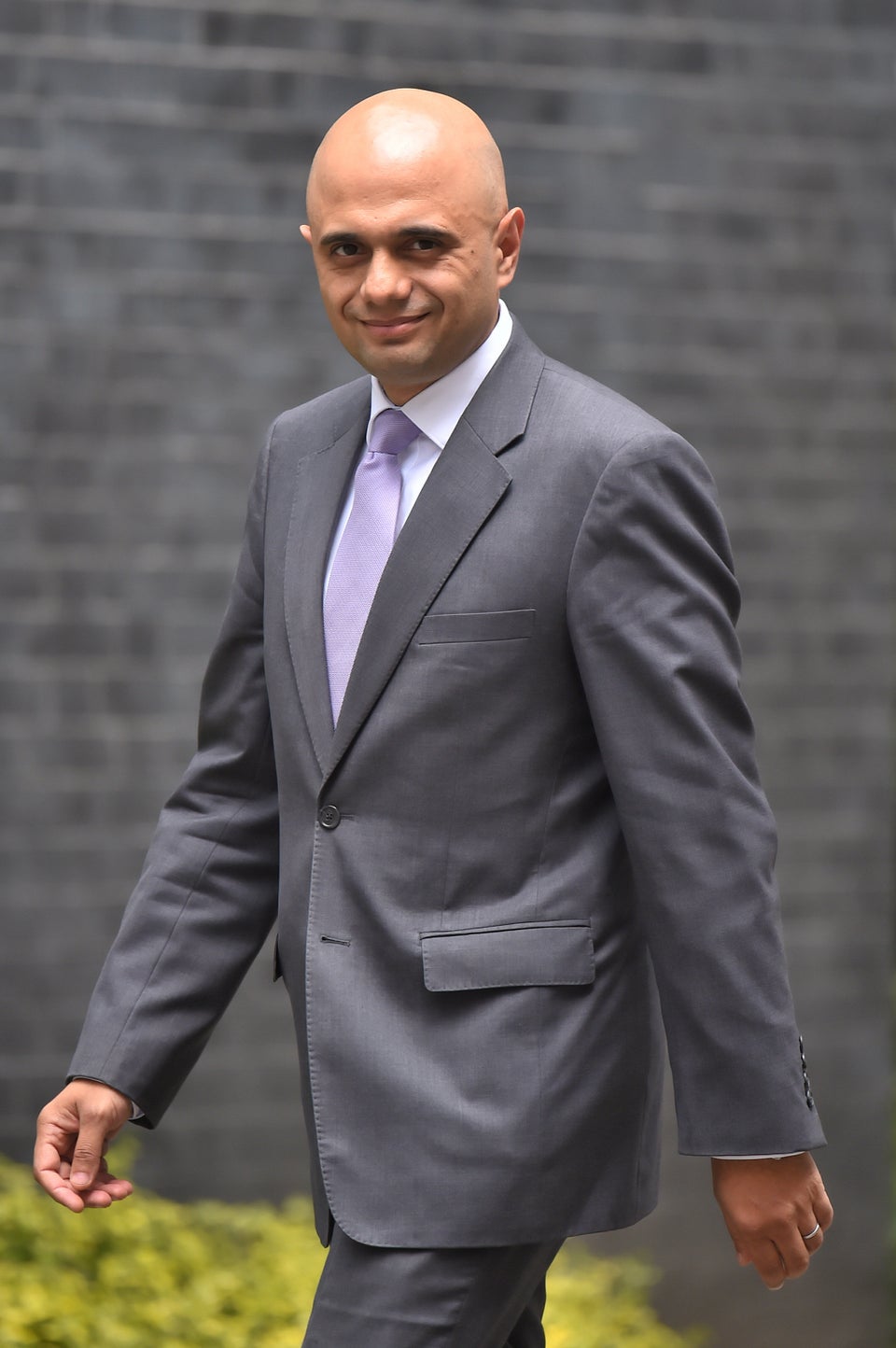 Environment, Food and Rural Affairs Secretary - Andrea Leadsom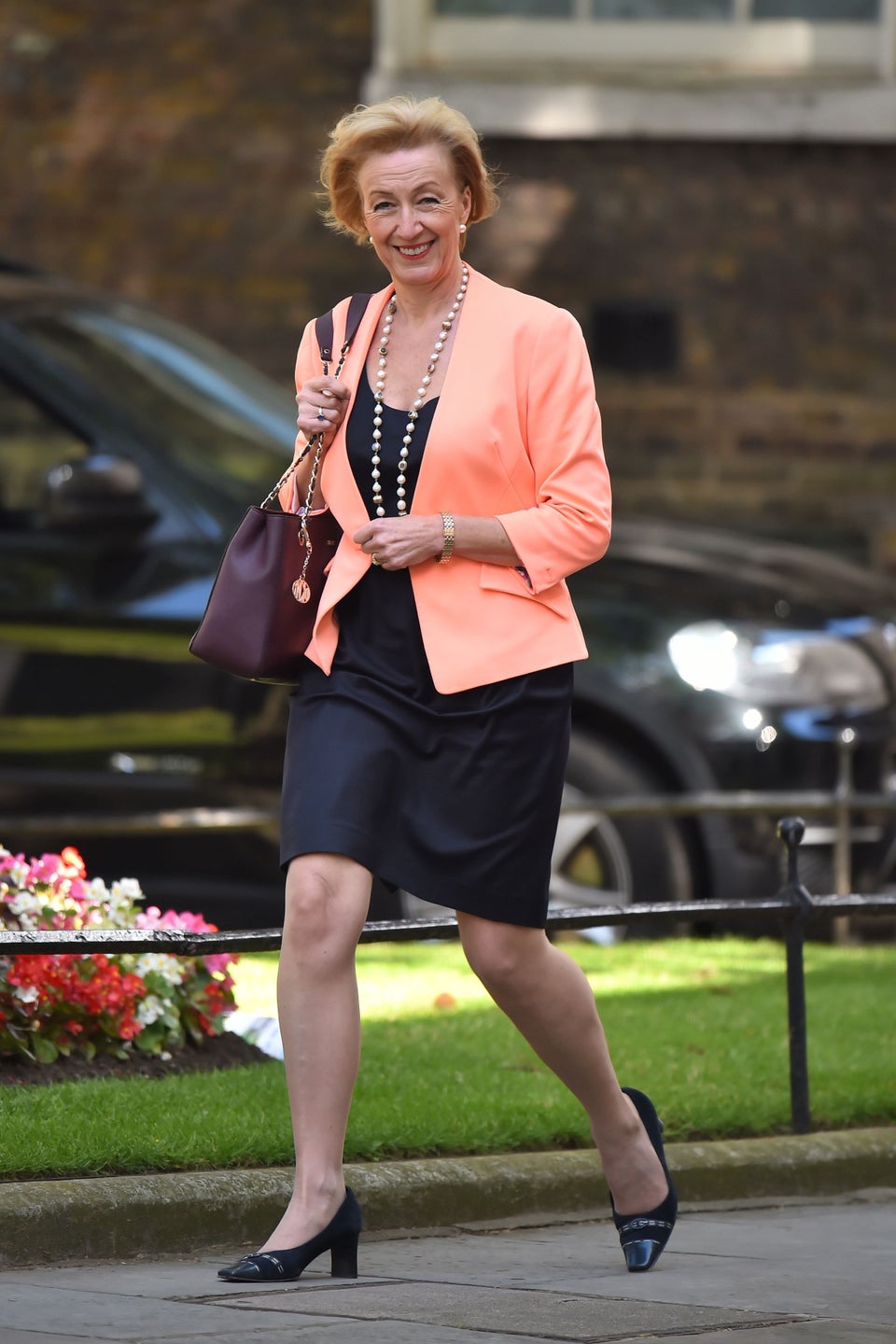 Work And Pensions Secretary - Damian Green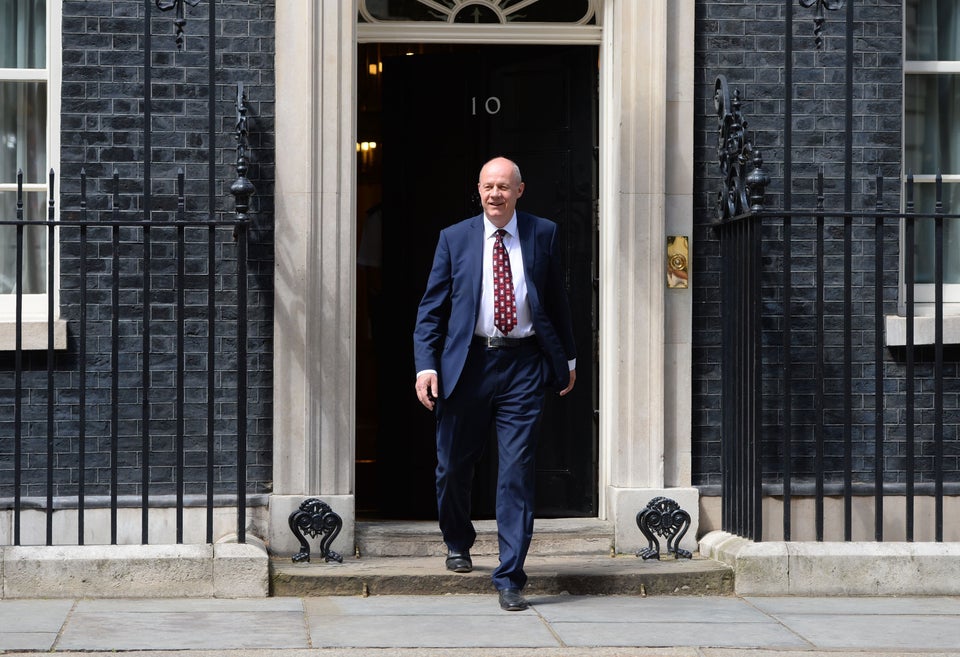 Transport Secretary - Chris Graryling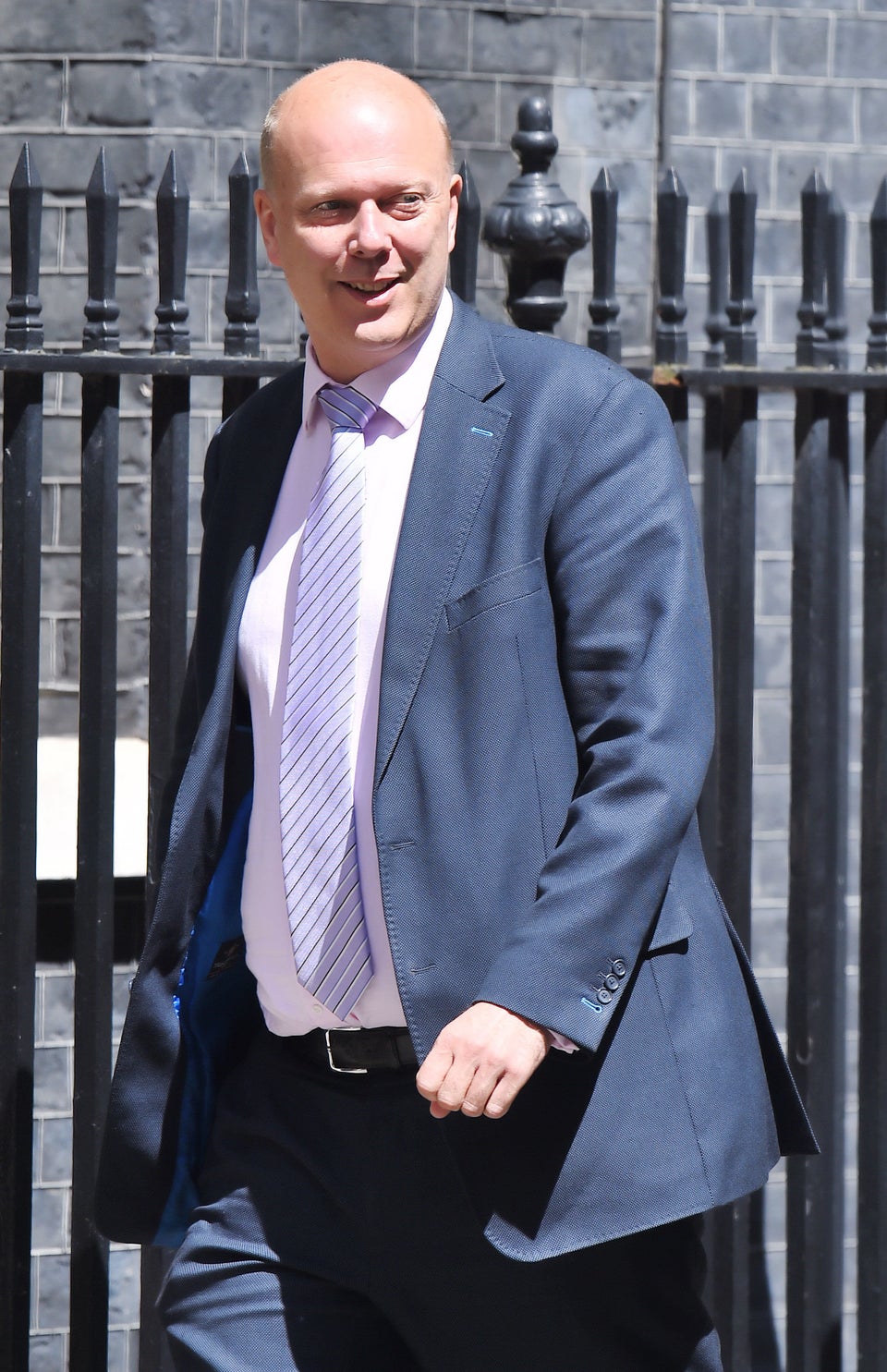 International Development Secretary - Priti Patel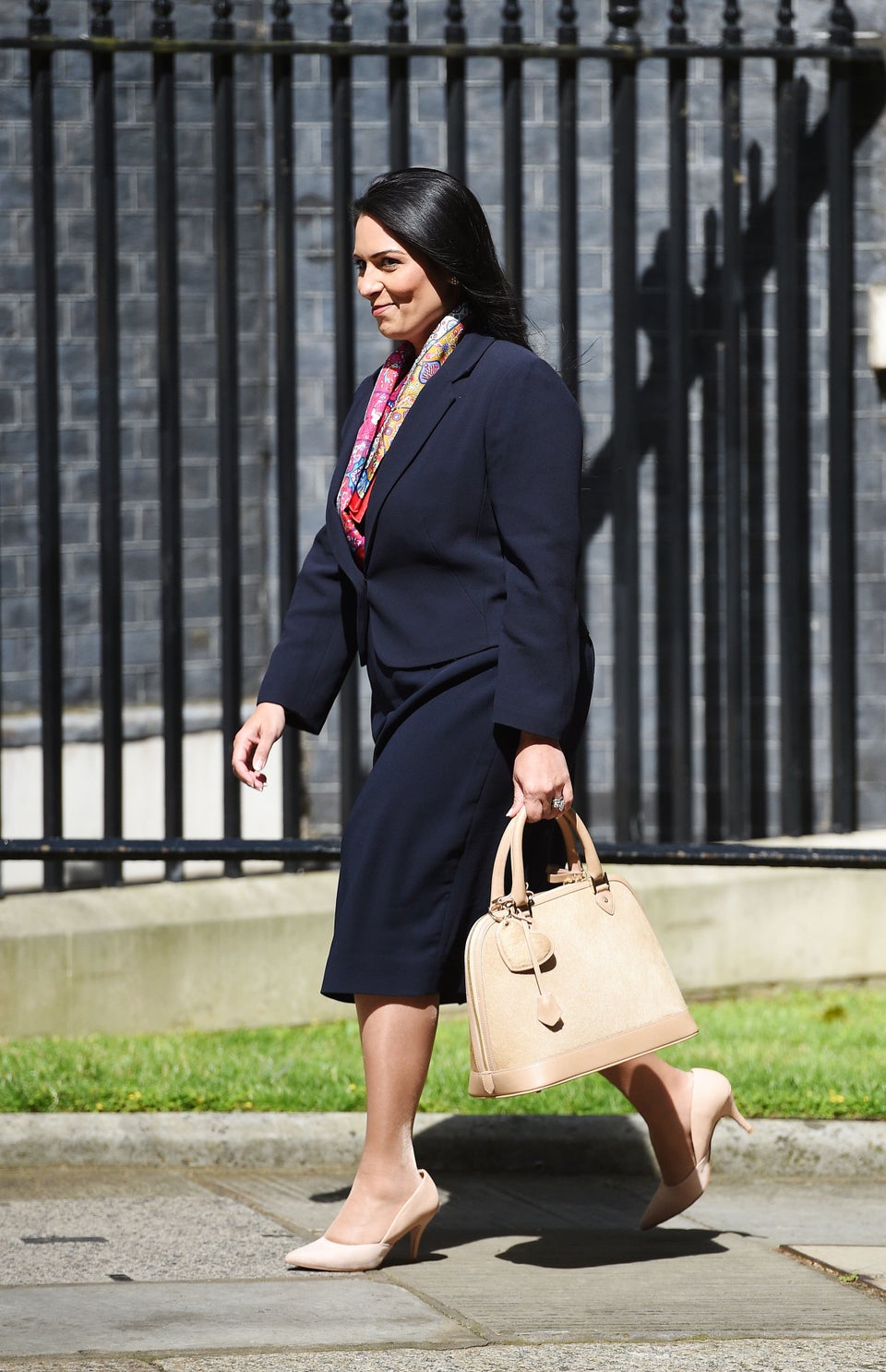 Business, Energy and Industrial Strategy - Greg Clark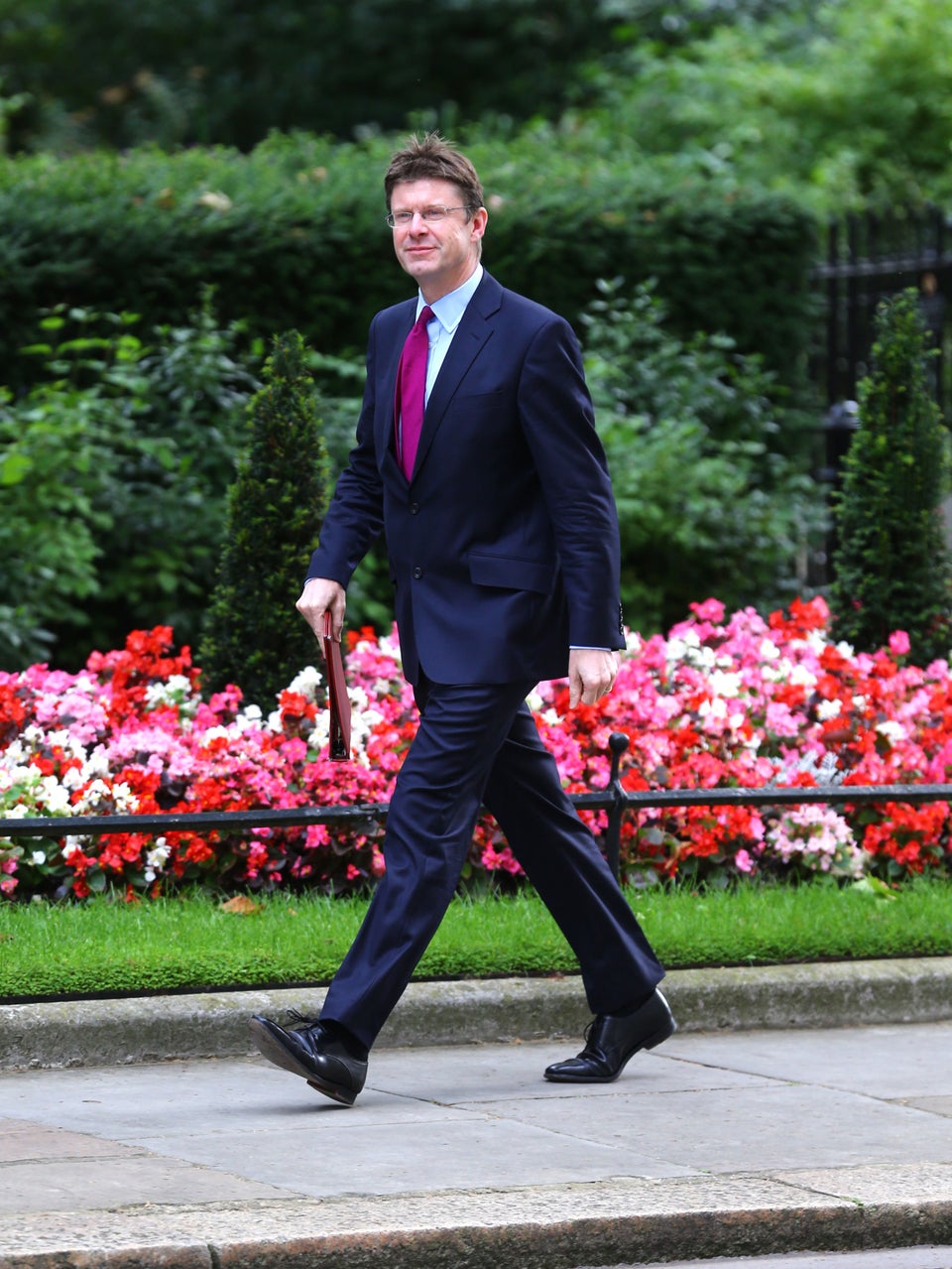 Wales Secretary - Alun Cairns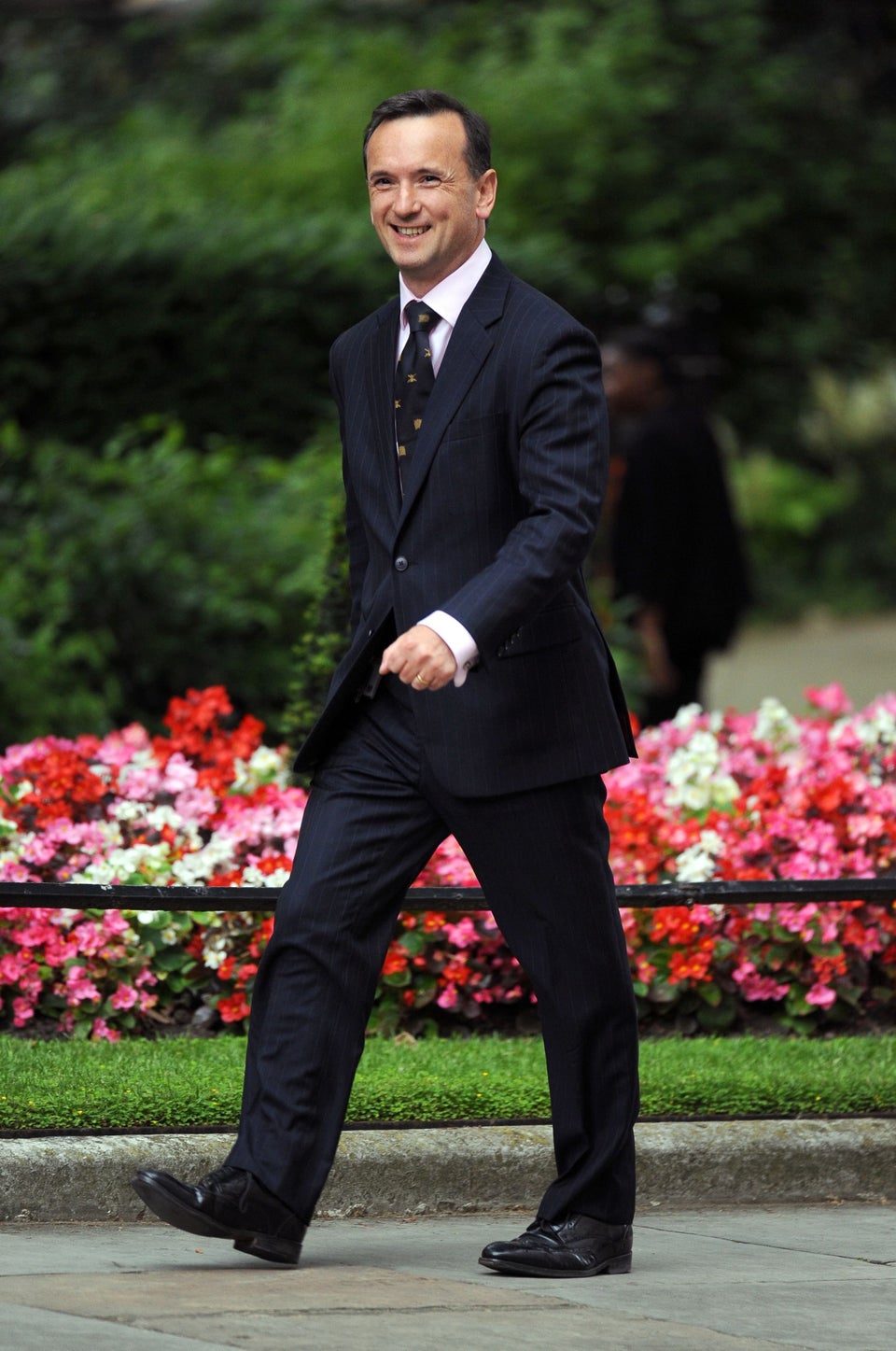 Scotland Secretary - David Mundell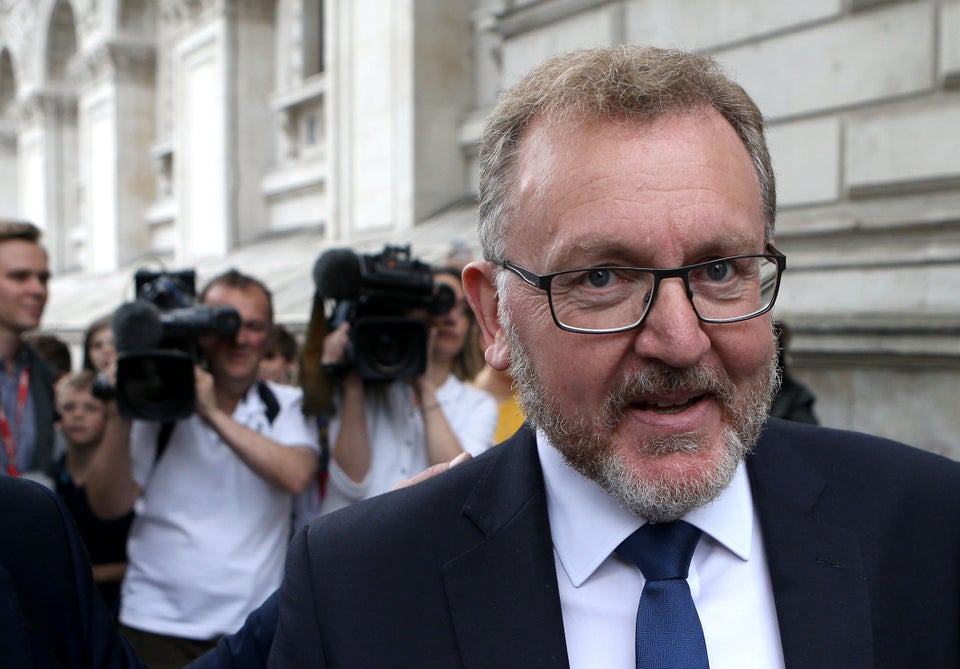 Chief Secretary to the Treasury - David Gauke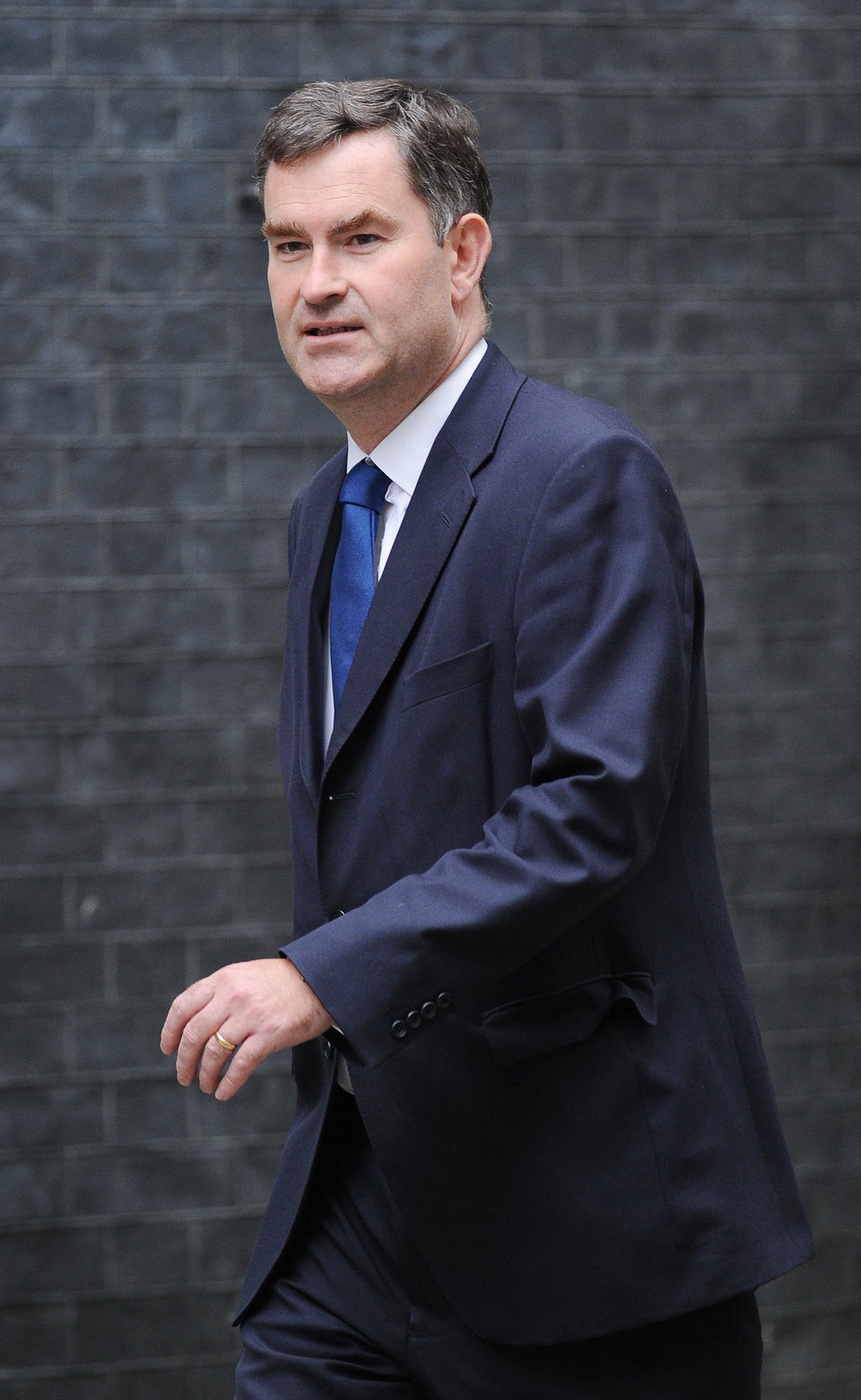 Leader of the Commons - David Lidington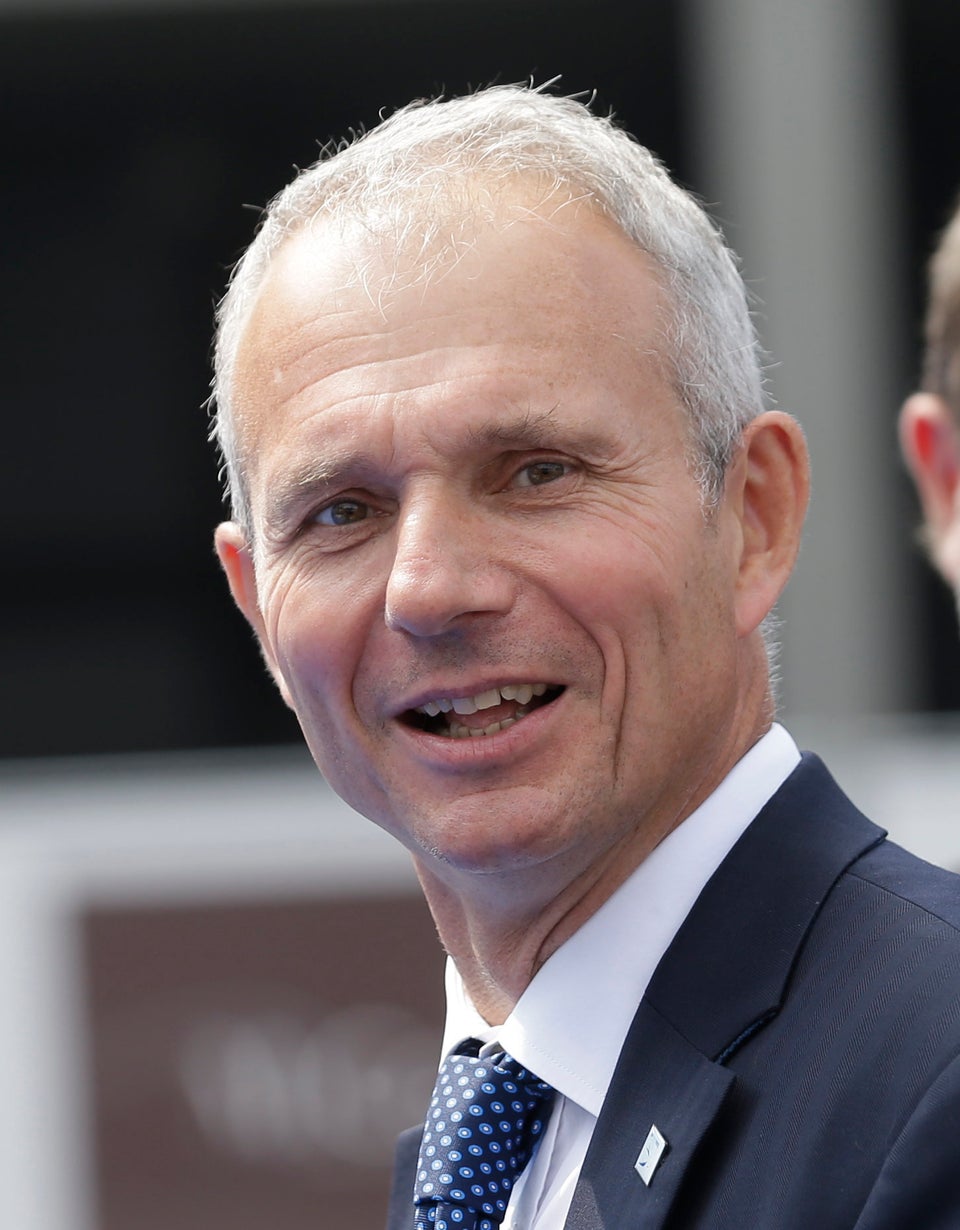 Attorney General - Jeremy Wright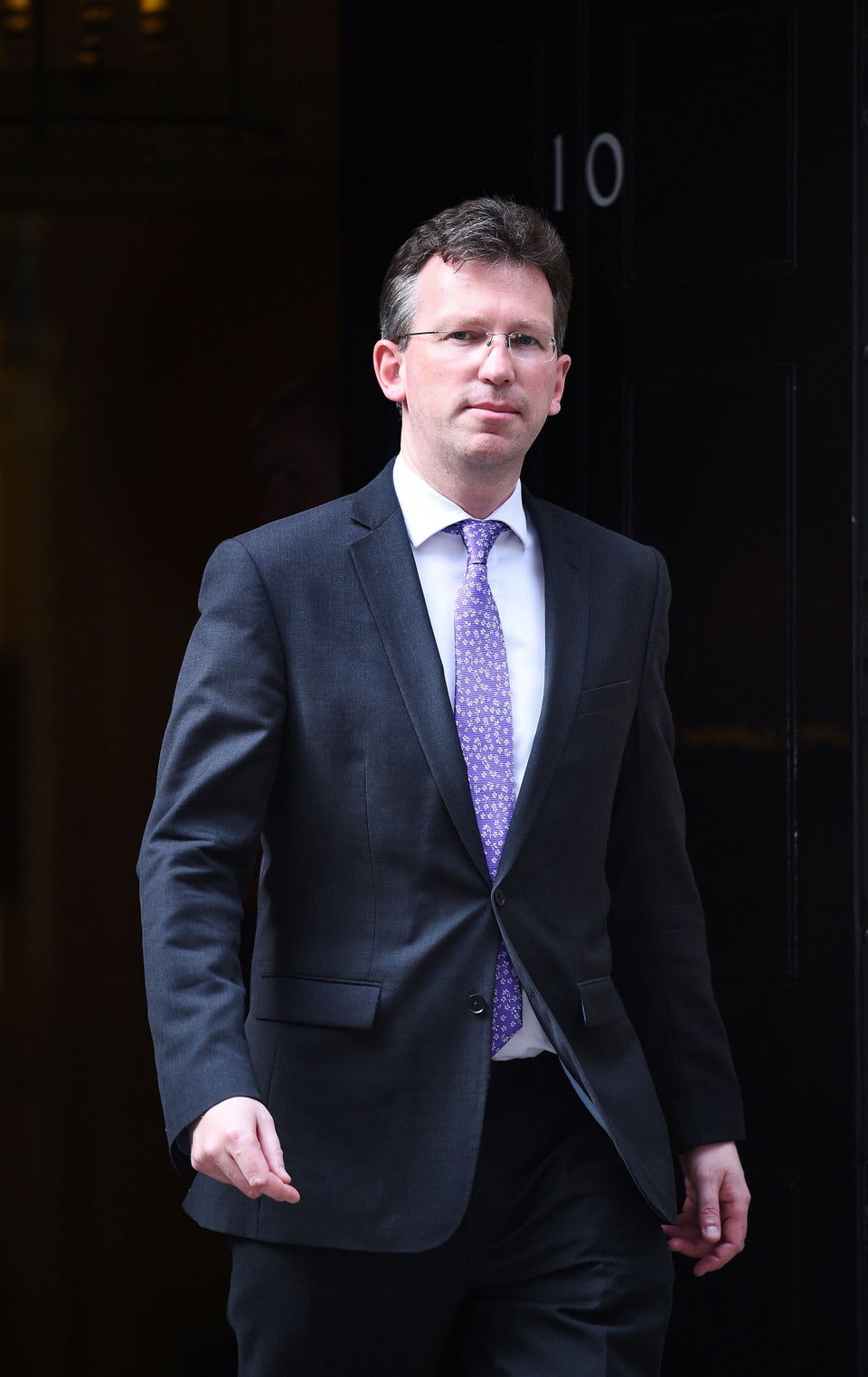 Cabinet Office Minister - Ben Gummer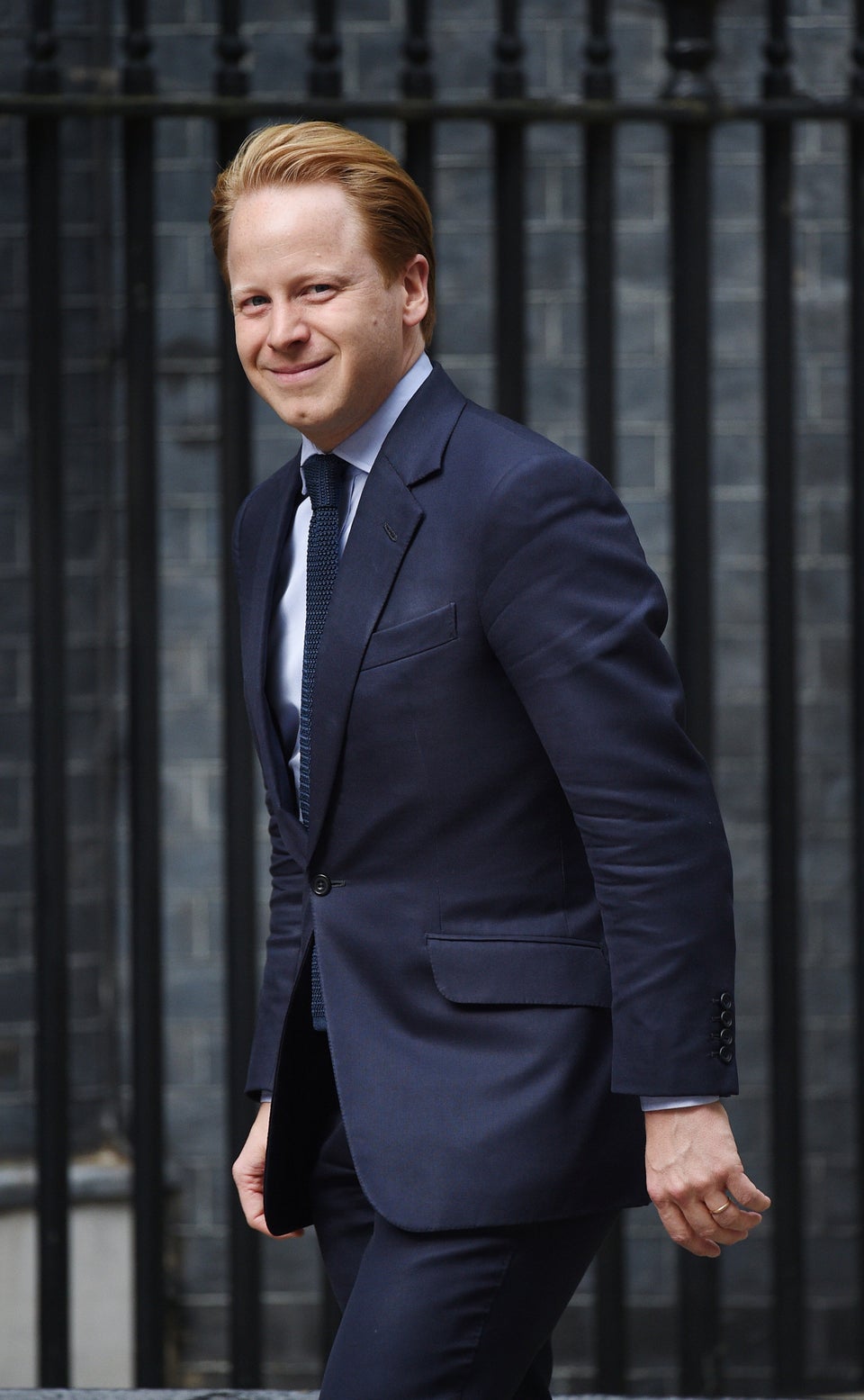 Related