If you think GCHQ are the only ones that can view your browsing history you might want to think again.
The newly enforced Investigatory Powers Bill gives 48 government agencies access to your internet connection records; a log of which internet services you've accessed. These include which websites you've visited and even when you've used instant messaging apps.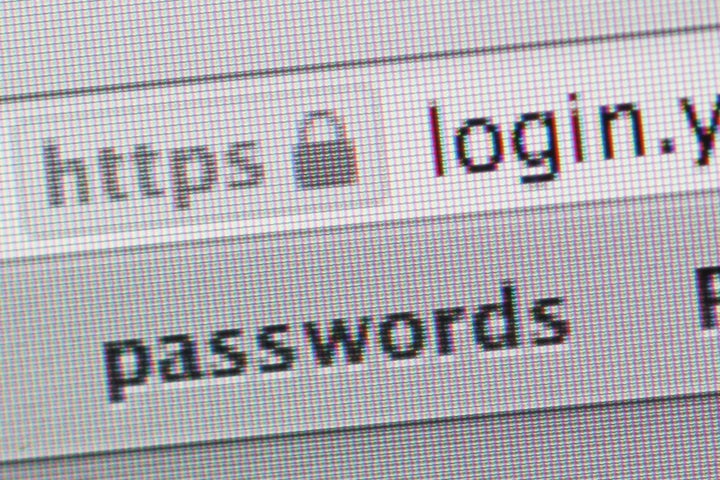 Now that the Snoopers' Charter has come into force the bill is being examined with a fine toothpick to find out just what it means for us and our personal information.
In case you're wondering just what these organisations are then you can send your thanks to Chris Yiu, a blogger who has combed through the bill and discovered which government agencies will have access to this information.
Metropolitan Police Service

City of London Police

Police forces maintained under section 2 of the Police Act 1996

Police Service of Scotland

Police Service of Northern Ireland

British Transport Police

Ministry of Defence Police

Royal Navy Police

Royal Military Police

Royal Air Force Police

Security Service

Secret Intelligence Service

GCHQ

Ministry of Defence

Department of Health

Home Office

Ministry of Justice

National Crime Agency

HM Revenue & Customs

Department for Transport

Department for Work and Pensions

NHS trusts and foundation trusts in England that provide ambulance services

Common Services Agency for the Scottish Health Service

Competition and Markets Authority

Criminal Cases Review Commission

Department for Communities in Northern Ireland

Department for the Economy in Northern Ireland

Department of Justice in Northern Ireland

Financial Conduct Authority

Fire and rescue authorities under the Fire and Rescue Services Act 2004

Food Standards Agency

Food Standards Scotland

Gambling Commission

Gangmasters and Labour Abuse Authority

Health and Safety Executive

Independent Police Complaints Commissioner

Information Commissioner

NHS Business Services Authority

Northern Ireland Ambulance Service Health and Social Care Trust

Northern Ireland Fire and Rescue Service Board

Northern Ireland Health and Social Care Regional Business Services Organisation

Office of Communications

Office of the Police Ombudsman for Northern Ireland

Police Investigations and Review Commissioner

Scottish Ambulance Service Board

Scottish Criminal Cases Review Commission

Serious Fraud Office

Welsh Ambulance Services National Health Service Trust
In his blog, titled "Who can view my internet history", Yiu doesn't mince his words when it comes to expressing how he feels.
"I always wondered what it would feel like to be suffocated by the sort of state intrusion that citizens are subjected to in places like China, Russia and Iran. I guess we're all about to find out."
Boasting some of the most invasive surveillance laws we've ever seen, the Investigatory Powers Bill includes bulk data collection, the forced surveillance of personal devices (in extreme cases) and the ability to even control those devices if possible.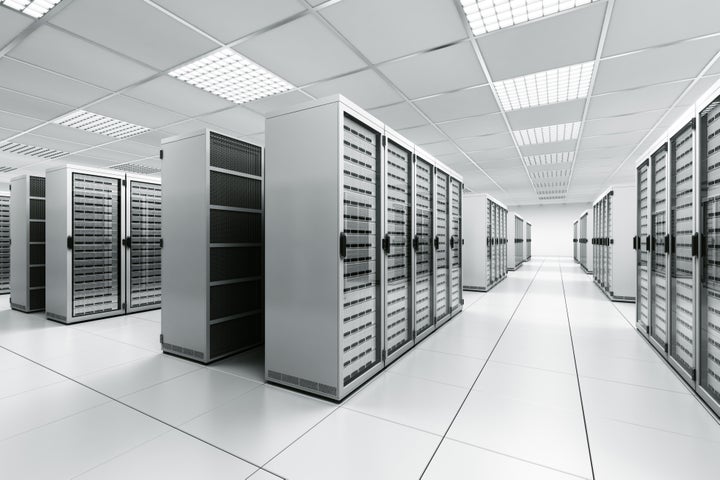 Shaw presented an alternative point of view which is that while the bill is indeed invasive, it's the indirect actions of the bill which could pose the most amount of danger to us.
"We should perhaps be more nervous that a hacker might break into the store of data held by your ISP and sell it on." explains Shaw.
"Especially after the revelations about TalkTalk, one of the ISPs that will need to store the data. The government's advisers claim that there will be very strict controls on the storing and security of the data. But I for one feel nervous about that, and that is the thing that might cause me to use a VPN."