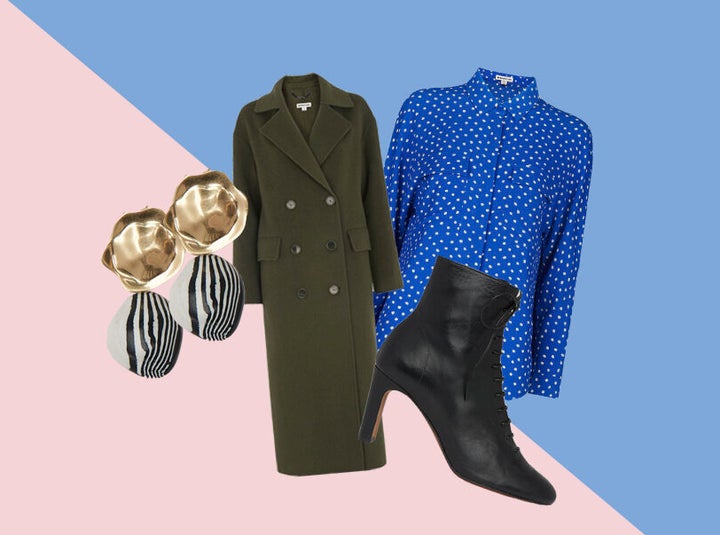 The weather is changing, the mercury is dropping and the nights are drawing in – so is your wardrobe ready for the new season?
If you're in need of a revamp, then look no further as Whistles has 20% off everything for a limited time only, including wool coats, blazers, jumpers and winter accessories (there's even a furry handbag in there).
The prices aren't super cheap, but you'll have these items in the back of your cupboard for years to come – so they might be worth the investment.