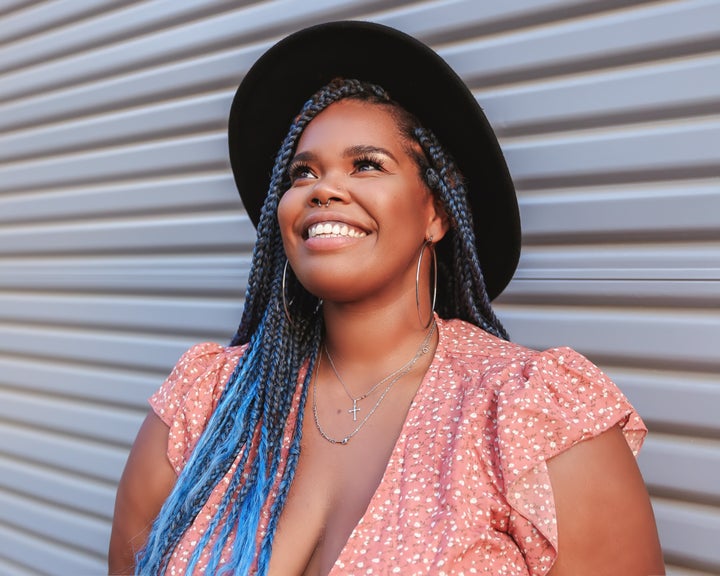 We've been counting down the days till festival season and now it's finally here. Whether you're going to Glastonbury, Parklife, or Reading – festivals require a lot of preparation, especially when it comes to beauty.
If you're a Black women, you'll know that your hair is usually planned months in advance. So much so, that recent research by SheaMoisture found 74% of women with curly, coily or wavy hair say they plan their hairstyles around significant social events, such as festivals.
With 37% opting for low-maintenance styles and 29% opting for styles that are protective – both are key things for a sleep-away festival. You don't want to be constantly thinking about your hair when you're trying to have fun.
If you're heading off to a festival and want some hair inspiration, look no further as SheaMoisture Trichologist, Jennie Roberts, has shared her top protective styles for festivals this summer.
Bantu Knots
"Bantu knots are very versatile as you can create various patterns with different partings, positioning, and sizes, and when you're done you have a great twist out too!"
"Jazz up this style with glitter down the partings - Wetted down shimmering eyeshadow applied with a thin brush works really well - and don't forget to apply sunscreen on those partings. The scalp will be exposed so keep it protected with a good SPF."
"Add in the SheaMoisture Coconut & Hibiscus Gel Souffle with a dense bristle brush around the edges of your hair to keep everything looking polished."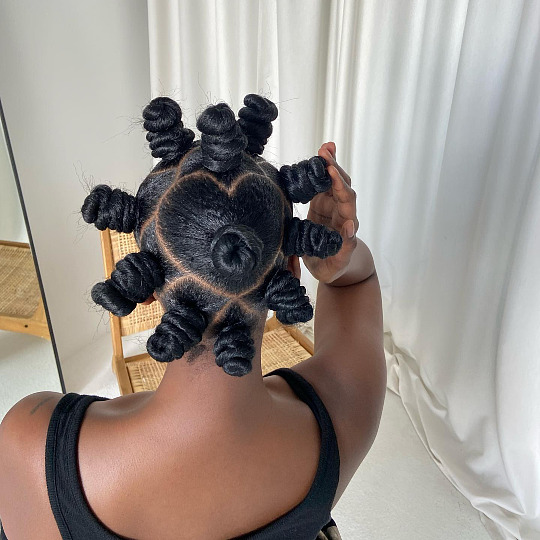 Braided Styles: Cornrows, Box Braids, Faux Locs
"Nothing says low maintenance more than a braided hairstyle. If you want a hairstyle that will require minimum effort with styling than this is one for you."
"Additionally, a festival is the perfect time to explore unique styles and the possibilities are endless when it comes to protective styles. You can use jazz up these styles by decorating your hair. Regardless of the pattern you choose, you can add beads, colour or glitter to give your hair the ultimate festival vibe."
"If your hair starts to feel dry use a light touch of SheaMoisture Jamaican Black Castor Oil Styling Lotion in between hair partings to restore moisture to the scalp throughout the festival."
Hair Jewellery
"Hair jewellery works really well with Afro hair as it sits into the texture really securely. Hair rings look great when placed close together running down a cornrow or long braid. However, It's important to space them out unevenly, for a more natural look."

Unicorn Crochet Puffs
"This style is perfect for anyone who isn't confident braiding their own hair. With clever adjustments of lengths, this can be a short tough punky look (faux under cut) or a long Mullet with different lengths running down the centre.′
"Choose bright crazy colours or golds and blondes will contrast well with a dark base colour."
"It's easy to interchange hair with the crochet method so you can switch up your look to suit your mood."
Afro Bubble Ponytails
"Afro Bubble Ponytails can be done in various sizes and shapes."
"As with most protective styles, uniformity and precision with partings are key here as the hair tells a story in itself. Keep it simple with just large ones on either side of the head or go full impact and have different thicknesses placed around the head in unique patterns."