They started with a rent-free lease for six months from a Hackney developer and just £250 start-up costs for insurance and safety equipment.
The Hive has since hosted over 1,000 community events as diverse as skateparks and conferences, religious ceremonies and burlesque performances - on occasion facilitating up to seven events a day.
Run by volunteers, the group claims it is self-sustaining as it has not required any external funding.
The volunteers are grateful to Hackney developer Investland for extending the lease to two and a half years.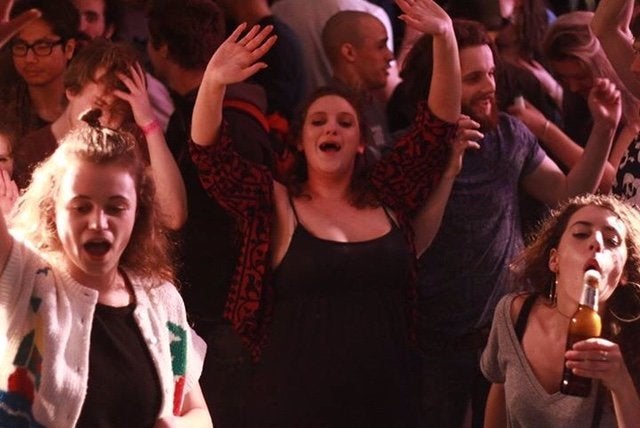 ReSpace believes the Hive is a working model of a solutions-based system that reuses wasted resources such as empty buildings, to give the public better access to space.
"There's a lot of need in this city, for places to live and start businesses for example. We've seen a lot of 'live/ work' or property guardianships discussed, but these can still be expensive and even exploitative. What's wrong with just using buildings whilst they're empty - for free? The landlord saves on rates and get peace of mind and security for their buildings, and the community gets a new library, meeting place, theatre, or something - whatever they need." Gee Sinha, Founder
Related