From ice baths to high altitude training, Olympians have always gone to extreme lengths to get ahead of the competition. So it comes as no surprise that business are now pushing the boundaries of technology to assist athletes with their preparations.
The latest gadget promising to disrupt the world of athletics, Halo Sport, resembles any normal pair of headphones. But the manufacturer says mild electric currents delivered by the device to the brain will stimulate the motor cortex into a momentary "hyperplasticity" mode. In this heightened state, athletes will be able to hone their technique to achieve greater results, the company claims.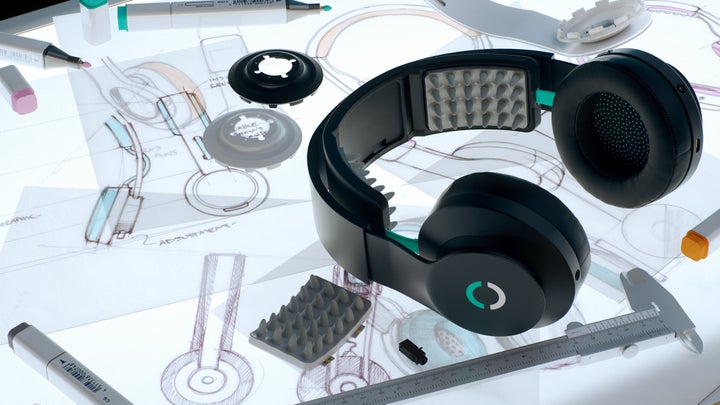 Because the headphones aren't designed for medical purposes, they aren't regulated by the US Food and Drug Administration. Training with the headphones doesn't violate any Olympic rules either.
Five Olympians are using Halo Sport to train for Rio, including Hafsatu Kamara, a sprinter from Sierra Leone, Mikel Thomas, a hurdler from Trinidad and Tobago, American hurdler Michael Tinsley, Natasha Hastings, a gold-winning America relay sprinter and Mike Rodgers, another relay sprinter from the US.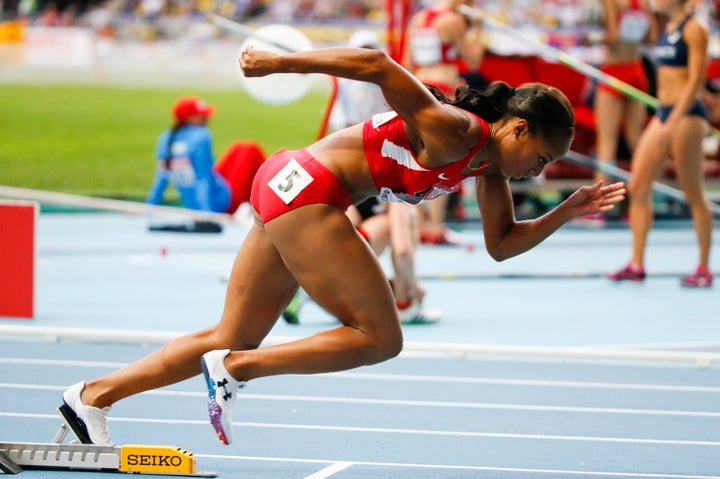 Extensive research has been conducted into transcranial direct current stimulation.
But, as MIT Technology Review reports, some think that TDCS shouldn't be marketed to consumers yet. Research suggests that the technique is safe if established rules are followed, but Charlotte Stagg, head of the physiological neuroimaging group in the Department of Clinical Neuroscience at the University of Oxford told the publication that there could still be unknown side effects.
Stagg also cast doubt upon the headphone's ability to improve performance. Nevertheless, Dan Chao, co-founder and CEO of Halo Neuroscience, told MIT Technology Review that the company's results are proof enough and that he will release the data for peer review soon.
Popular in the Community