Last night, the internet was divided over Channel 4's rather controversial dating show, 'Naked Attraction'.
The show, for those who didn't get the opportunity to watch it, sees contestants narrow down six potential suitors based on their butt-naked bodies.
For those people in the latter camp, we've listed some nudity-filled activities you can try for yourself... Go on, scroll down, you know you want to.
1. Go for dinner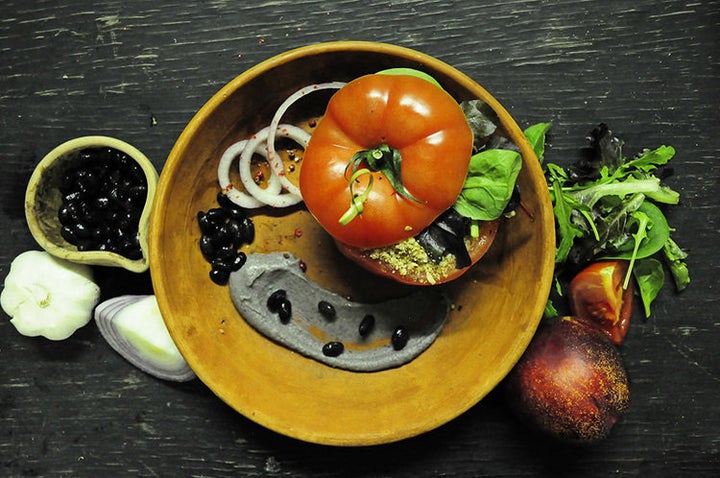 If the sight of genitals doesn't put you off your bangers and mash, then The Bunyadi is the place for you.
Guests can enjoy wood-flame grilled meals served on handmade clay crockery and edible cutlery, in a space "void of the industrialised-world's modern trappings".
2. Cycle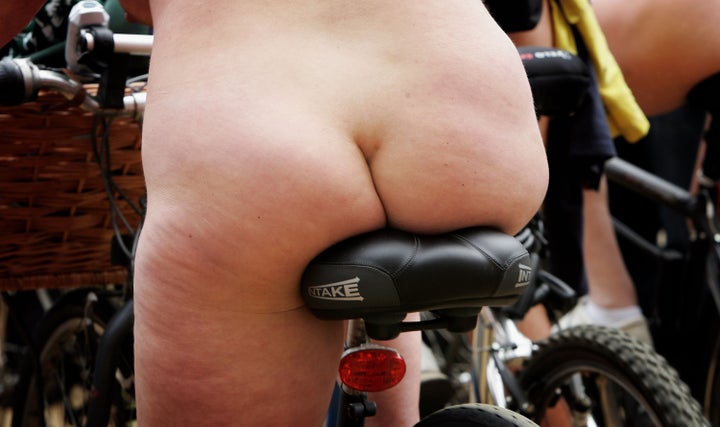 Naked bike rides aren't necessarily something you can do daily - unless you want to get arrested.
However if you're keen to feel the wind beneath your, ahem, wings as you cycle through one of the UK's many beautiful cities then we'd recommend signing up to the World Naked Bike Ride.
The bike ride's aim is to raise awareness of the dangers faced by cyclists and pedestrians, as well as the negative consequences of using oil and other forms of non-renewable energy for transport - so you'll be doing your bit, in the buff.
3. Go to the beach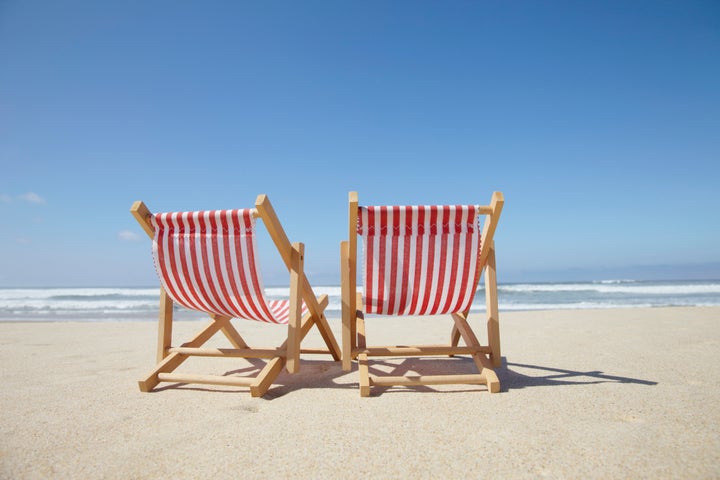 If you fancy getting your kit off on a beach this summer, then there are lots of nudist beaches to choose from.
4. Have a massage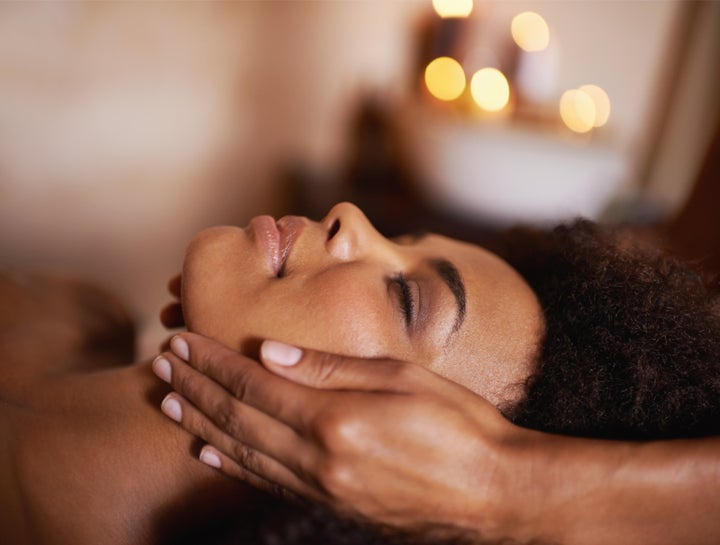 No, it's not one of those massages. Naturist massages are a real thing, which involve both a naked masseuse and a naked person, like you or I, who needs a decent back rub.
Nudist UK says the idea of both parties being naked is to "take away any potential feeling of being subordinate" which can be the case when the masseur or masseuse is fully clothed.
As nude masseuse Frith puts it: "There is no massage like a naturist massage, the feeling of absolute relaxation is divine!"
5. Go swimming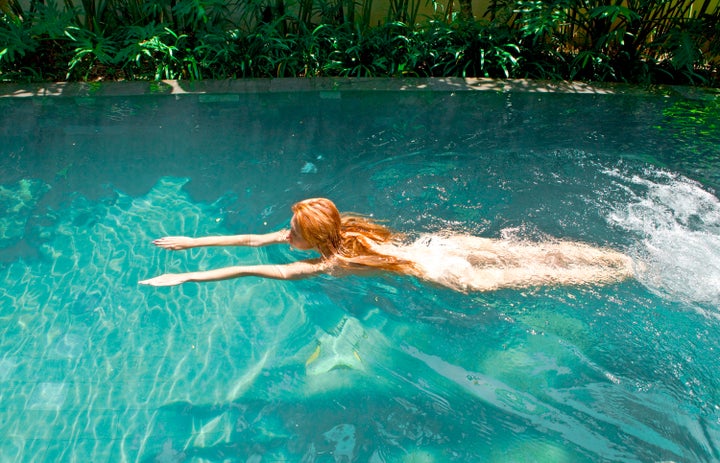 Swimming is good for health and, when you're in the buff, we can imagine it must be very liberating too.
If you fancy skinny dipping, visit one of the UK's many naturist clubs which are often home to outdoor swimming pools or head to your local naturist beach and swim in the sea.
6. Do yoga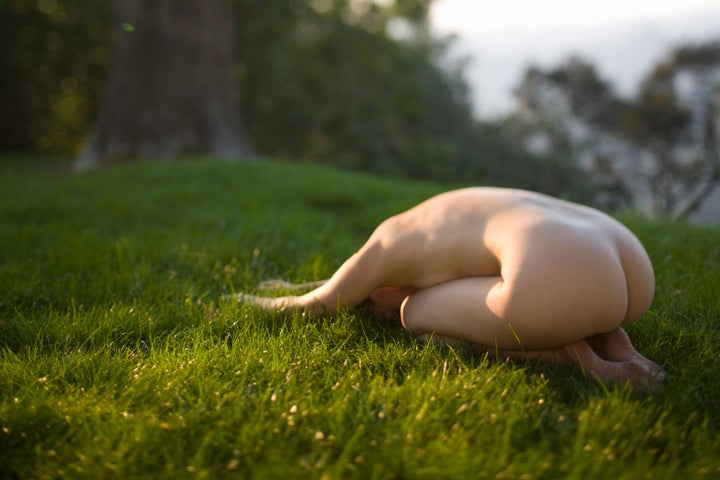 Forget splashing out on the latest Sweaty Betty gym gear, naked yoga is far more cost-effective.
The practise is based "directly on the design and nature of the human body and it's intrinsic relationship to mind and spirit".
We'd recommend keeping the Downward Dog to a minimum though.
7. Get fit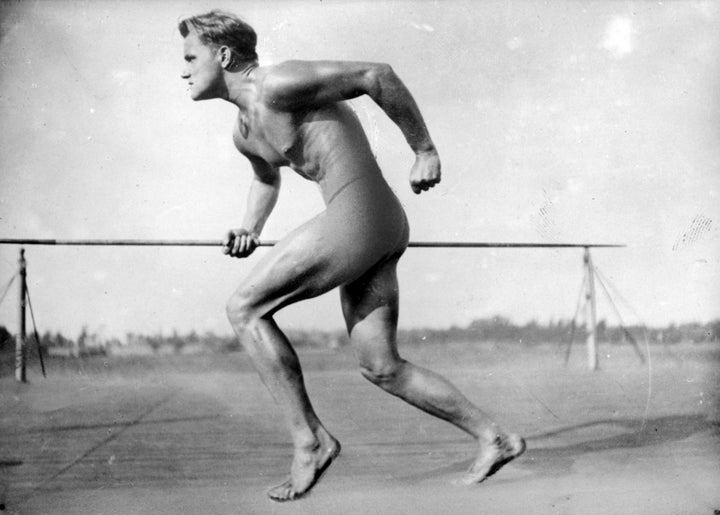 Ever wondered what it would be like to exercise sans clothing? Well now you can, because London-based fitness company NKD Training runs group training sessions for men so they can train hard in what God gave them.
NKD Training runs structured fitness classes which offer a "fun but challenging workout".
"[It] is all about being free from the restrictions of clothes while we train and enables us to be more in tune with our bodies," reads the website.
We imagine there will be a lot of jiggling involved.