This Sunday (27 March), BBC Three's first ever online-only drama 'Thirteen' will come to an end and (fingers crossed) we'll finally get the answers to questions that have been puzzling us for the past month.
The series began with Ivy Moxam fleeing her captor, 13 years of being kidnapped and imprisoned. By the second episode, kidnapper Mark White had taken a 10-year-old child Phoebe Tarl, and there have been a number of twists and turns along the way.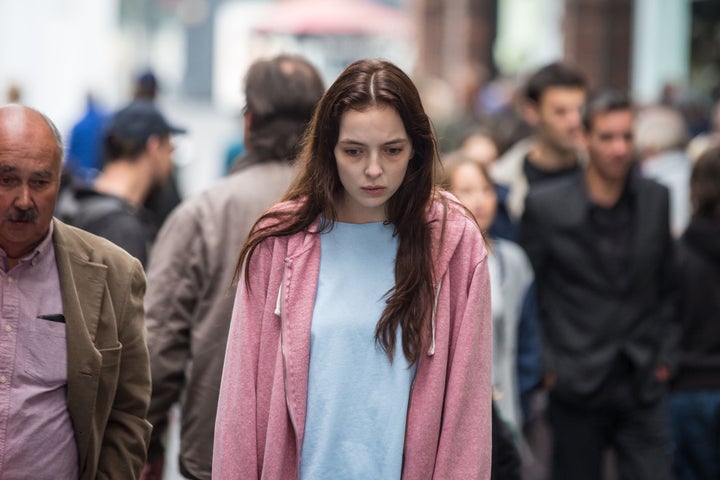 Ahead of the final episode (*sobs*), here are the 8 questions that we need to know the answers to…
2. Did Ivy know Mark White before she was taken?
This question has been raised by the police on multiple occasions and given that he worked at her school, it seems likely that they might have crossed paths. While Ivy has denied knowing her kidnapper, she's also kept a number of key facts a secret as the investigation has continued.
3. Will Emma Moxam get married?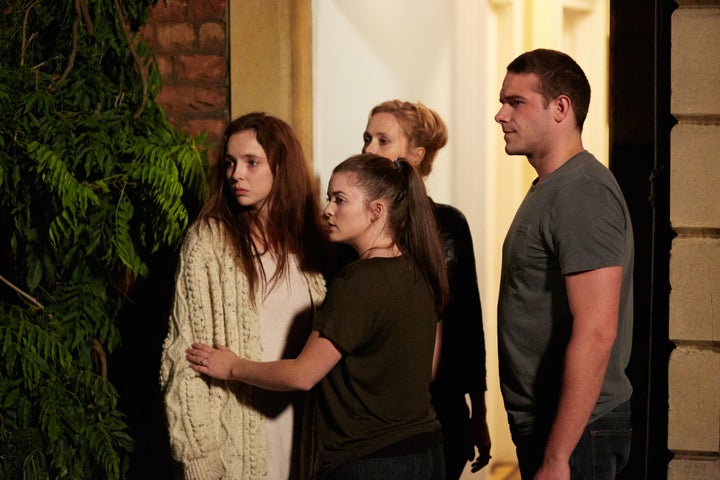 Emma and her fiancé Craig's relationship has been tested by Ivy's return, which has shifted the dynamics within the Moxam family. After one argument too many, Craig left Emma, taking his possessions with him and leaving their happy ending in doubt.
4. Is Ivy definitely telling the truth?
It's fair to say that Ivy hasn't exactly been co-operative as DS Lisa Merchant and DI Elliot Carne have led the investigation. While in episode four, she appeared to finally fess up about a number of key facts, it's still too early to tell whether she's telling the whole truth.
5. What about Tim and Yazz?
Theirs is another relationship that's been tested by Ivy's reappearance. Can their marriage survive, despite the fact Tim believes he's still in love with his childhood sweetheart?
6. How did Ivy live during her 13 years with Mark?
While she initially claimed to have been locked in the cellar, the police's searches of the house suggested otherwise. Much of the 13 years Ivy spent with Mark are still shrouded in secrecy, and it's unclear whether viewers will ever find out what happened.
The final episode of 'Thirteen' goes live on BBC Three's website on Sunday.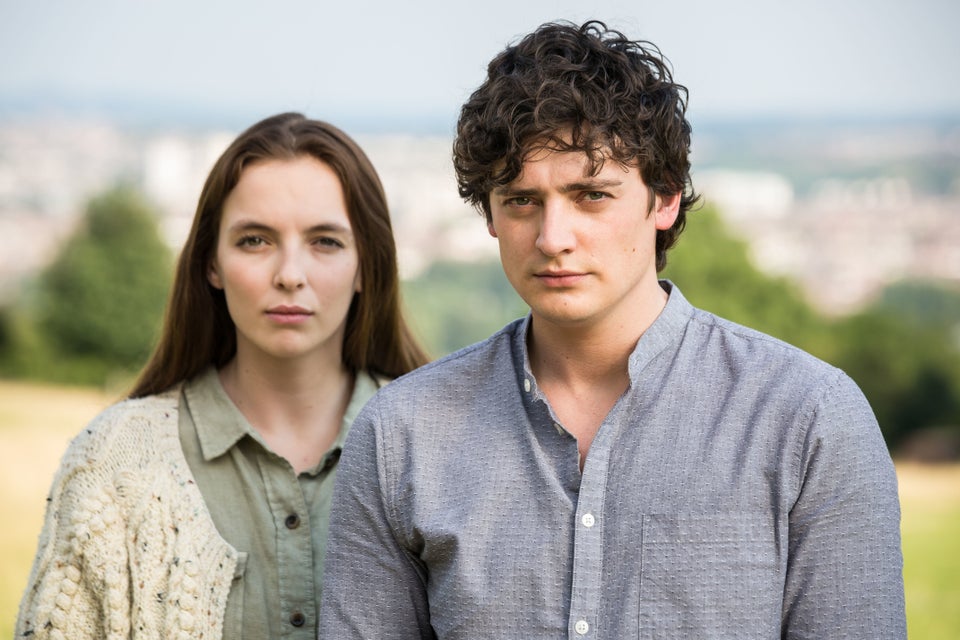 BBC3's 'Thirteen'
Related