Never mind the end of 'The Night Manager', BBC Three was this weekend celebrating its own landmark over on the other… net, with the finale of its first 'appointment-to-surf' drama since it went online.
'Thirteen' reached a bizarre conclusion, with Ivy agreeing to meet once again her abductor, in order that he free a second girl. Off to a crowded shopping mall and, in what must go down in TV history as the most bungled bit of police work ever, little Phoebe walked free, while Ivy ended up back in captivity.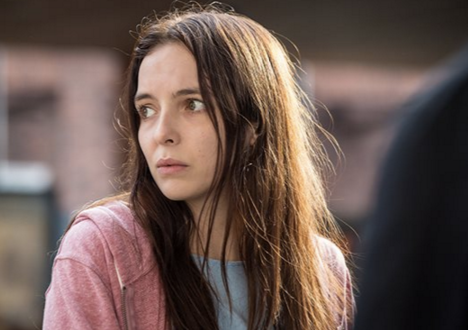 The rest of this episode proved far darker than anything else to happen previously, with the claustrophobia of Ivy's creepily quiet incarceration a contrast to the police's desperate efforts to find her.
I'm not sure we needed those coppers' blossoming romance in the middle of all this, particularly as it took them out of the action for the last third of the drama, both in hospital after the second most stupid bit of policing on screen, in which DI Elliot Carne thought it would be a brilliant idea to park his car in the path of a known psychotic and his van. Not only that, but when he was clearly unfit for service, he still managed to blag his way into the interview room with Phoebe. No wonder he was booted off the case.
Instead, it was left to lesser characters as well as Ivy's anguished family to hunt her down, reaching Mark White's house, just as Ivy opened the front door once again, and took even more faltering steps back to normality.
A few more twists in this final chapter would have been exciting, too, plus some answered questions. We got only a few more hints than previously as to how they'd conducted their strange life together, and we never found out why it was Ivy her abductor initially chose.
Even without these t's crossed, it was nevertheless a satisfying conclusion to a memorable five-parter that, with its budget only a fraction of its linear channel counterparts, succeeded in constantly punching above its weight. Could BBC3 become a home for brand-new contemporary writers' drama? Just a thought...
Catch all of 'Thirteen' on BBCiPlayer.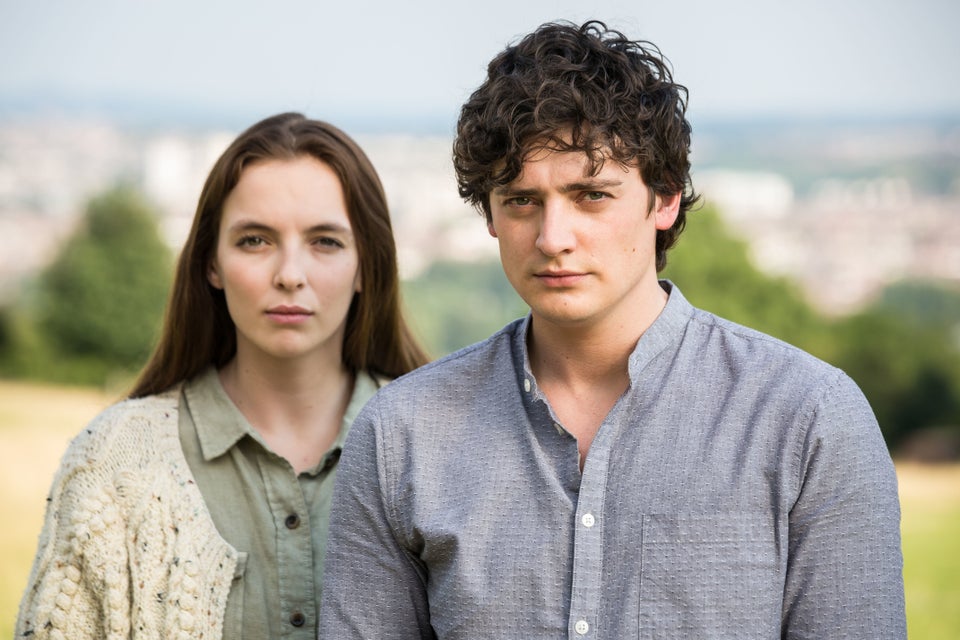 BBC3's 'Thirteen'
Popular in the Community