Technology has revolutionised the way we live our lives, that much can't be disputed.
What can be argued however is that it hasn't always done it in a way that's good for us or the people around us.
We've yet to see a photo that highlights this problem more than the one recently posted to imgur by fantomknight1.
On his way back from the CES Technology Conference he found himself staring down the aisle at something remarkable.
Despite it being night, with the cabin lights completely off, his view was filled with a dazzling array of lights.
As he points out, the view is certainly beautiful but it highlights one rather unfortunate side-effect which is good luck trying to get even a wink of sleep on that flight.
With a screen in front of us and then at least two bright devices in our hands, it's hard to picture a moment now where you would be able to enjoy a completely dark cabin anymore.
Maybe it's time you invested in one of these.
Best Gadgets In The World Right Now:
Xbox One S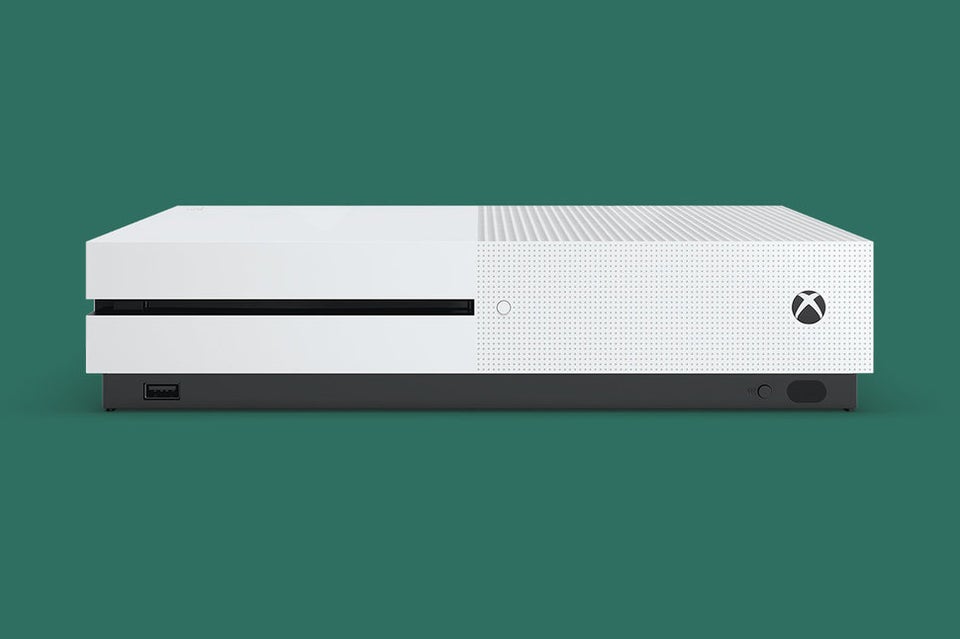 Apple iPhone 7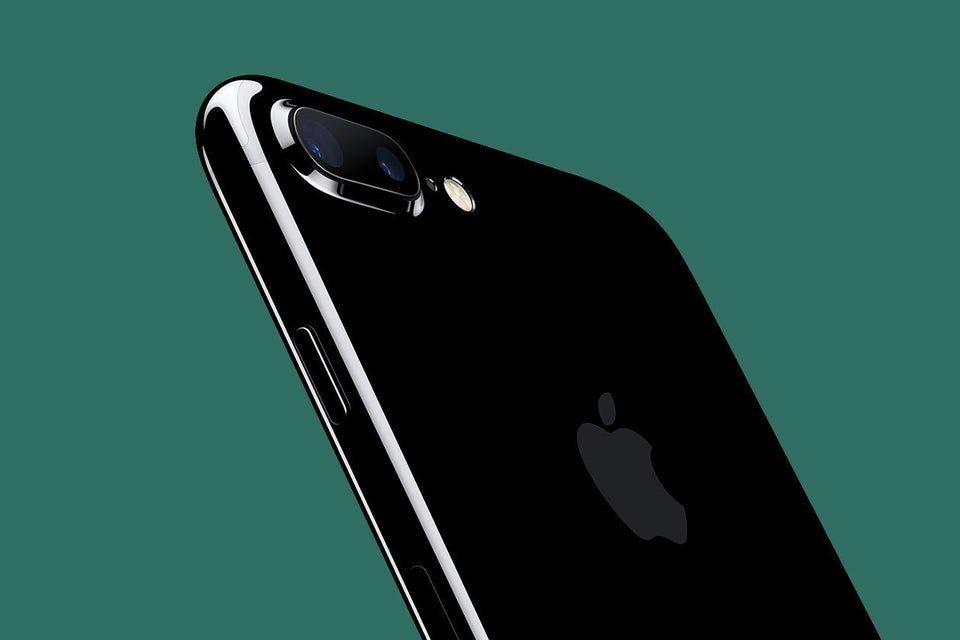 Sky Q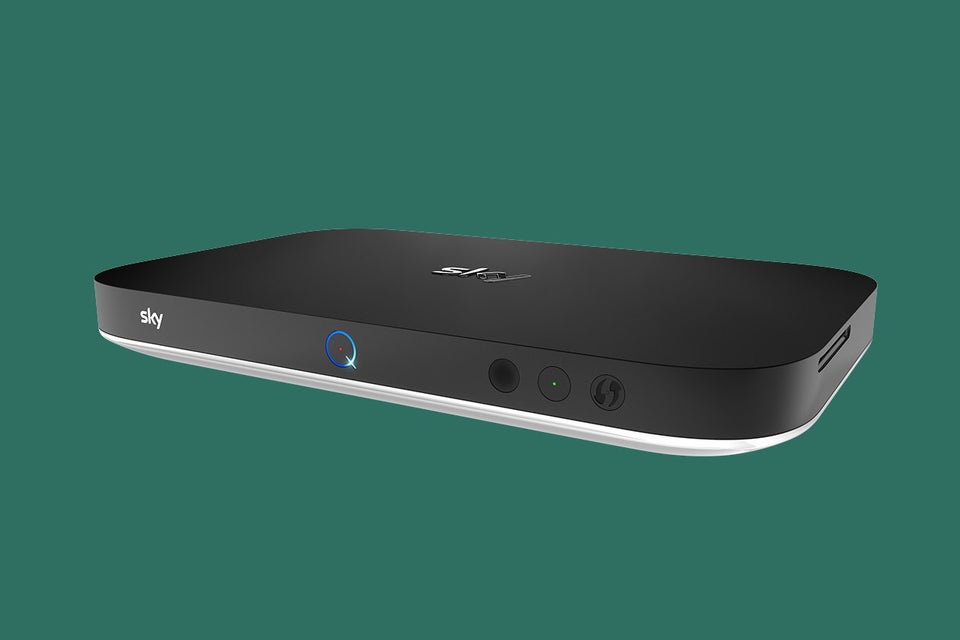 Google Pixel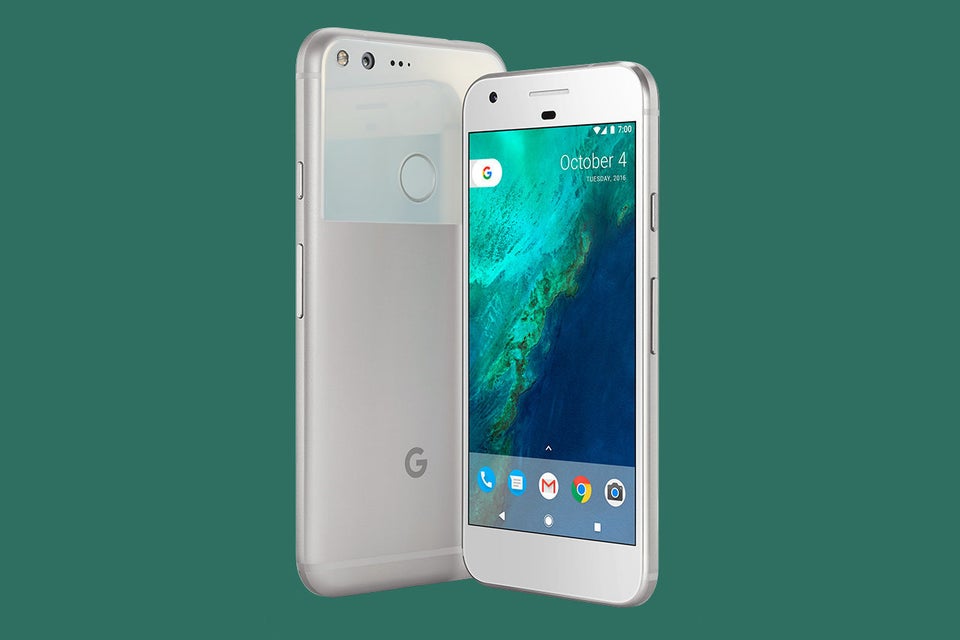 Hive Active Heating 2 Review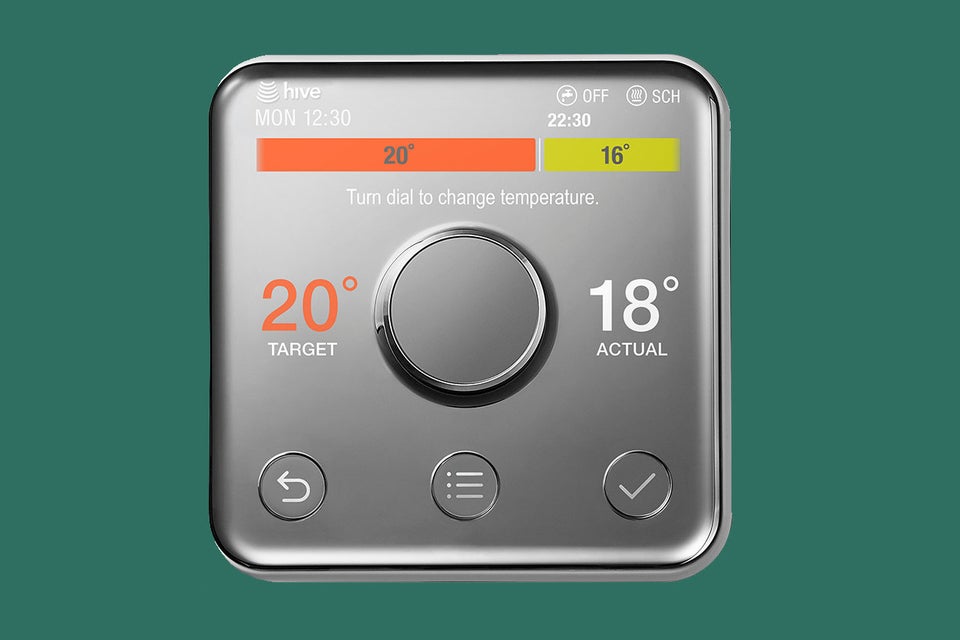 Amazon Echo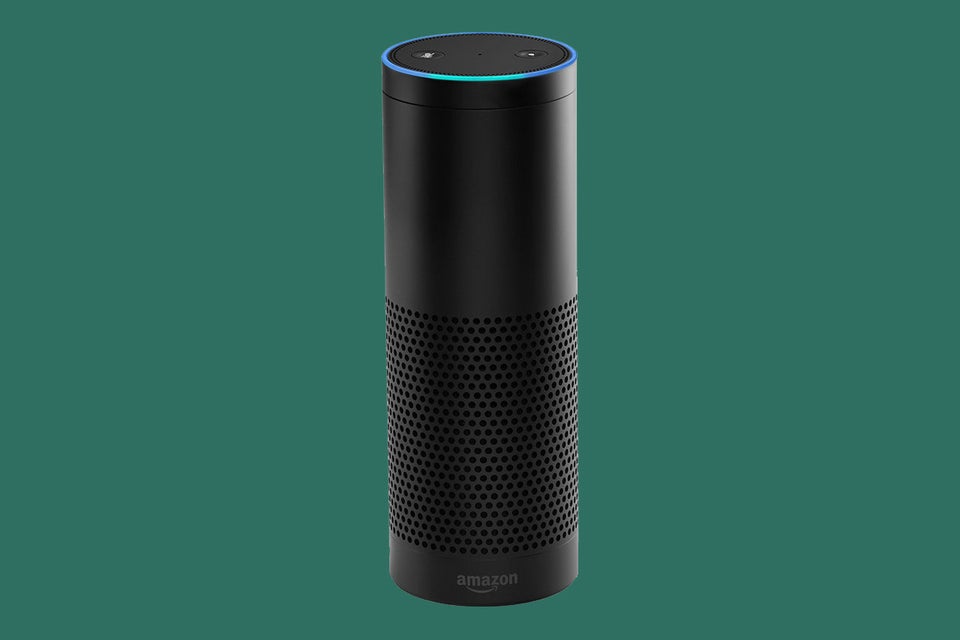 Roli Lightpad Block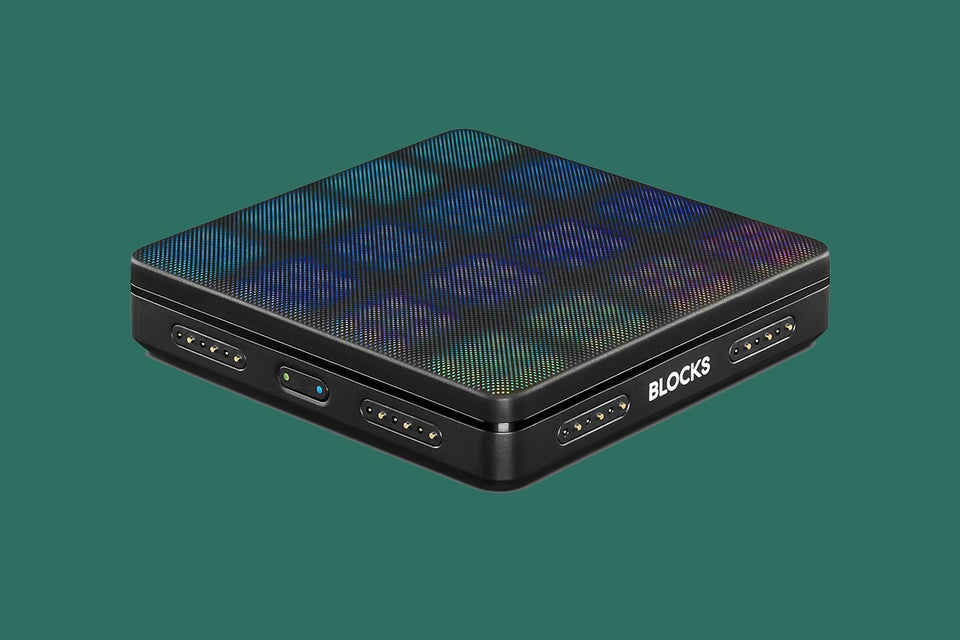 Apple Watch Series 2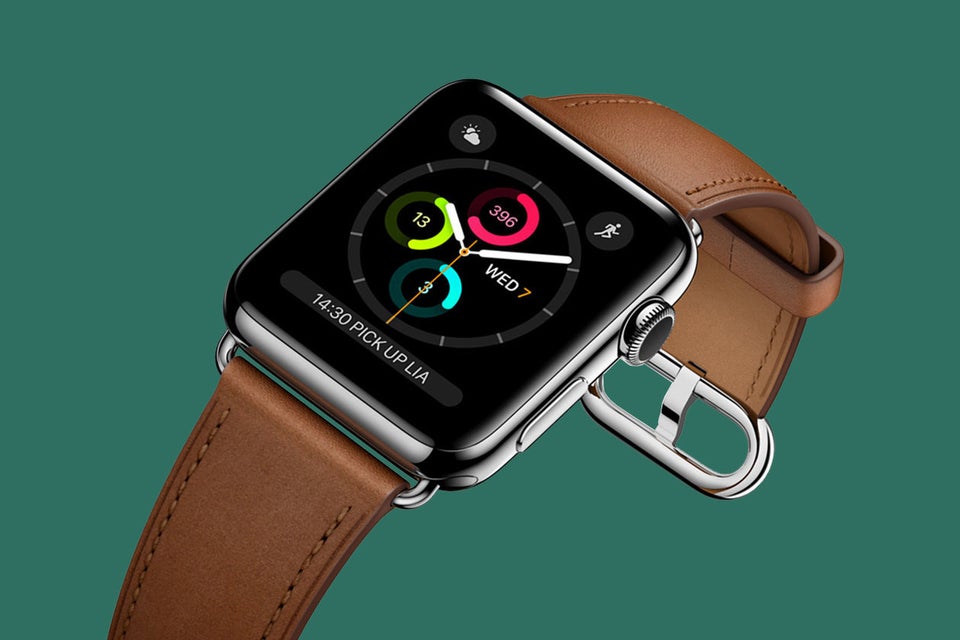 BeoPlay A2 Active By B&O Play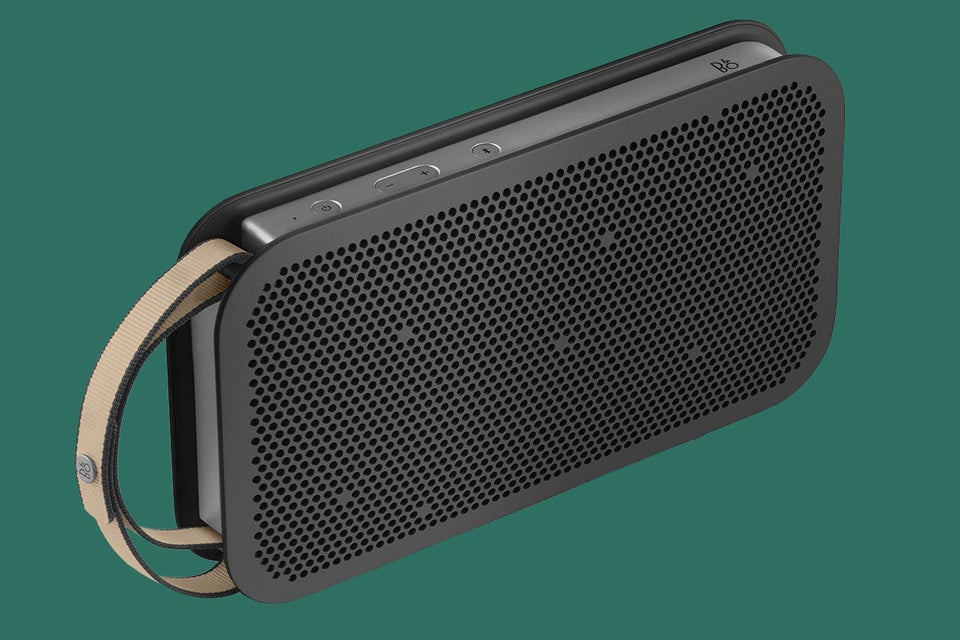 Samsung Galaxy S7 Edge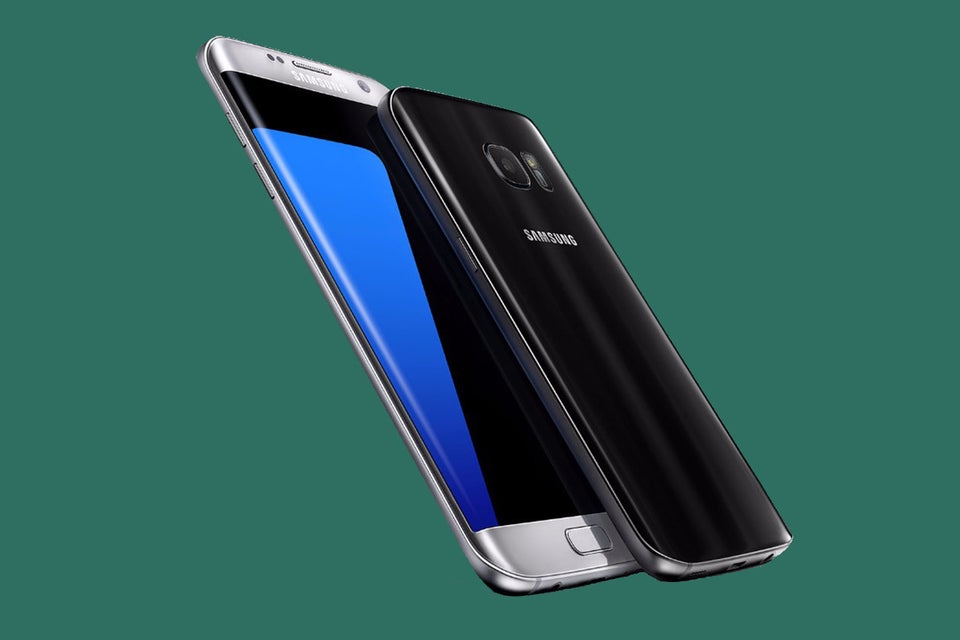 PlayStation VR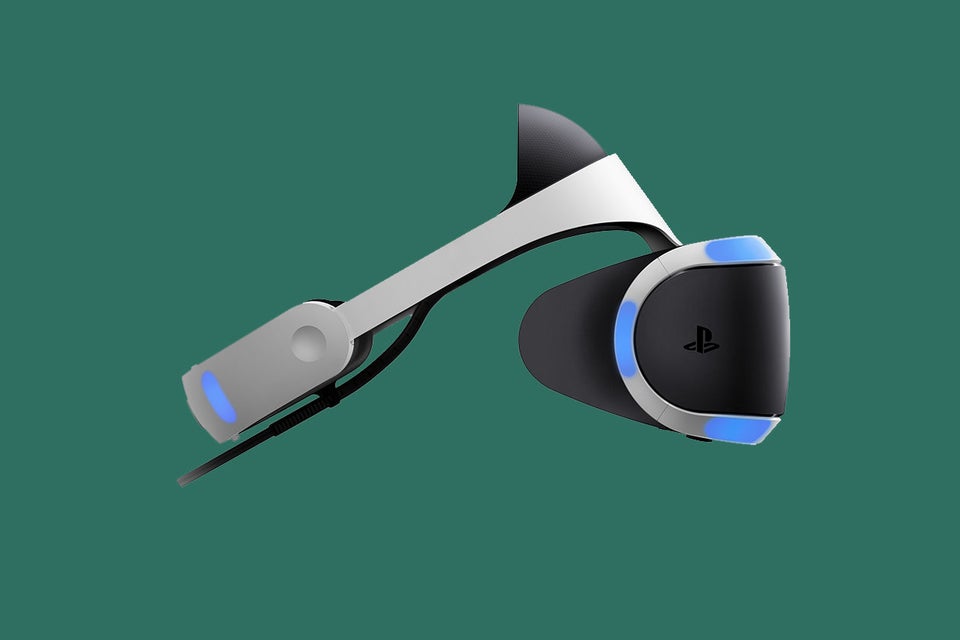 Bowers & Wilkins P9 Signature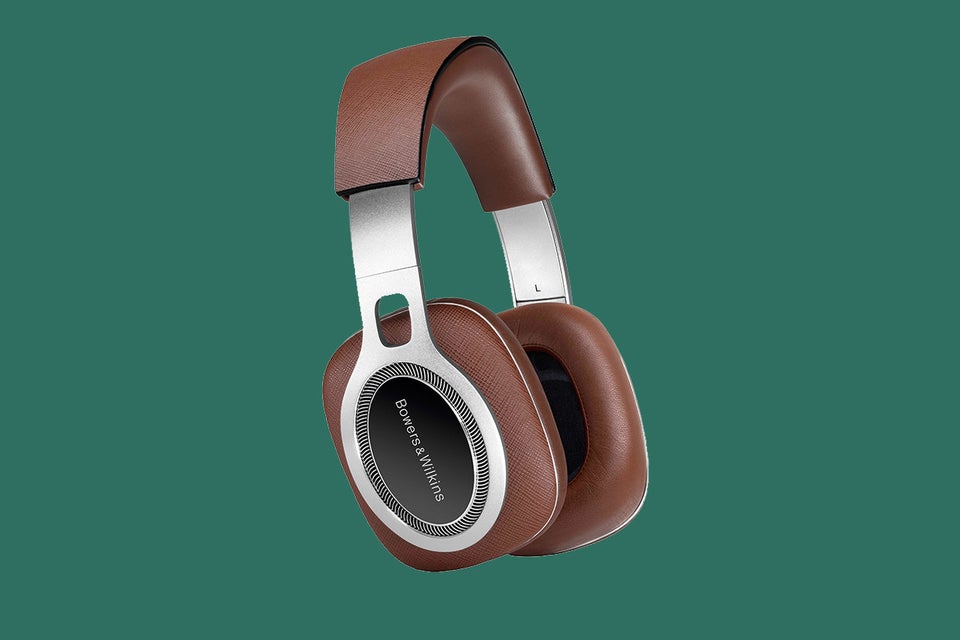 PlayStation 4 Pro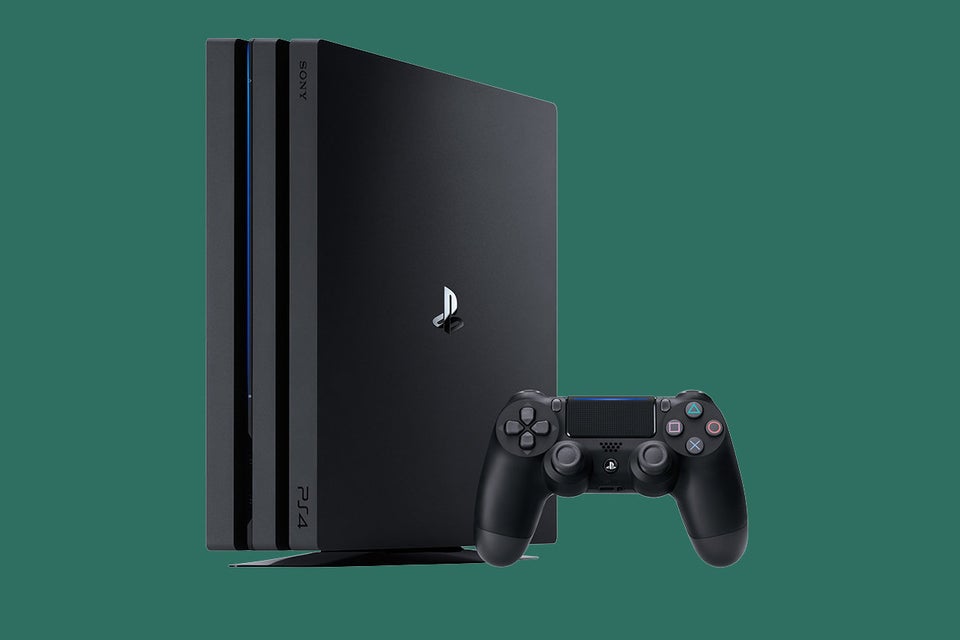 OnePlus 3T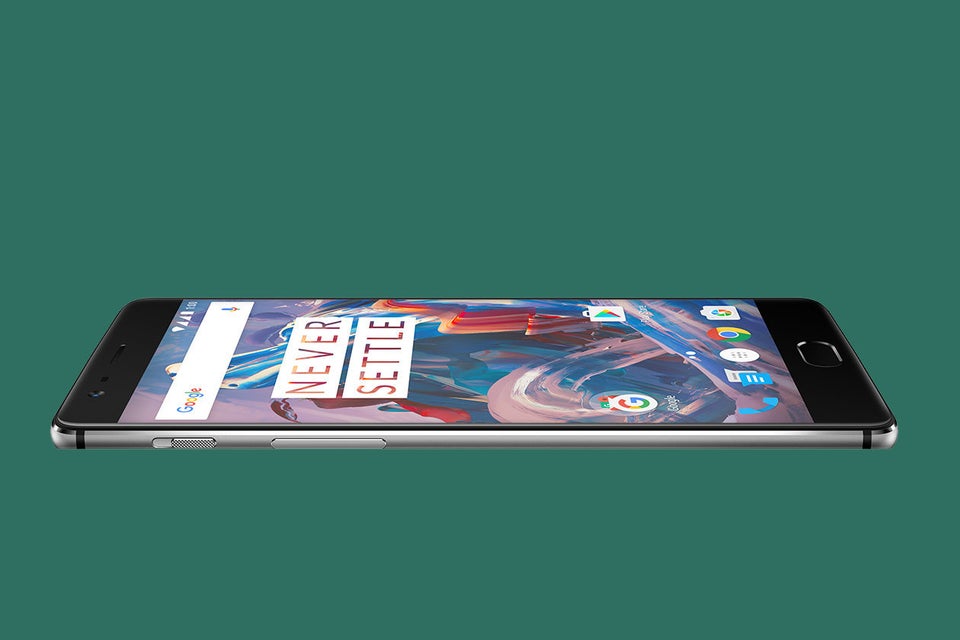 Beats by Dre Powerbeats3 Wireless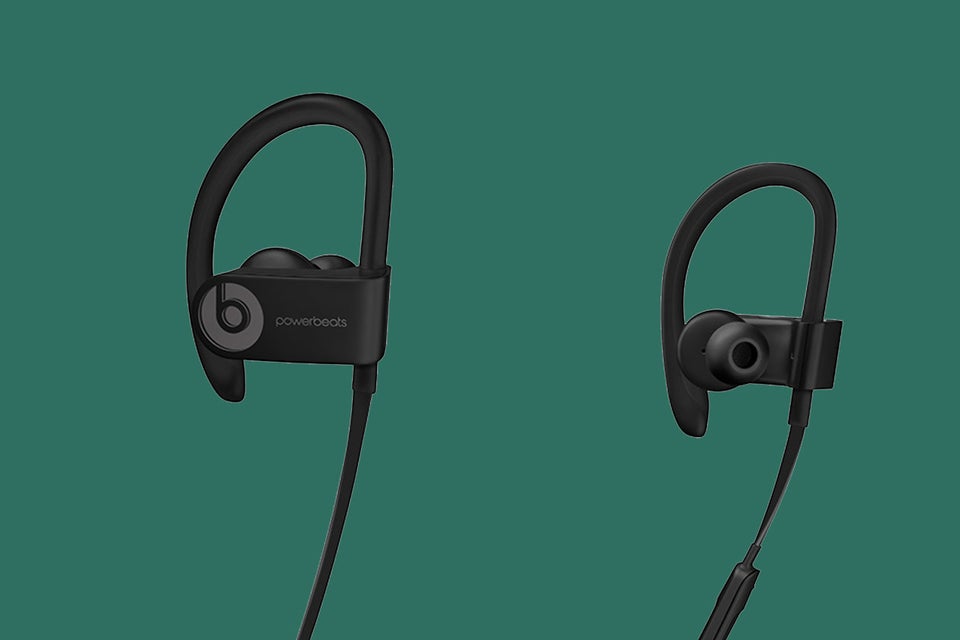 Samsung UE49KS9000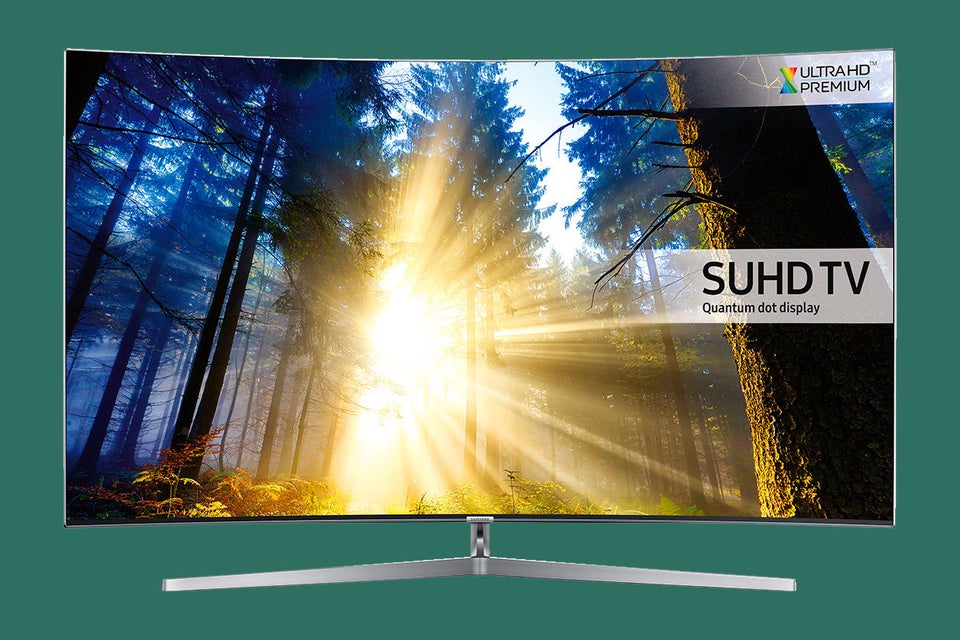 Sonos Play:5 (2nd Gen)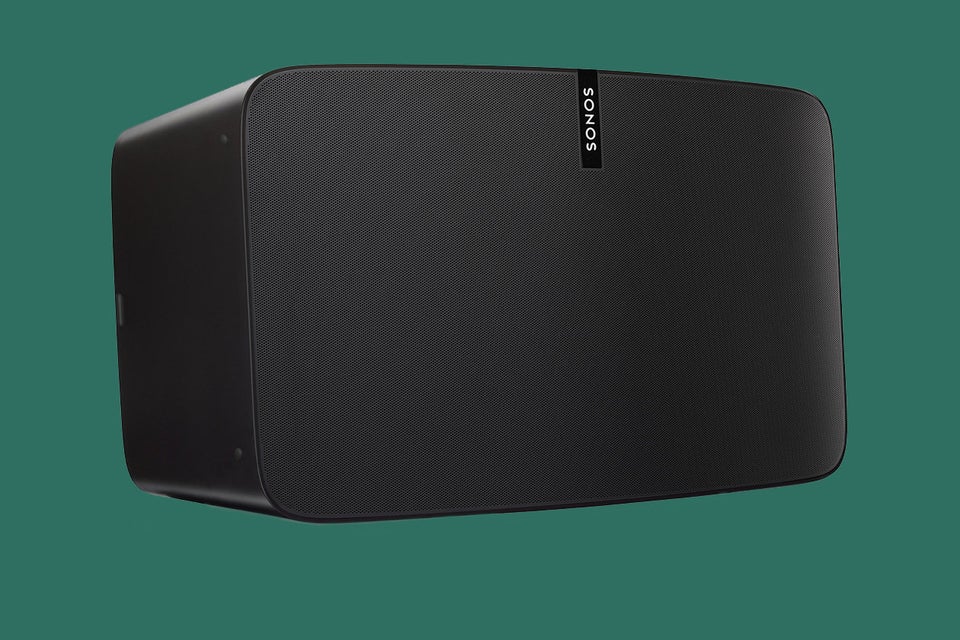 Withings Activite Pop