The government has annouced today it intends to serve Whirlpool with an "unprecedented" recall notice for tumble dryers at risk of starting fires.
Consumer minister Kelly Tolhurst made the annoucement in light of a Which? investigation into 127 Hotpoint, Indesit, Creda, Swan and Proline vented and condenser tumble dryers made between April 2004 and October 2015.
The consumer watchdog found these machines were responsible for 750 fires in the previous 11 years and more than 30 owners had complained of smoke or burning smells.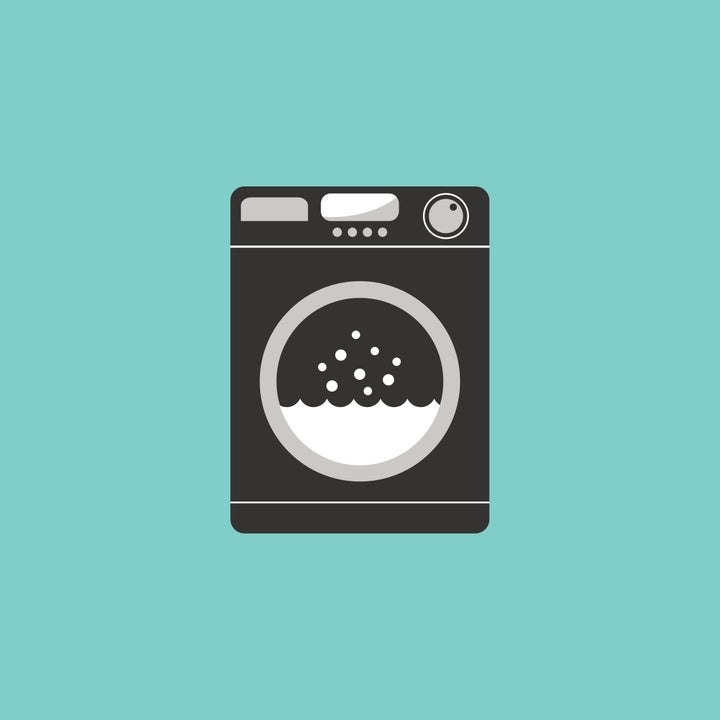 An estimated 5.3 million of these dryers were sold in the UK, but it is thought up to 500,000 could still be in use.
Whirlpool said safety was its "number one priority". A spokesperson said if anyone has an affected dryer – that has not been modified – they should unplug it and not use it until it has been fixed.
It urged anyone still owning an affected to dryer to contact the company immediately on 0800 151 0905.
In the Office for Product Safety and Standards report Whirlpool has been criticised for not trying harder to find the 500,000 machines that have not yet been located. The company was told it needed to be finding more "creative ways" to reach all the affected consumers.
David Chaplin, Which? head of campaigns, said: "The government must urgently explain what it is going to do about the millions of modified machines still in people's homes."
A Whirlpool spokesperson said: "We remain committed to resolving any affected tumble dryers that have not yet been modified.
"To this end, we are in ongoing discussions with the Office for Product Safety and Standards to agree additional measures we have proposed to reach consumers who have not yet engaged with this safety programme.
"We have co-operated with OPSS throughout its recent review of the programme and welcome its findings that consumers whose tumble dryers have been modified can continue to use them safely."
When the extent of the fire-risk tumble dryers problem was first revealed, Whirlpool refused to name the affected dryers. The manufacturer instead referred owners online to check their model and register for a repair.