With over 35 years experience in TV, Eamonn Holmes is one of the most seasoned broadcasters on the box, but that didn't stop him from forgetting one golden rule on Tuesday's (26 July) 'This Morning'.
The presenter forgot to turn off his mobile phone before the show started, which could have made for an embarrassing moment when his phone went off live on air, but Eamonn handled it all like a total boss.
He was in the middle of interviewing Jamie Oliver with wife Ruth Langsford on the ITV daytime show, when all of a sudden his phone started ringing.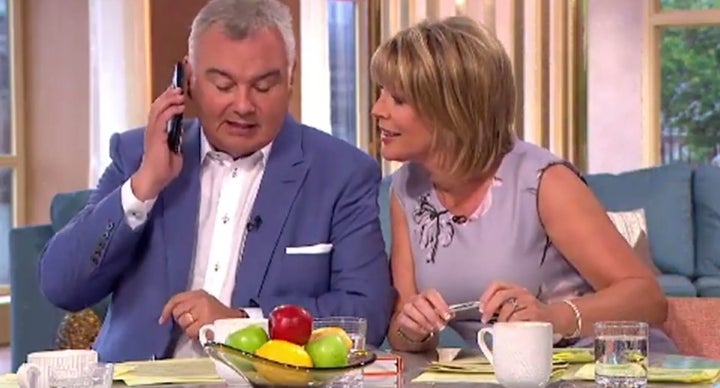 But instead of just silencing the call and then turning his phone off, Eamonn picked it up, revealing the caller as his Sky News colleague Steve Dixon.
"Steve, would you go away, I'm on air at the moment," he said.
"If you look at your telly, I'm on. Do you not watch the television?"
The call raised a laugh from Jamie and Ruth, with the chef disappointed he didn't get the chance to speak to Steve.
Eamonn and Ruth are currently filling in for regular Monday to Thursday 'This Morning' hosts Holly Willoughby and Phillip Schofield, who are taking their annual summer break.
'This Morning' airs weekdays at 10.30am on ITV.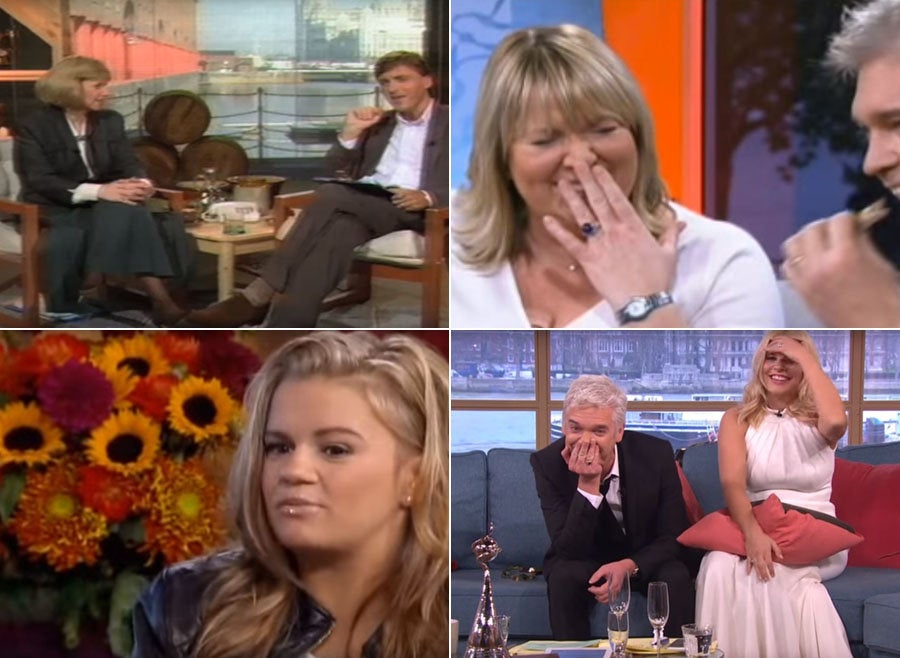 This Morning's Most Memorable Moments