'This Morning' has come under fire over a debate which posed the question, "Have sexual accusations gone too far?".
Yep. This really happened.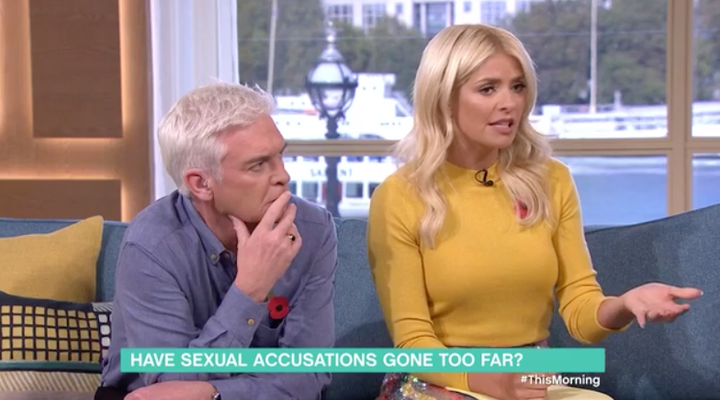 However, throughout the seven-minute segment, viewers tweeted their distaste for the way the subject matter was being handled.
Many suggested that sexual harassment accusations are not something that should be up for debate, particularly as so many people who have experienced abuse find it difficult to come forward.
During the debate, radio presenter Nick Ferrari expressed his concern that "inappropriate behaviour" from men is not comparable to sexual assault or abuse.
Similarly, Phillip Schofield commented: "The thing is, for all the good that #MeToo has done, it has been widely used to name, with no proof, with no concrete evidence… and then someone's name is attached to the #MeToo."
Actress Debbie Arnold, who recently spoke about her own experiences of sexual harassment, then commented that "sometimes you have to do that", at which point Phillip interrupted, saying: "But why do you have to do that? Why don't you just go to the police? Why are you using Twitter to name someone?"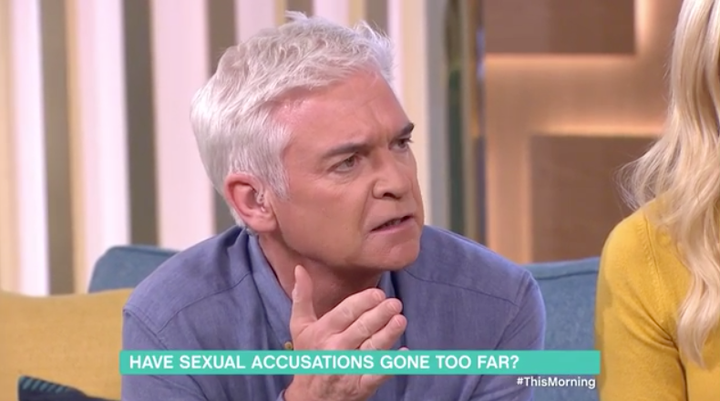 Debbie then said that the hashtag was good because it allowed people with "old wounds" to not feel so alone, adding: "It's so hard to stand alone… to go to the police and say something has happened."
Holly Willoughby then pointed out that often when people go the police, they still don't have their cases of sexual assault taken seriously, insisting: "Sometimes it does take extra measures."
HuffPost UK has reached out to a spokesperson for 'This Morning' for further comment.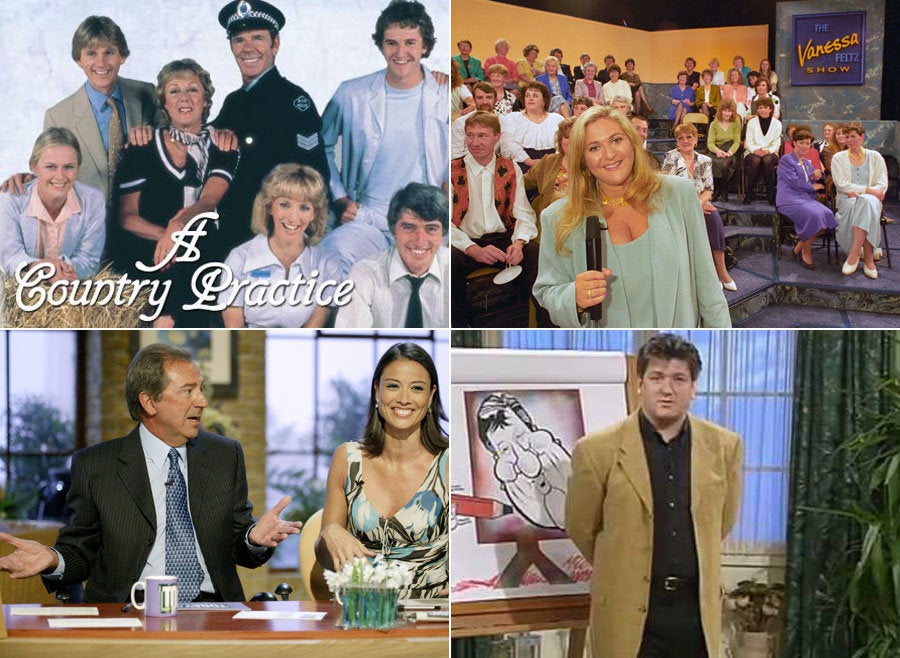 Forgotten Daytime TV Shows