As we all know, airports are a necessary evil. Without them we wouldn't be able to travel the world and yet with them we almost don't want to travel the world because they're so frustrating to traverse.
Well your days of running for the plane, or having to walk three miles just to reach the nearest toilet are over because if you have $1,199 you can buy yourself the Modobag.
It is, as you can see, a piece of motorised luggage. While your initial reaction might well be that this is the worst thing you've ever seen we would suggest you take a moment to consider these points.
Firstly, it's actually pretty small, so small in fact that it'll fit in the overhead bins of most aircraft types. Despite this size it's incredibly sturdy thanks to an ultra-lightweight aluminium chassis and can accomodate a passenger up to 280lbs.
It's also incredibly economical. Taking just an hour to charge the Modobag will then give you around 5-8 miles of range.
Of course none of this is really going to matter though, because ultimately you're going to look like this (see above).
So for now it's good to know that while we can ride our luggage around an airport, it's not something we'd feel comfortable doing just yet. Oh and it's over $1,000.
The 8 Best Lifestyle Apps Your Should Download Now:
Writing - WriteRoom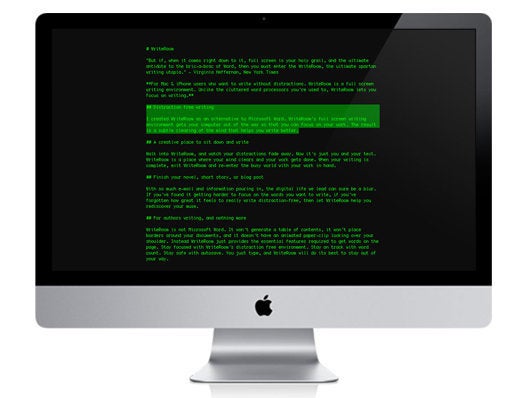 Writing Inspiration - WattPad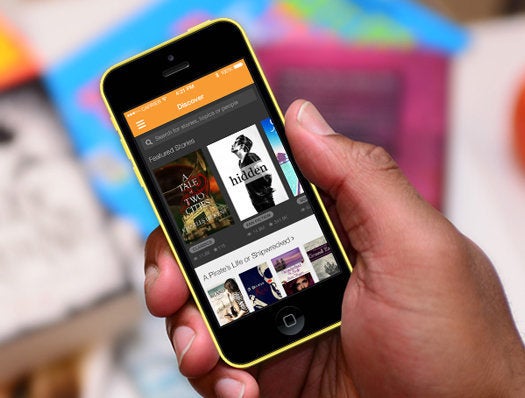 Composing - Figure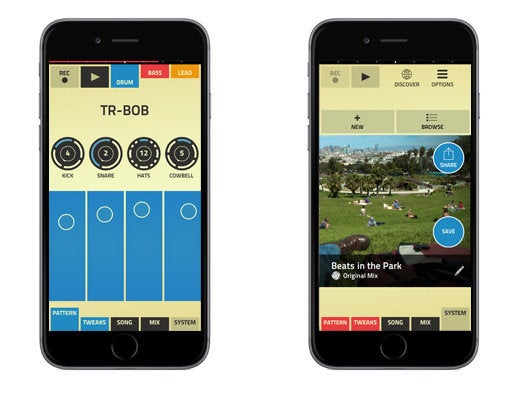 Composing Inspiration - 22 Tracks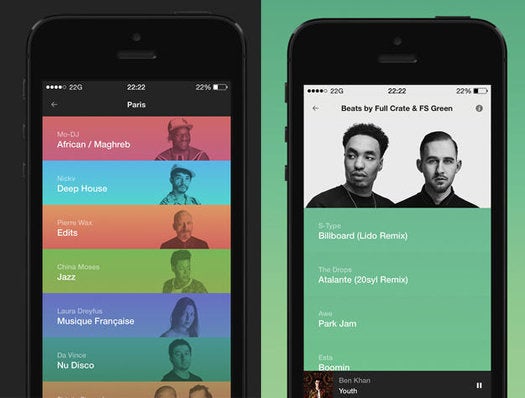 Photography - VSCO CAM 4.0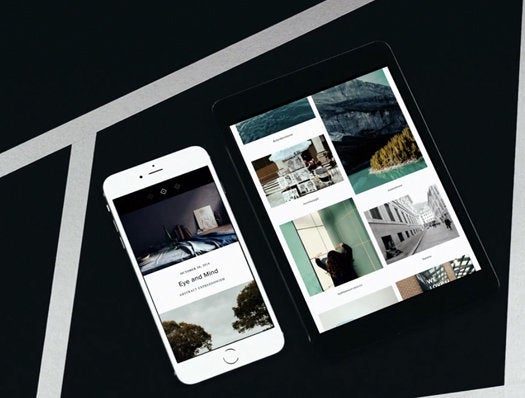 Drawing - Pencil by FiftyThree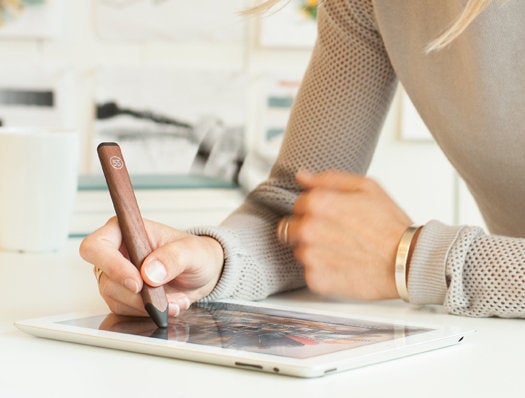 Photography & Drawing Inspiration - Behance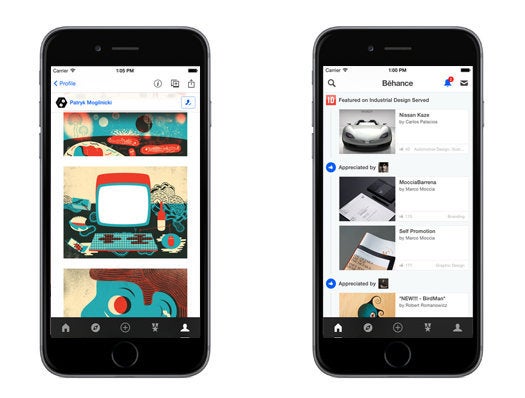 Languages - Duolingo