An exhibition showcasing the wealth of talented female artists is coming to London.
Nasty Women UK is part of a global art movement set up in reaction to "growing misogyny and rampant intolerance towards marginal social groups".
The movement, which was founded in New York in January 2017, takes its name from a comment Donald Trump made about Hillary Clinton during a televised debate in the run up to the US Presidential elections.
"The term was instantly reclaimed by thousands of women across social media, and has since become a rallying call for those who stand for gender equality and equity," Kasia Uscinska, director of Nasty Women UK, told HuffPost UK.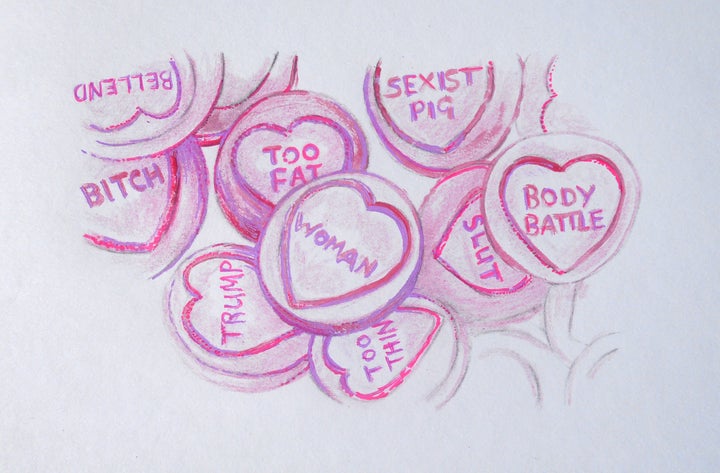 The exhibition, which takes place in Hackney this weekend (23 and 24 September), is calling for greater diversity in the arts and raising money for the charity End Violence Against Women.
While admission is free, there will be the opportunity to make a donation and all artworks are for sale - with proceeds going to the charity.
More than 100 UK and international artists have donated work. The exhibition includes 2D work, sculpture, sound installations, street art, ceramics, craft, performance, political baked goods and an immersive art installation where visitors will be able to create their own artwork in Virtual Reality.
The exhibition also includes a VR experience that re-creates instances of sexism and street harassment and aims to give visitors a visceral understanding of what it's really like to be attacked in the street or on public transport just because you are a woman.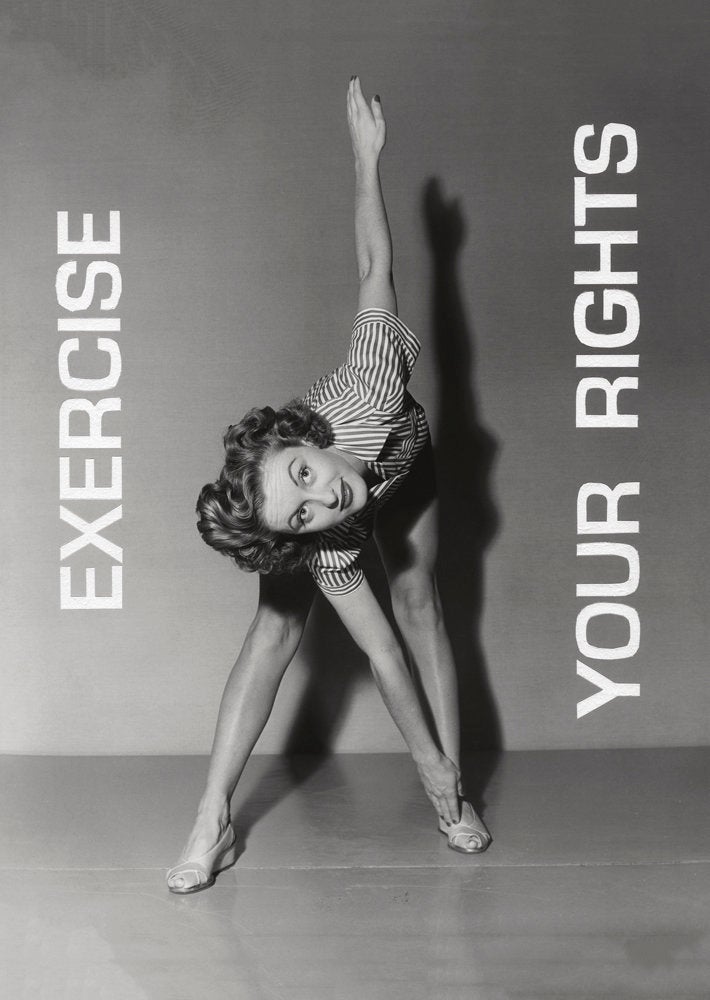 Uscinskan told HuffPost UK that the exhibition hopes to shine a light on female talent in the arts.
"We want to give women in the arts a platform to show their work and raise their voice. We're hosting a panel on unequal gender representation in the arts. In the art world, 61% of graduates are women, but in London for instance, they account for less than 30% of artists exhibited. It's a similar story across all art forms."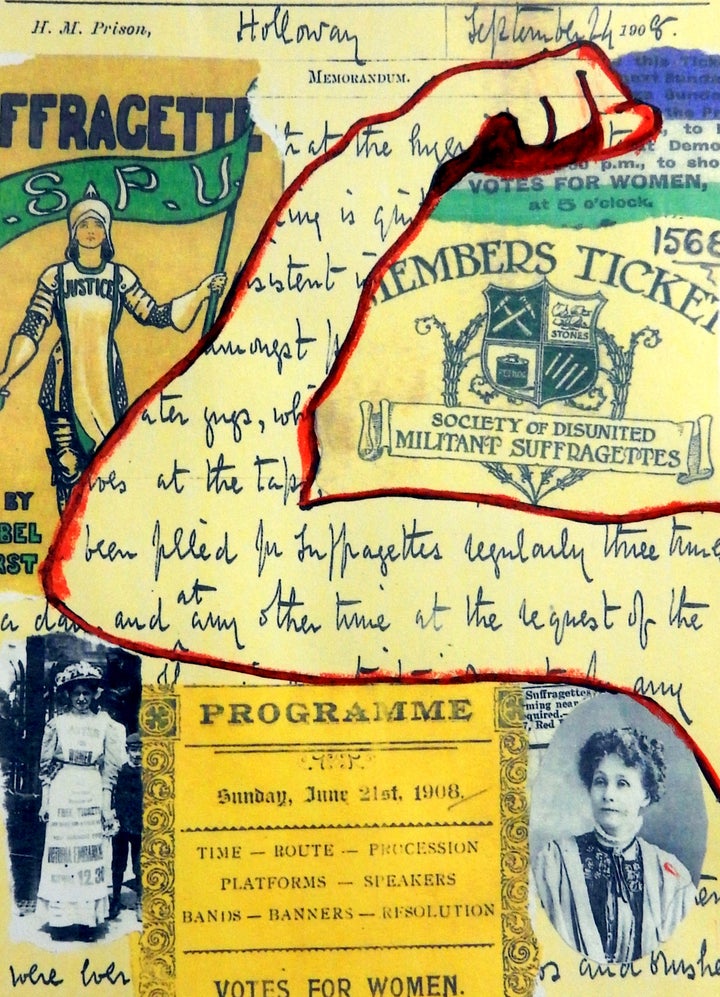 But while Nasty Women is primarily about female empowerment, it is intersectional at its core.
"We aim to raise awareness more generally of issues women and marginalised groups face. This is a movement against intolerance in all its forms... While the focus of our fundraising efforts is going towards women's charities specifically, we aim to bring together people of all genders, races, faiths and LGBTQIA identities through the platform of the arts."
Nasty Women UK at Stour Space, 7 Roach Road, Hackney Wick, London E3 2PA
(Friday 22, Saturday 23 and Sunday 24September - 9am till late)
The exhibition is free, separate events are ticketed up to £6. See website for details.
Related