Talking to the Independent's Technology Editor Adrian Weckler, Cook didn't hold back in his scathing analysis of the situation.
"I think we'll work very closely together, as we have the same motivation. No one did anything wrong here and we need to stand together. Ireland is being picked on and this is unacceptable." he said.
In an exclusive interview with the Irish Independent, Cook responded to claims made by the European Competition Commissioner Margrethe Vestager that Apple had only paid 0.005 per cent tax in 2014 saying they had "just picked a number from I don't know where."
"In the year that the Commission says we paid that tax figure, we actually paid $400m. We believe that makes us the highest taxpayer in Ireland that year."
Cook also reiterated that the one dollar out of every $15 in corporate tax in Ireland in 2014 was paid by Apple, which would technically have made it the largest taxpayer in the country that year.
He went on to insist that Apple had "nothing to apologise for," and that the accusations being brought against Apple were so foreign to its values that they brought outrage.
Earlier this week the European Commission ordered Apple to pay Ireland €13 billion (£11 billion) in back taxes.
The enormous tax bill came as the result of a three-year long investigation which looked into the way Ireland had been offering tax benefits to the tech giant since 1991.
Clarifying that this decision was neither a fine, nor a penalty Commissioner Margrethe Vestager described it as simply "unpaid taxes" saying: "Member States cannot give tax benefits to selected companies – this is illegal under EU state aid rules."
"The Commission's investigation concluded that Ireland granted illegal tax benefits to Apple, which enabled it to pay substantially less tax than other businesses over many years. In fact, this selective treatment allowed Apple to pay an effective corporate tax rate of 1 per cent on its European profits in 2003 down to 0.005 per cent in 2014."
Both Apple and Ireland are expected to appeal the decision.
Best Smartphones To Buy In 2016:
Apple iPhone 7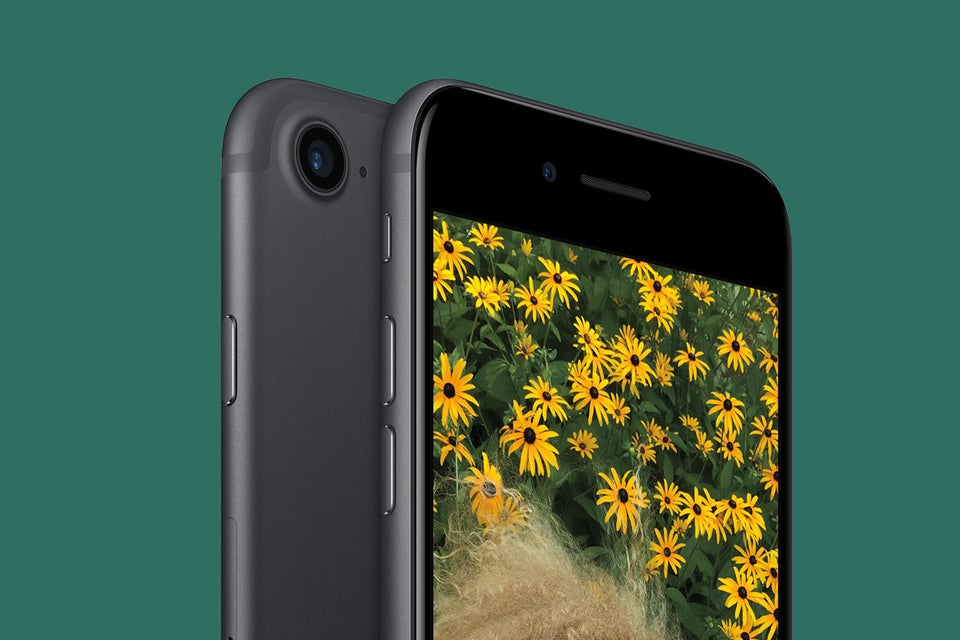 Google Pixel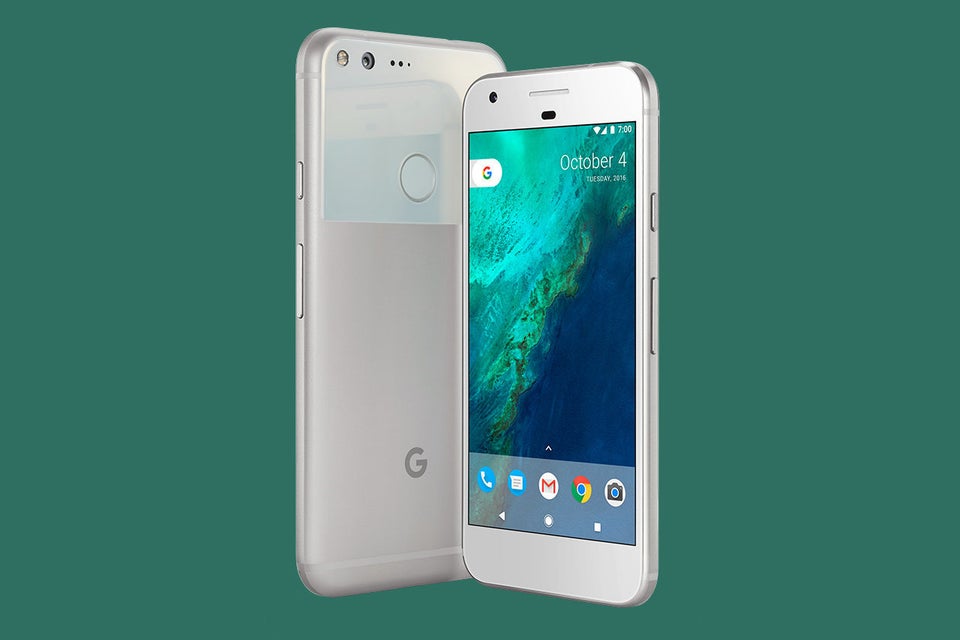 OnePlus 3T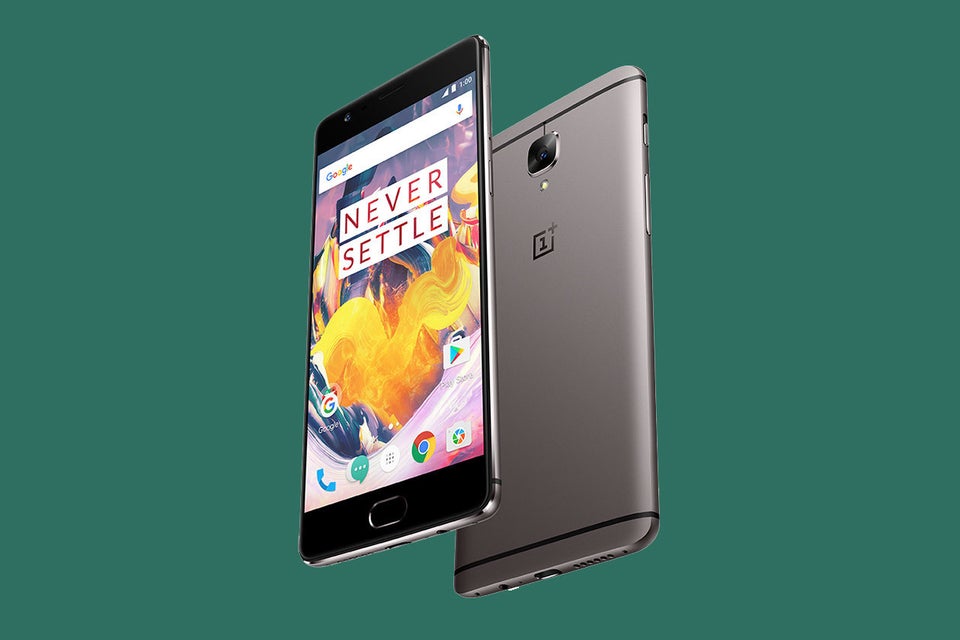 Samsung Galaxy S7 edge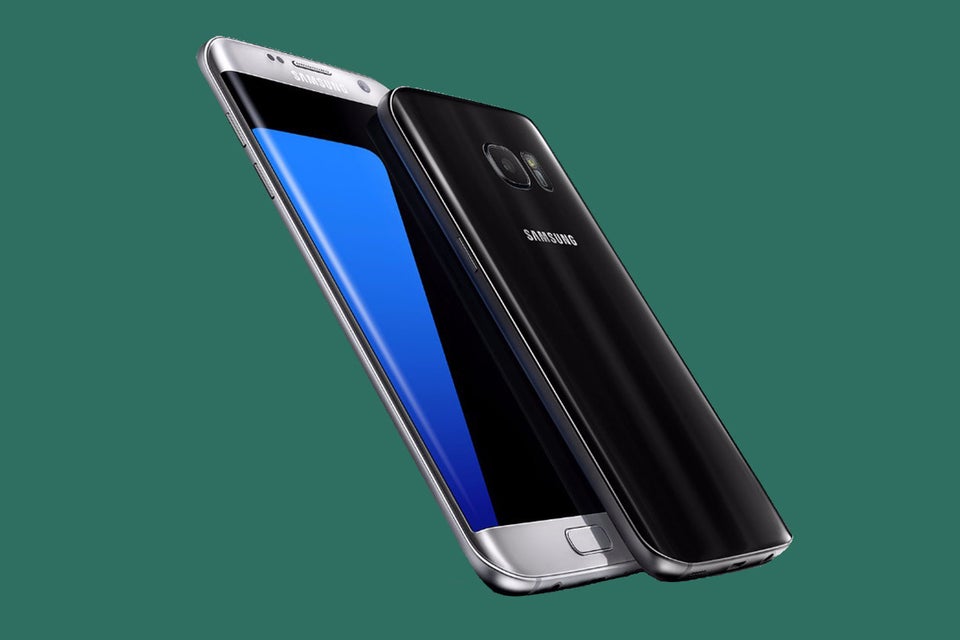 Bloomberg via Getty Images
Apple iPhone SE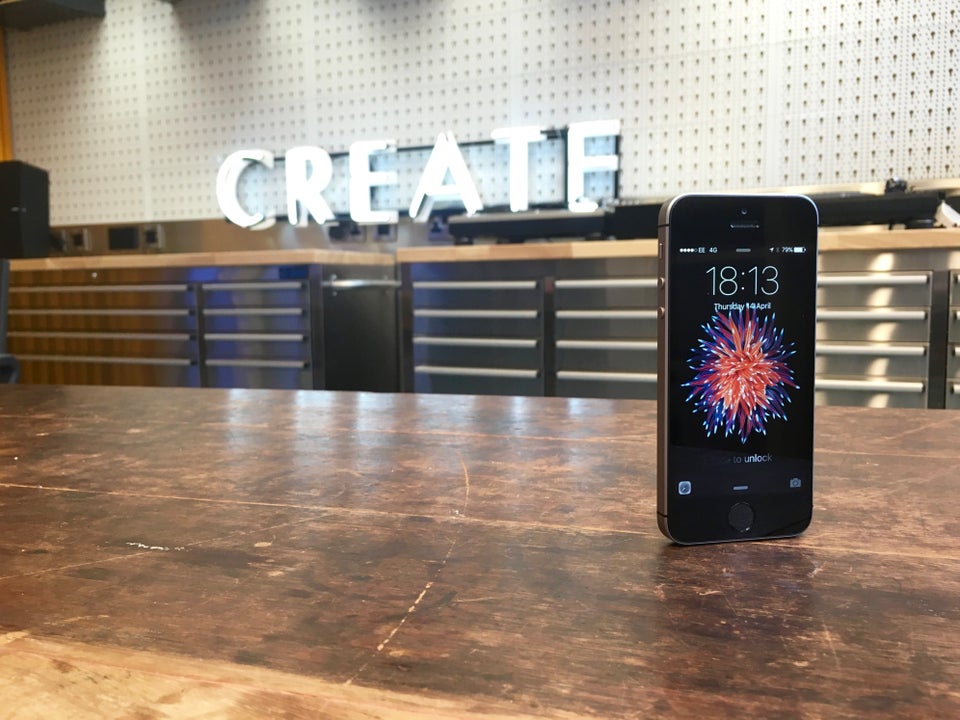 LG G5
Huawei P9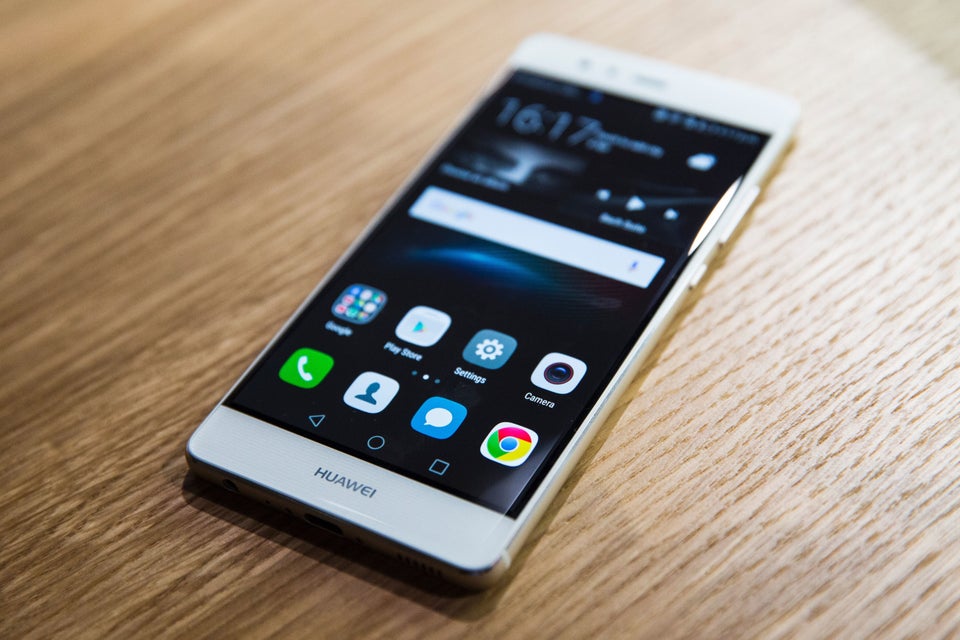 JACK TAYLOR via Getty Images
Google Nexus 5X