Instead it was Apple's ongoing battle with the FBI, not the iPhone SE, iPad Pro or Apple Watch, that took the first slot on the running order.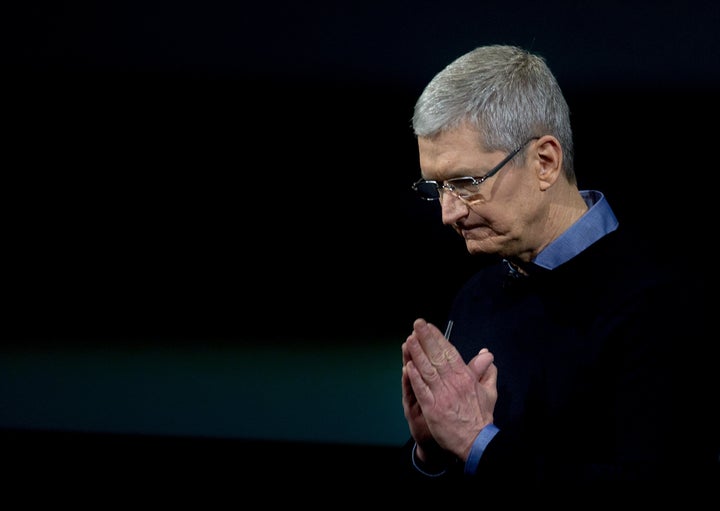 "For many of us the iPhone is an extension of ourselves, about a month ago we asked americans across the country to join in a conversation.

We need to decide as a nation, how much power the government should have over our data, and over our privacy. I've been humbled and deeply grateful for the outpouring of support that we've received from americans across the country.

We did not expect to be in this position, at odds without our own government, but we believe strongly that we have a responsibility to help you protect your data and protect your privacy.

We owe it to our customers, and we owe it to our country. This is an issue that impacts all of us, and we will not shrink from this responsibility."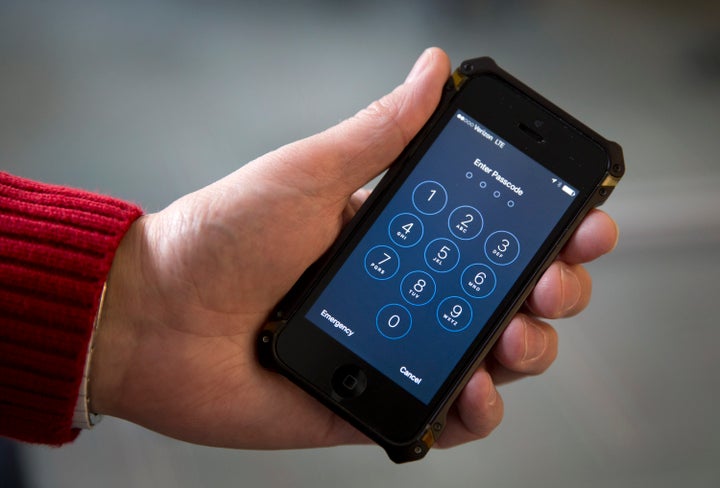 Apple's battle with the FBI revolves around a request by the agency to legally force Apple to unlock an iPhone 5c.
The FBI had incorrectly entered the phone's passcode too many times and now risked wiping its contents if the code was entered wrong again.
According to Apple, for the company to unlock the phone they would need to create a 'backdoor' to the iPhone's operating iOS - something which if leaked, could be used on any iPhone.
Apple has refused to create this 'backdoor', with Tim Cook arguing that any such move would set a 'dangerous precedent' for the government's requests in future.