'Benidorm' actor Tim Healy's character is to be written out of the show, following his battle with an unknown illness.
However, despite an ITV representative assuring fans that Tim was "feeling much better" after being treated by doctors, it has now been confirmed that his character, Les (and his alter-ego, Leslie), will be written out of the show during the upcoming ninth series, which is due to air next year.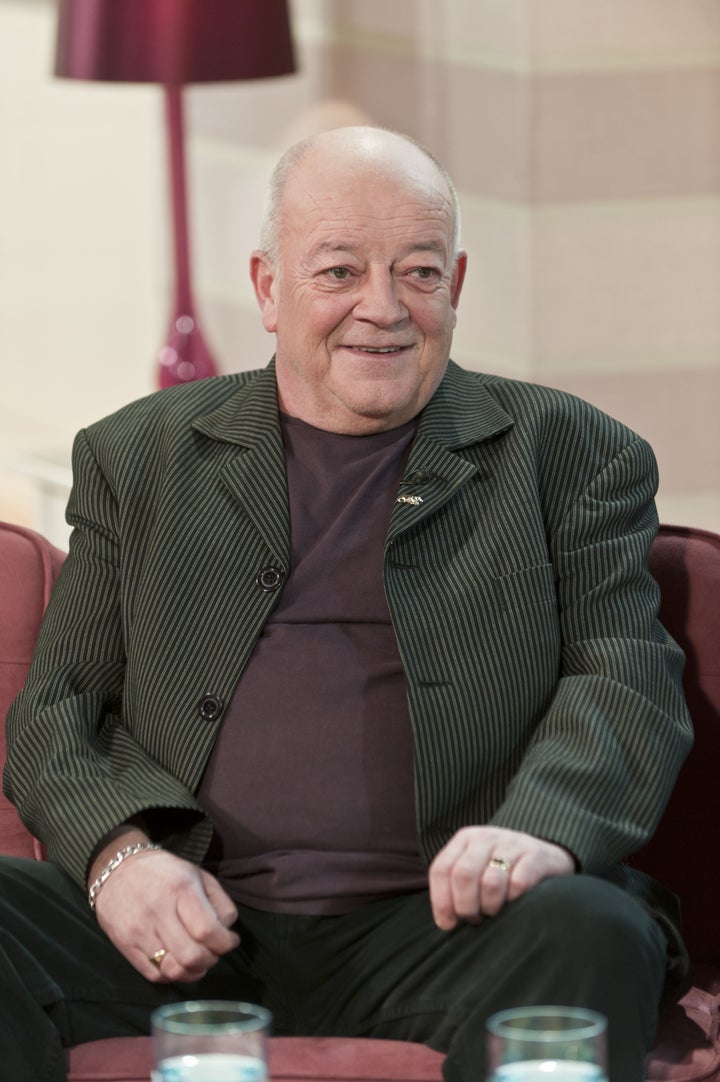 A spokesperson confirmed: "Tim won't be appearing in episodes whilst he rests and gets better."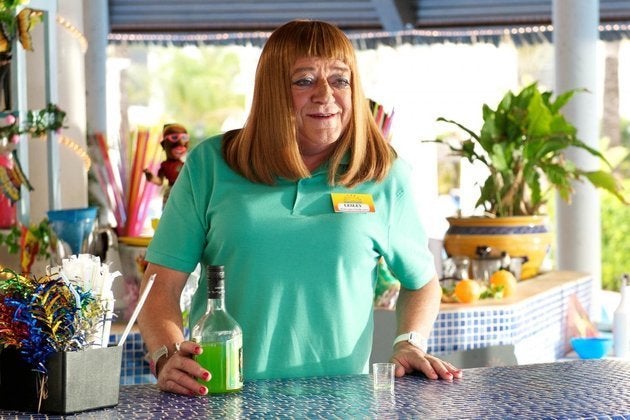 Tim first joined 'Benidorm' as Les (and, indeed, Leslie) in 2010, and has since gone on to become one of the show's most popular characters.
He was previously best known for his leading role in 'Auf Wiehdersen, Pet', but has also appeared in 'Coronation Street', and, more recently, 'Still Open All Hours'.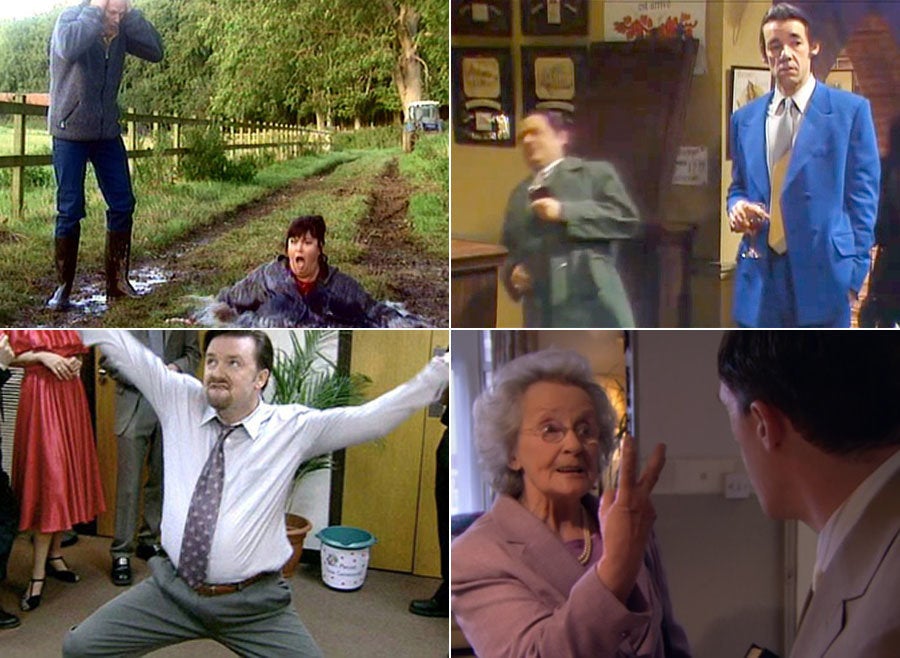 Iconic Sitcom Moments
Related