British actor Tim Healy has reportedly been left fighting for his life after he was taken ill as he filmed the ITV show 'Benidorm'.
The 64-year-old star, who plays cross-dressing Lesley in the show, has been in hospital for almost a month since being struck down by the mystery illness in Spain.
After initially being admitted to a Spanish clinic, he was airlifted to a hospital in Manchester over the weekend after his condition stabilised.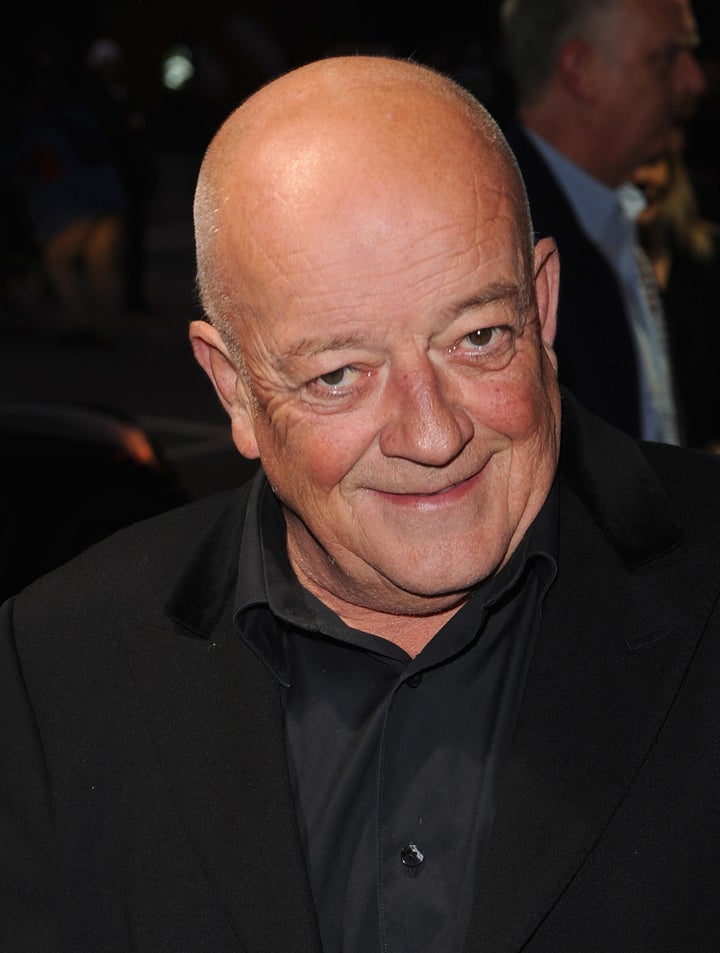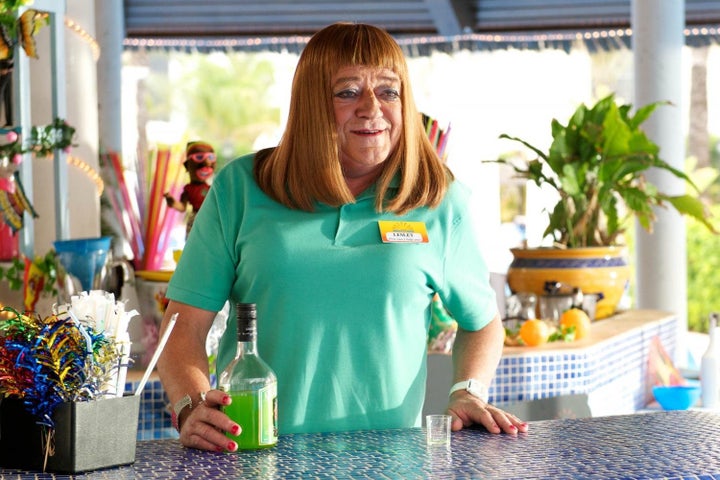 Tim's wife Joan has been at his bedside throughout his ordeal, while his ex-wife, 'Loose Women' star Denise Welch, is believed to have flown to Spain to visit him.
The pair, who have two sons together, split in 2012, after 24 years of marriage.
The 'Benidorm' cast are currently midway through filming nine episodes for a new series due to be screened next year.
An ITV source said: "Filming schedules have been adjusted to accommodate Tim's absence on screen.
"Everyone on Benidorm, both cast and crew, just wants him to rest up and recover well in his own time."