Tina Turner has spoken about the death of her eldest son from suicide earlier this year.
Craig Turner was found dead at his LA home in July this year at the age of 59.
In an interview with BBC News, the 'Nutbush City Limits' singer admitted she had no idea "what pulled him down", adding that he appeared to be happy with his new girlfriend.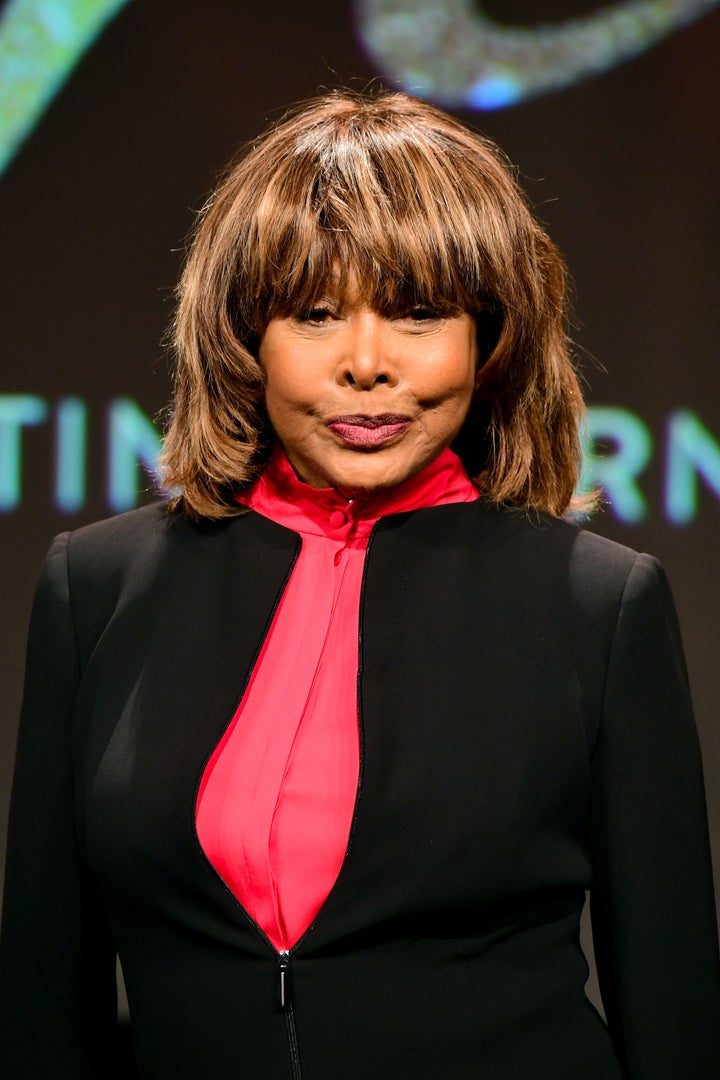 "I still don't know what took him to the edge," she said. "Because at that stage he had said to me that he had never met a woman that he felt that way about.
"He was bringing her to meet me [for] his birthday in August. He had decorated his apartment, that I bought him years ago. He had gotten a new job with a prominent real estate company in California, [which] he was very happy with.
"I have no idea what pulled him down, except something that followed him with loneliness. I think it was something with being alone.
"But when I think that, why didn't he call the new girlfriend that gave him the lift?"
She added: "He was an introverted person, he was very shy, so I didn't know either, except now when I listen back to our last conversations, I notice a change.
"The last few times we talked, the conversations were different, and I didn't know that until after the suicide."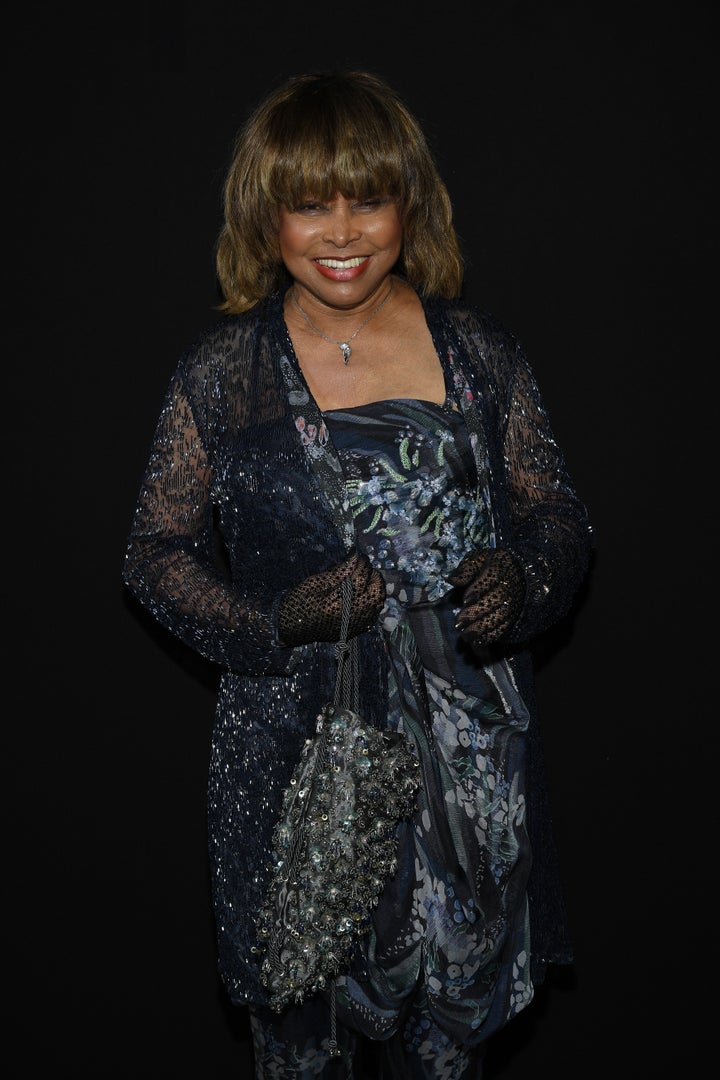 The 78-year-old star also opened up about her own health battles, having suffered a mild stroke, cancer and kidney failure in the last few years.
She said: "I said well, if it's time.... I felt like I'm in my late 70s, my mother died at 84, my sister died at 74 and I thought maybe this was my time.
"In Buddhism you accept the life and the death. I was ready, I just thought it was my time."
Since moving to Switzerland Tina learned of assisted suicide and has signed up to it.
"Death is not a problem for me, I really don't mind leaving.
"I'm happier than I've ever been in my life. I'm happier than I ever thought that life would become for me.
"So that means that most of my hardships came while I was young and growing up. And in the last days when normally people suffer from old age and sickness my happiness came.
"I'm really thoroughly happy.
"I did fall a couple of days ago and broke something so I was in a wheelchair and on crutches so maybe now I'm going through my sick period and I think that will take me through to my 90s.
"I'll be around for a while."
Useful websites and helplines:
Mind, open Monday to Friday, 9am-6pm on 0300 123 3393
Samaritans offers a listening service which is open 24 hours a day, on 116 123 (UK and ROI - this number is FREE to call and will not appear on your phone bill.)
The Mix is a free support service for people under 25. Call 0808 808 4994 or email: help@themix.org.uk