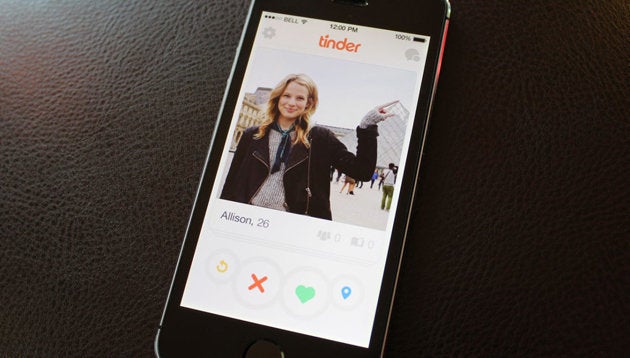 Dating app Tinder has announced that, beginning next week, they are raising the minimum age of users to 18.
Tinder spokesperson, Rosette Pambakian announced the changes in a statement: "On a platform that has facilitated over 11 billion connections, we have the responsibility of constantly assessing our different user experiences."
"Consistent with this responsibility, we have decided to discontinue service for under 18 users. We believe this is the best policy moving forward. This change will take effect next week.
When the dating app was launched back in 2012 Tinder was separated into three age categories - under thirteens who were not permitted to use the service, 13 to 17-year-olds and over 18.
These age brackets have remained in place for the last four years despite growing criticism from children's charities.
This news may come us a shock to adult Tinder users, but it shouldn't. In 2014, as 7% of all Tinder users were between 13 and 17 years old.
Rules set by the 'hot or not' app meant that users under 18 were restricted to accessing only the teenage dating pool. However ages are determined by the age provided in your Facebook profile page, which can be easily manipulated.
Even more concerning was that once users had turned 18, their previous matches from the younger category remained on their profile.
Research by charity NSPCC reports that 59% of Tinder users have seen content on Tinder they would deem unsuitable for children.
More crucially 50% of children polled in a NetAware survey had been exposed to sexual material on the app.
NSPCC have welcomed the age changes, a spokesperson said: "We welcome Tinder's decision to raise the age of users. It was deeply worrying that a dating app allowed children below the age of consent to use their site, which put them at risk of being contacted by much older users."
"However, for this decision to be effective there needs to be robust age verification tools across all platforms so that users cannot falsify their age – otherwise this risks becoming a hollow gesture. Social media companies have a responsibility to protect their young users, and we have constantly called on them to develop concrete measures that will keep children safe when using their sites."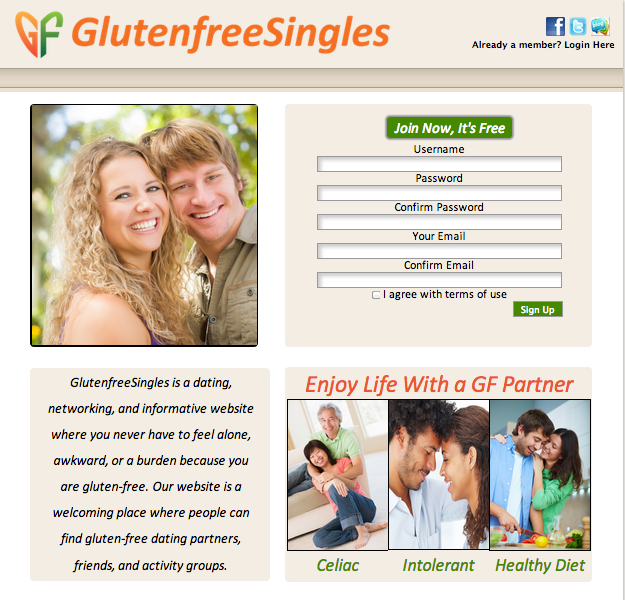 Dating Sites You Never Knew Existed