People on Tinder might be familiar with being scammed into believing matches are 10 years younger than they actually are, but now users of the dating platform are being warned of something much more serious.
Security providers Symantec have written on their official blog about a reported rise in a particular type of scam that takes user's financial information; warning users to be vigilant.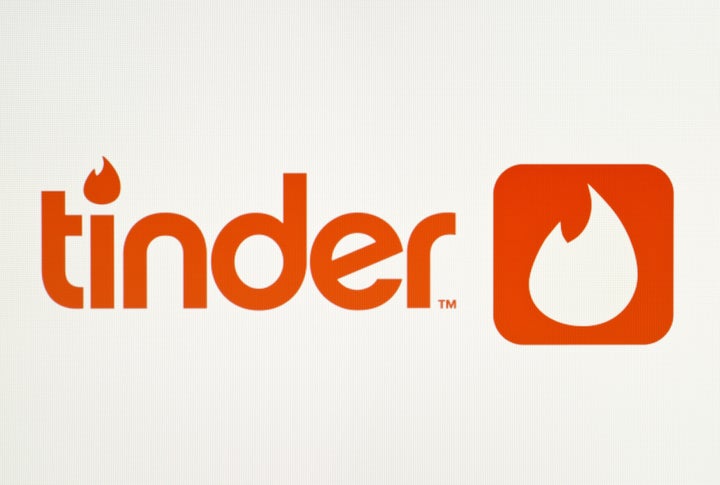 The scam works when you match with a scammer and they start with a chatty opening line: "Wanna eat some cookie dough together some time?"
As the conversation moves along, the scammer ask if the potential candidate is verified: "It is a free service Tinder put up to verify the person you want to meet isn't a serial killer lol."
There is no official "verified service" offered by Tinder for this purpose, the only verification system they have is a badge for celebrities and notable figures, similar to Twitter and Instagram's blue tick program.
The bot then sends a link to an external "sign-up" page, which has official Tinder logos and the name Tinder in the URL to dupe users into thinking they are legitimate.
Although the sign-up claims to be free, it does requires credit card information to do a "security check and verify their age".
Then in the fine print, the user is opted in to a "FREE Bonus Offer" of trial memberships to adult webcam sites.
If the user does not cancel their free trials within the specified period of time, which most people are unaware they have even signed up to in the first place, their credit card will be charged over $118 a month.
Symantec claim to have come across thirteen separate examples of these "verification" websites.
This isn't the first time that Symantec has raised concerns about scammers on the Tinder platform - in 2013 they flagged fake profiles that were phishing for credit card details and shared tips on how to avoid the fraudulent users.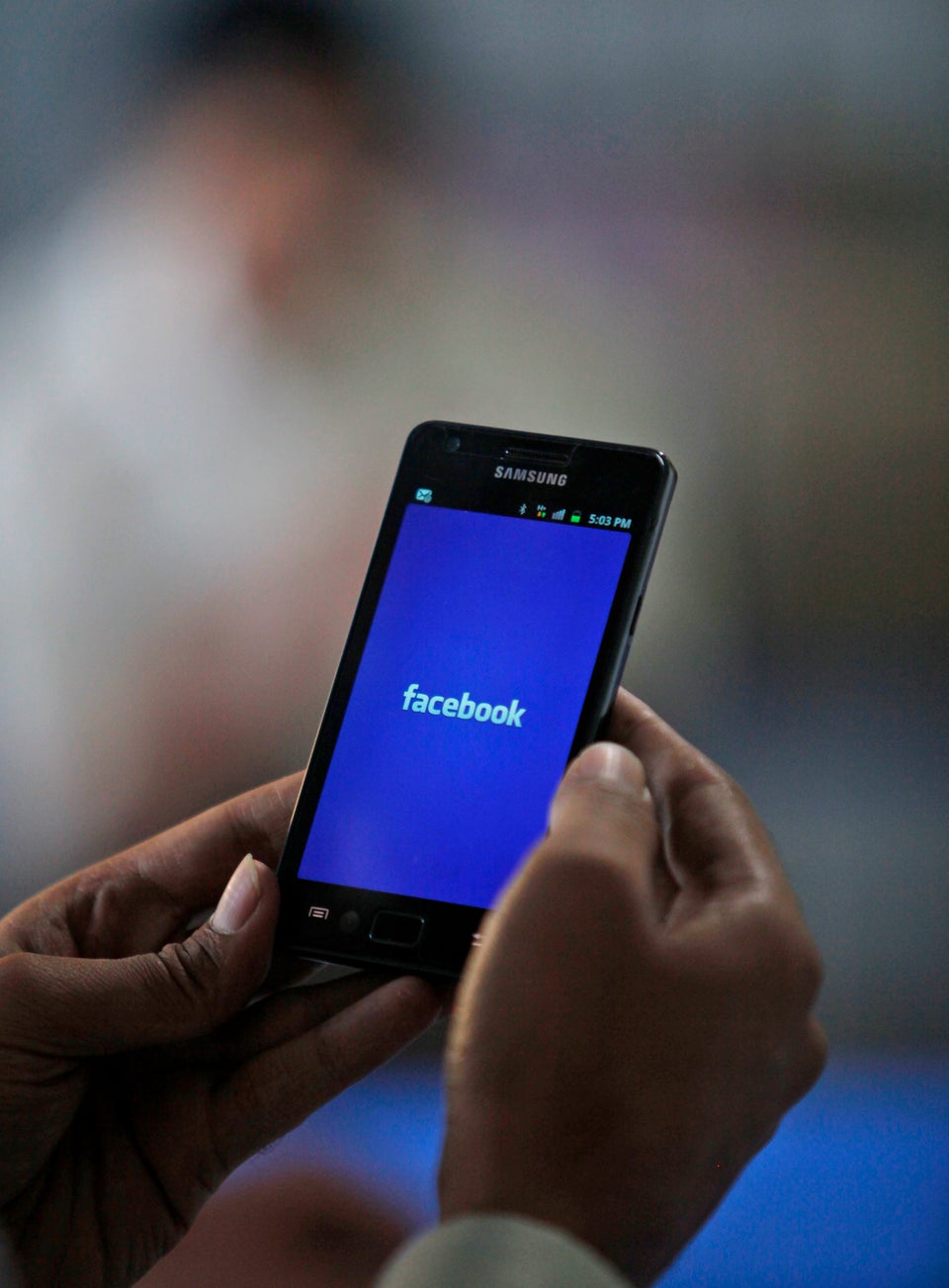 8 Facebook Privacy Flaps