Dating à deux is so last year, it seems. Now, Tinder has launched a group dating feature to find potential love interests in a social setting.
Tinder Social helps users create groups and organise a multi-person outing so you can find love but in a natural and far less pressured environment.
Of course, Twitter thinks it's just going to result in wild sex parties.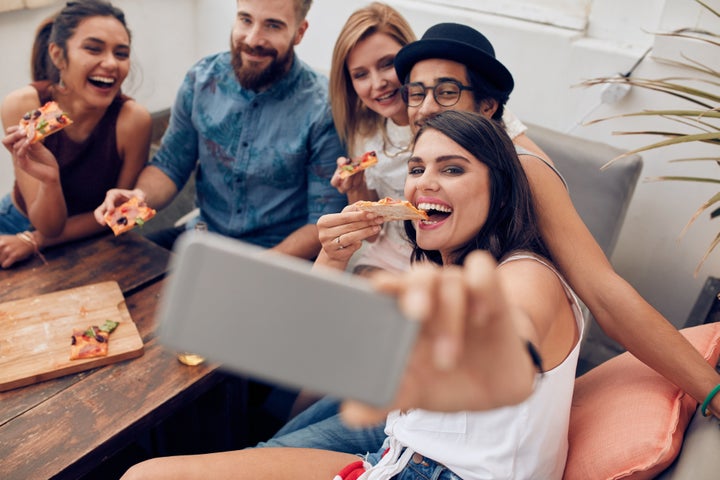 The feature was road-tested in Australia, where users planned anything from pub crawls to gig trips to meeting up for cocktails.
Tinder's CEO and co-founder, Sean Rad, said the feature allows users to expand their social circles, interact with potential matches and take the Tinder experience "to a new level".
To access the feature, you need to update the app and 'unlock' Tinder Social. You can then create a group by selecting a number of friends who have opted in.
Once you've got a group together, you can choose where you'd like to go on your big group date. Et voila! The fun begins.
Although if you end up fancying the pants off the same person, then that could be very awkward indeed.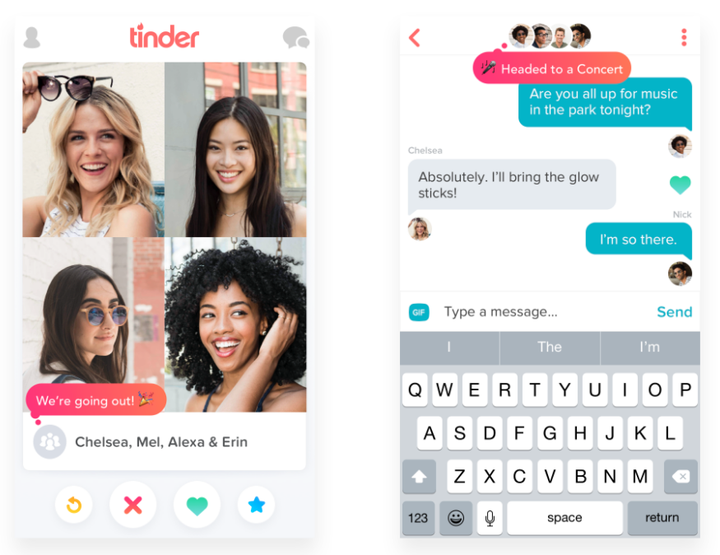 As Tinder puts it: "Often your best nights are when you're hanging with friends, someone makes an unexpected connection with someone in another crew, and your two crews have an amazing time together.
"Maybe you spark a romantic connection. Maybe you make new friends. Either way, a good night out with your friends becomes something better."
While it might seem like a great idea to some, others are under the impression it's just going to prompt a whole lot of group sex.
Or an even bigger dosage of rejection...
Either way, we're sure this won't be the last we hear of Tinder Social.