It's been 20 years since the Titanic movie broke our hearts, leaving us all wondering what would've happened if Rose had let Jack climb aboard her driftwood.
For those who are mildly obsessed with Titanic and its history, a themed hotel has just opened on the site where the original liner was designed and built.
Boasting 119 rooms, the aptly-named Titanic Hotel, Belfast, has opened on the site of the former Harland and Wolff Drawing Offices and HQ, where many of the world's most famous ocean liners were designed including Majestic, Teutonic, Oceanic, Olympic and Titanic.
The hotel cost a staggering £28 million to create, with a restoration process spanning two years.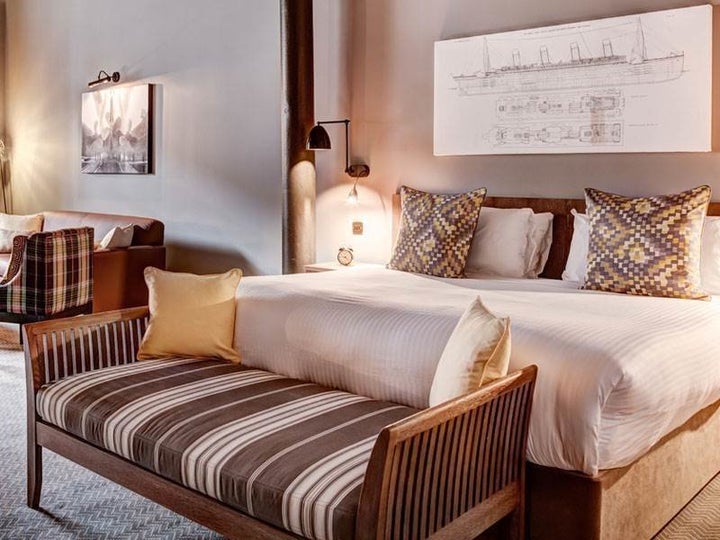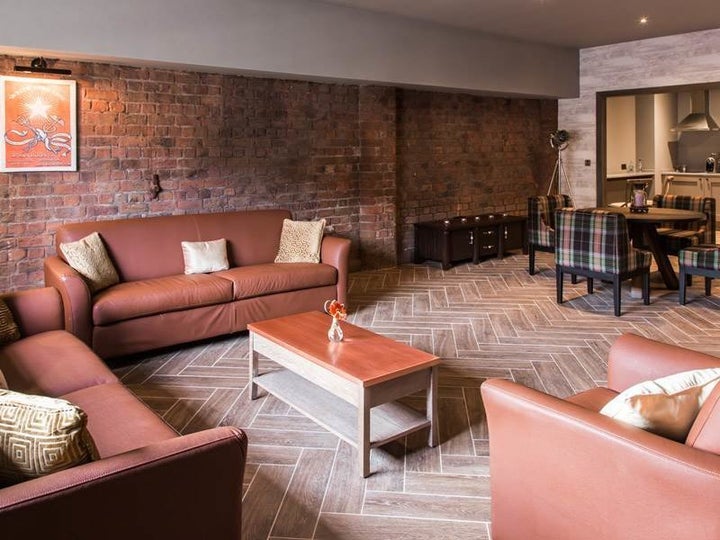 The hotel has kept many of the industrial features from the original warehouse building, adding subtle nods to the Titanic's original, luxurious decor.
It officially opened on 10 September, with rooms going for £109 per night.
Kerrie Sweeney, from the Titanic Foundation, told Belfast Live: "Where one of Northern Ireland's biggest commercial ventures once stood over 100 years ago, now stands a fitting tribute and another fantastic venture to shine a light on what was the largest shipyard in the world.
"As champions for the preservation of Belfast's maritime heritage, it has been a privilege for Titanic Foundation to work on this incomparable restoration project, made possible with support from the Heritage Lottery Fund and private investment from Harcourt Developments.
"Titanic Hotel Belfast is a wonderful addition to Titanic Quarter, and even more for the tourist industry here to shout about."