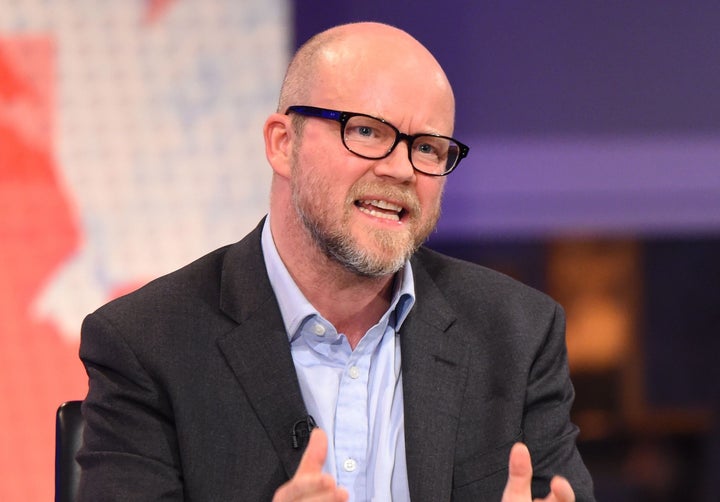 Toby Young has resigned as head of the New Schools Network in the wake of a sexism row, it has emerged.
Now he has left his taxpayer-funded role as director of the NSN, which champions free schools.
The charity said the media glare on Young had become a "distraction".
It said in a statement: "The Trustees of New Schools Network today announce that Toby Young has resigned.
"Toby has concluded that the media attention his continuing presence at the helm of NSN is attracting has become a distraction from the vital work it is doing and, for that reason, he has decided to step down."
The charity, which receives public cash, said it would announce Young's successor "in due course".
The organisation has a £3 million government contract to advise on the opening of new free schools.
Young, who founded the West London Free School in 2011, and had held his position at the charity since January 2017.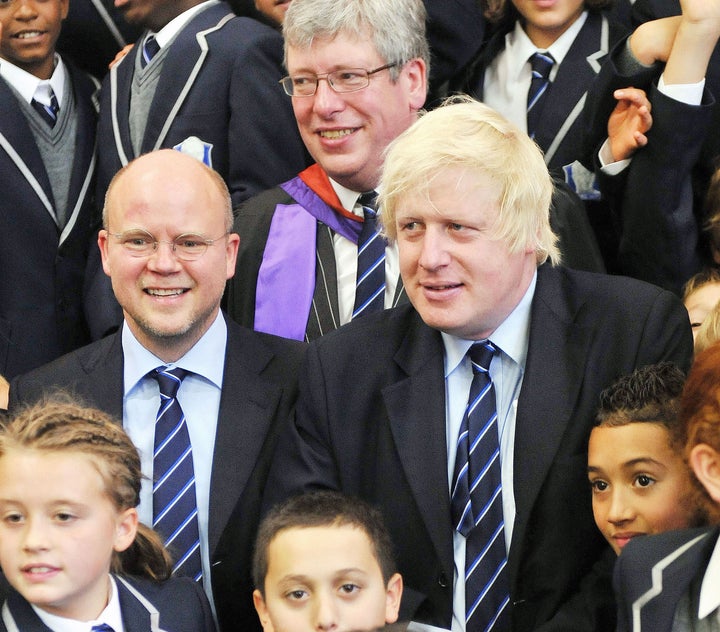 "NSN is a wonderful charity and it has been a great honour to serve as its Director," said Young.
"It has been a privilege to work alongside [...] all NSN's dedicated employees, who are doing so much to raise educational standards in some of the most disadvantaged parts of the country."
Young's roles in the education sector came under fire when he was appointed as one of 15 members on the new universities watchdog OfS.
Young has made a number of crude or sexist statements in the past.
In a 2001 article for The Spectator magazine, called "Confessions of a Porn Addict", Young admitted he had seen "several thousand" pornographic films in his lifetime and mocked the idea that they were degrading to women. "On the contrary, the women in porn films are nearly always completely liberated beings," he said.
In other pieces, he boasted of his fiancée's "tiny waist and huge knockers", and complained about theatres that cast "dumpy, middle-aged actresses to play beautiful young women".
In a bid to respond to critics in January, Young wrote he was a "supporter of women's rights".
Popular in the Community