A dad found a way to keep his toddler easily occupied, thanks to Microsoft's voice assistant.
'Cortana' is the automated voice that will "help you find things on your computer, chat with you and tell jokes", according to Microsoft.
The toddler's dad opened the voice programme and allowed his toddler to chat away.
"Cortana, tana, tana," she says to the computer.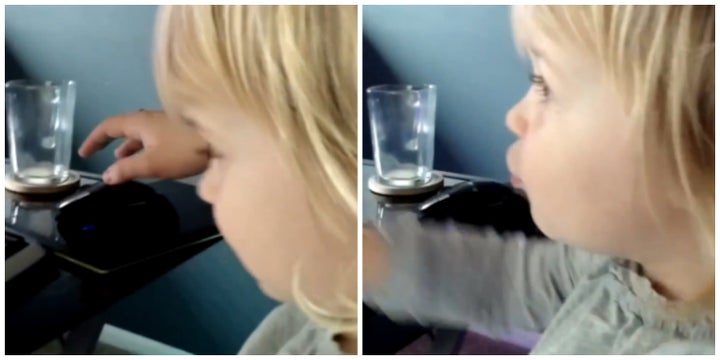 Unfortunately, Cortana doesn't quite understand the toddler's babbles.
"I'm sorry, I didn't quite get that," comes the reply.
But the toddler is not deterred.
"Uh huh, Cortana uh huh," she replies, becoming fully engrossed in the one-sided conversation.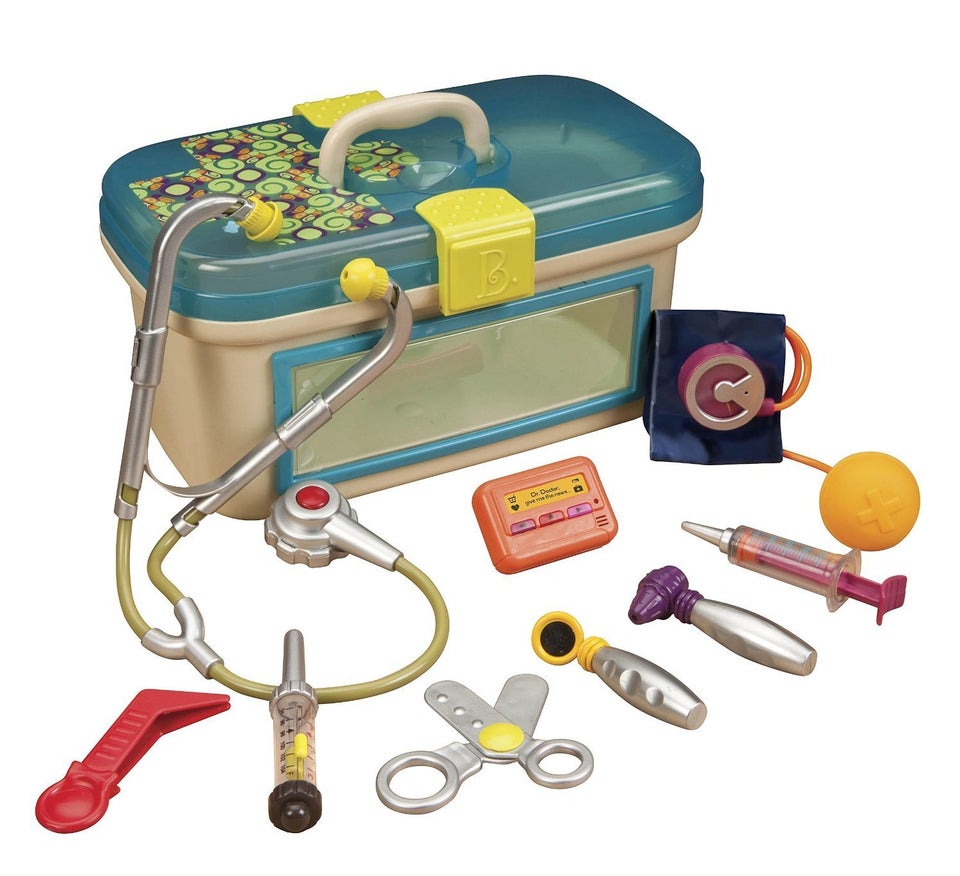 Classic Toddler Toys That Never Get Old