Tom Chambers has issued a statement, after facing a backlash for comments he made about the BBC gender pay gap.
"Many men's salaries aren't just for them, it's for their wife and children, too."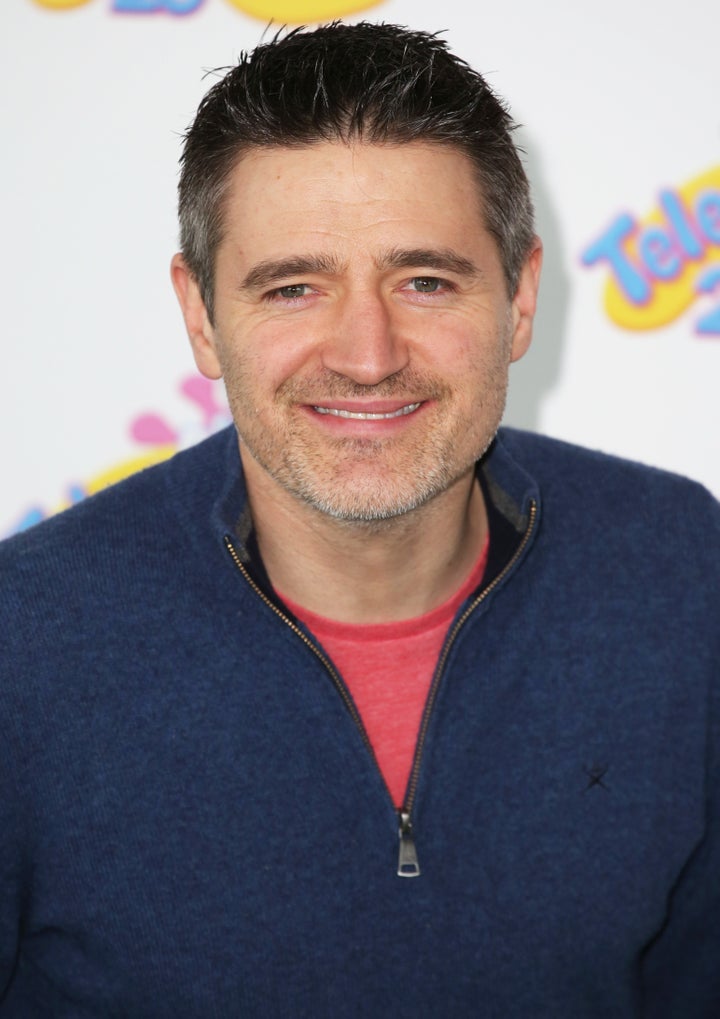 Perhaps unsurprisingly, his comments were called out by many on social media and Tom has now insisted he's by no means "an advocate" for "the gender pay gap".
In a statement issued to HuffPost UK, he said: "I am completely mortified by the stories that have run today and didn't mean to offend anyone by my comments which have been taken out of context from a conversation I had at a book launch.
"I in no way advocate the gender pay gap and I was explaining that I thought it had stemmed from that past, and shouldn't be how things are now.
"I truly believe that change needs to happen."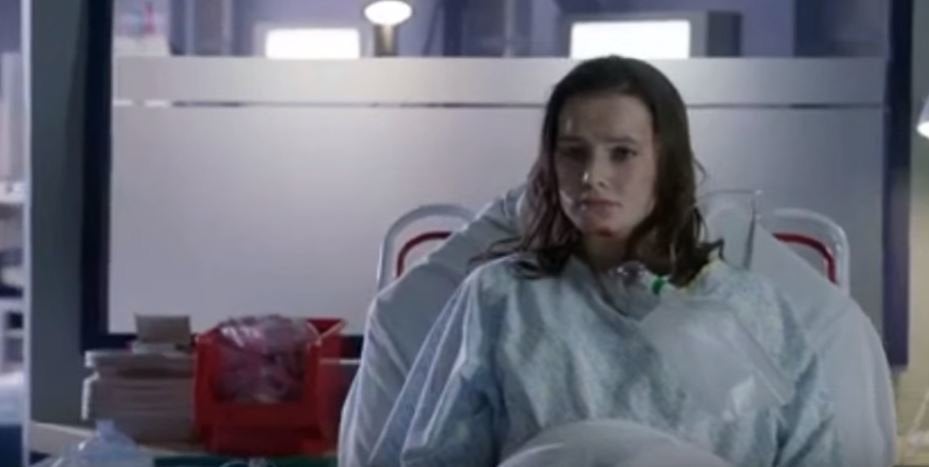 14 Surprising 'Casualty' Guest Stars