Tom Daley is set to lift the lid on his life, both sporting and personal, of recent years, in a documentary following his preparations for this summer's Olympics in Rio.
The ITV film 'Tom Daley: Diving For Gold' will also explore the personal experiences of the young athlete since his public coming out in 2013, and his relationship with American scriptwriter Dustin Lance Black.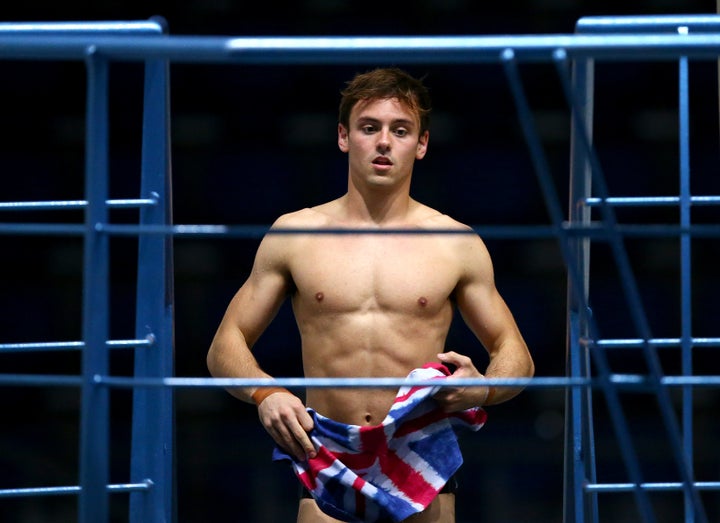 The camera team have been following Tom since the London 2012 Olympics, where he won a bronze medal. That meant they were there to witness his decision, under intense media speculation, to make a video telling his fans personally that he had begun a relationship with another man. He and Dustin Lance Black are now engaged.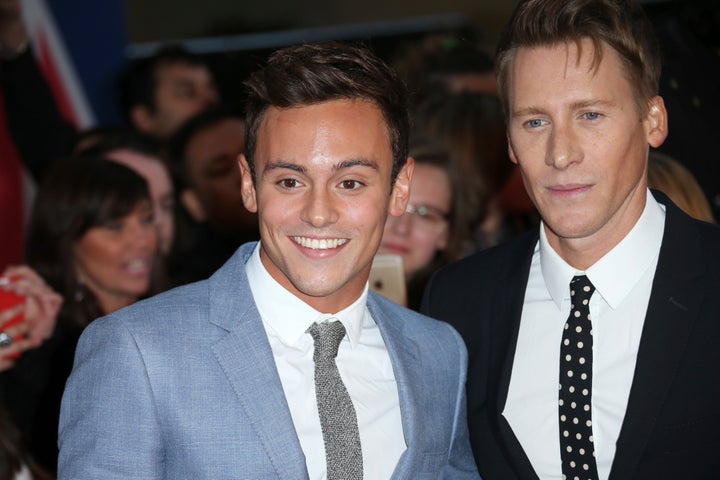 Tom has grown up under an intense spotlight, since he first represented Great Britain at the 2008 Olympics, aged only 14. This documentary also catches up with him as he works with new coach Jane Figueiredo, and pursues a gold medal in Brazil.
'Tom Daley: Diving For Gold' is set to air later this summer. Tap the first picture below to open the slideshow: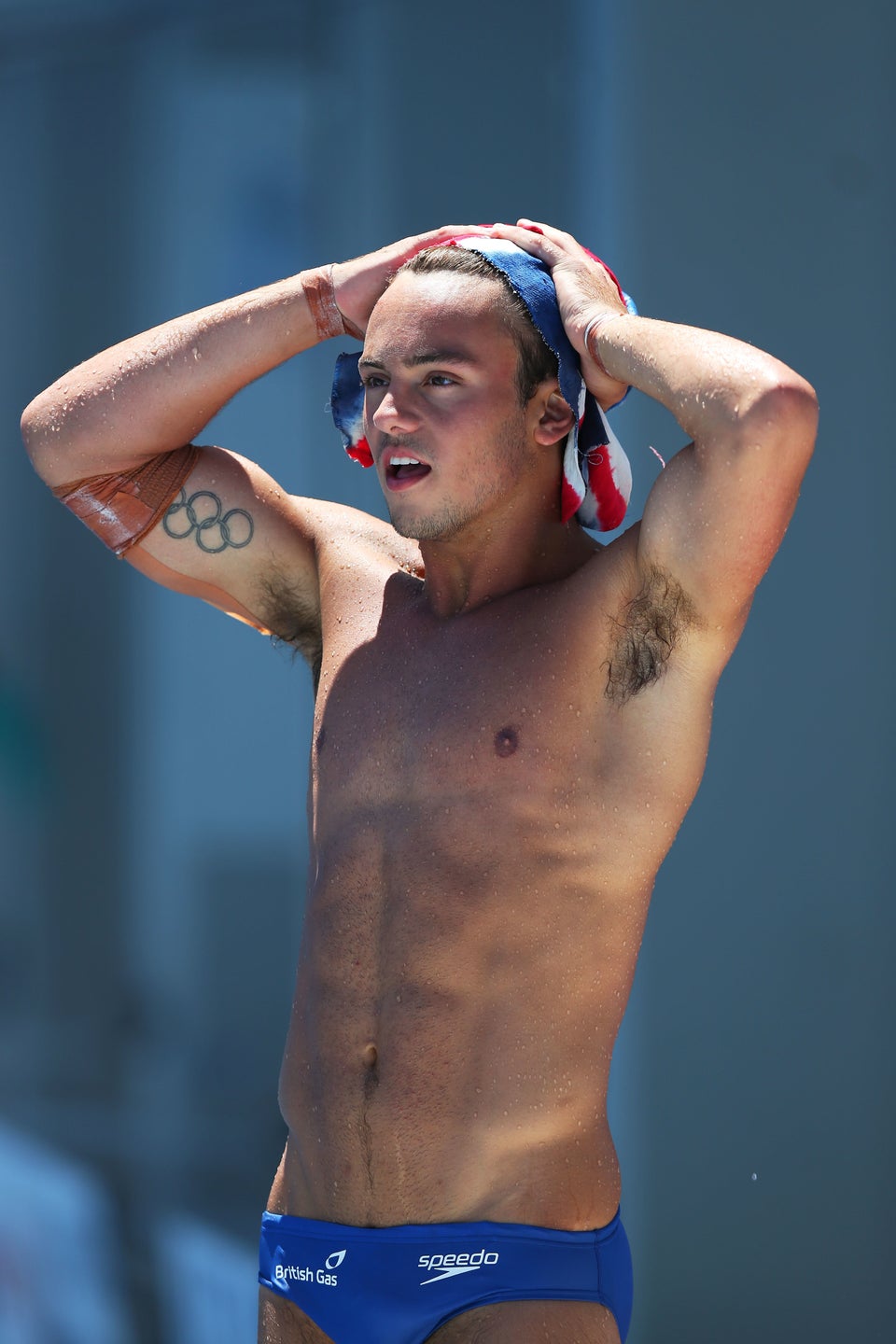 Tom Daley