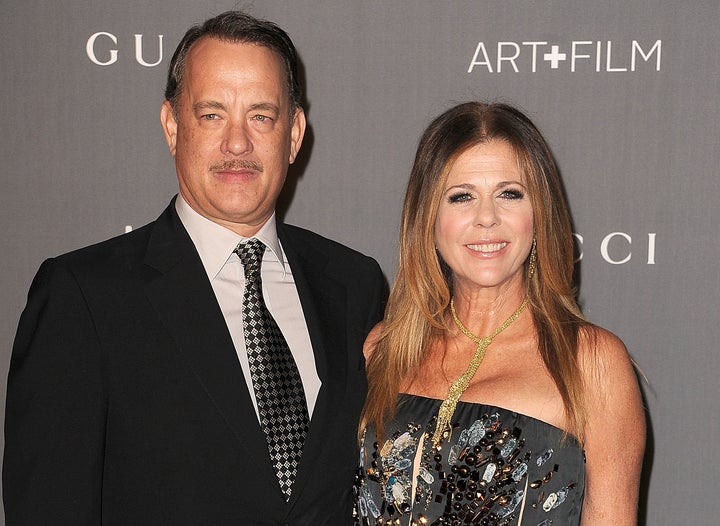 It's hard to remember a time when Tom Hanks and Rita Wilson weren't a couple. The actors, who share two sons together, have been married for 28 years -- which is especially impressive by Hollywood standards.
But Hanks was in fact married once before. In a new interview with BBC Radio's Desert Island Discs, the 59-year-old Oscar winner opened up about his little-known first marriage, his kids and how he fell for Wilson at just the right time.
In 1978, Hanks, then a 21-year-old aspiring actor, married college sweetheart Samanta Lewes. Looking back, the actor said the decision to marry at such a young age was motivated in part by loneliness.
"I had kids very young. My son Colin was born when I was 21 and my daughter Elizabeth was born four and a half years later," he told BBC host Kirsty Young. "By then I thought I was rolling along with the natural order of things."
Though the young couple struggled financially, getting by "piecemeal" at times, Hanks said having kids at 21 turned out to be the "greatest thing that ever happened" to him.
"I didn't smoke pot. I didn't do drugs, I was not a party boy. I didn't drink too much, I went to bed at 10 minutes after 10 p.m.," he said. "The rules were in place. I'm not a cheater. I like to play by the rules. But later on, you're 27, 28, you've learned what to say 'yes' to with more judiciousness."
Hanks and Lewes divorced in 1987 and the next year, the actor married actress Rita Wilson. With her, Hanks said he found a partner who just "gets it."
He added: "I don't think I'll ever be lonely any more... that's how I felt when I met my wife."
"When we first looked at each other there was definitely a kind of, 'Hey, this is the place!' I felt that anyway," he said. "I think the end result is that we got married for all the right reasons."
Related
Before You Go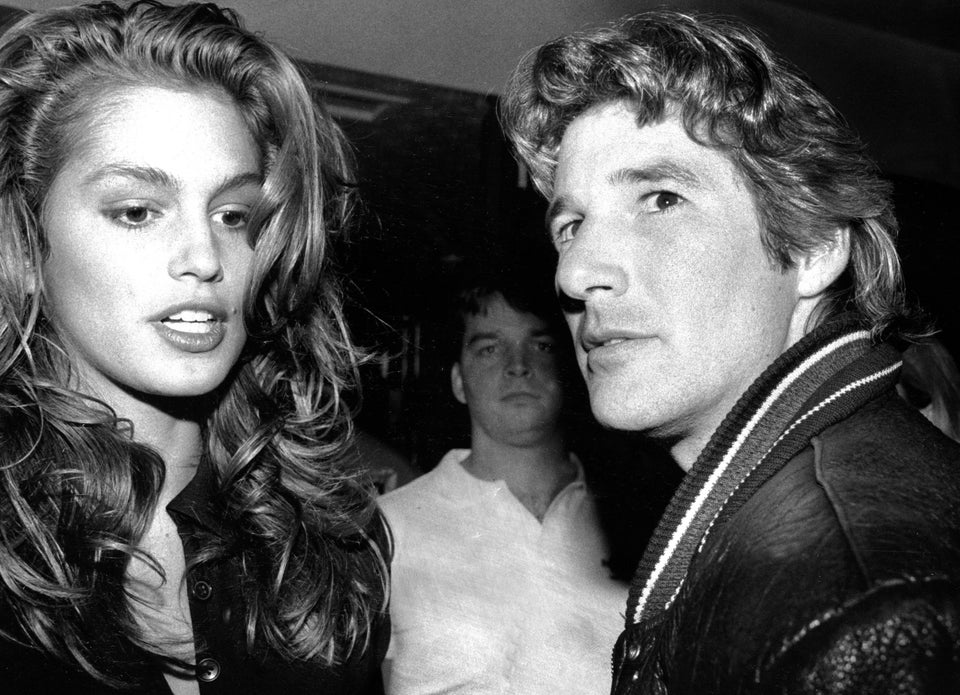 18 Former Couples You Forgot About