Mums around the nation got a special treat this Mother's Day, after Tom Hardy returned to CBeebies to read out the night's Bedtime Story.
In the past, he's played hardmen in the likes of 'Legend', 'Mad Max: Fury Road' and 'The Revenant' - not to mention his grisly turn in 'Taboo' - but he showed off his softer side on Sunday night (26 March), with his reading of Ross Collins' children's story 'There's A Bear In My Chair'.
We don't mind admitting we've already got that bookmarked for next time we're having a tough day.
Yes, it's supposed to be for children, but we're not going to let that stop us.
Perhaps surprisingly, the Oscar nominee is no stranger to CBeebies, and this is his third time in the storyteller's chair.
At the end of last year, it was confirmed that Tom had recorded a handful of stories, which would be streamed over the course of 2017, all with canine companion Woodstock at his side, too.
Past celebrities to take part include David Tennant, 'Bake Off' winner Nadiya Hussain and James McAvoy.
The CBeebies story airs every evening at 6.50pm.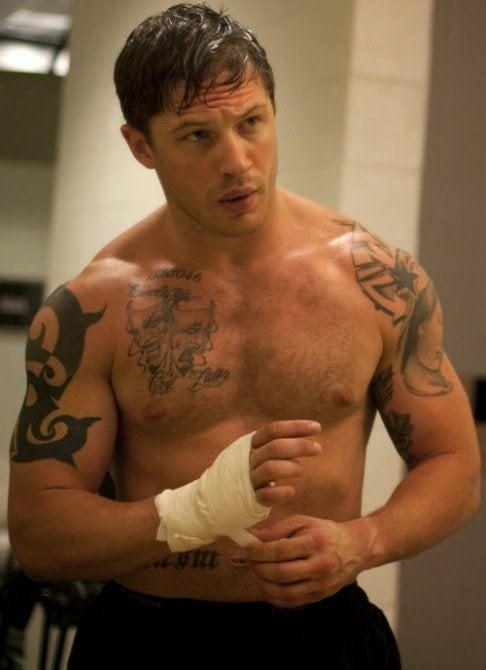 150 Photos Of Tom Hardy Because Why Not