Tom Hardy has revealed we almost got to see a WHOLE lot more of him in his latest role.
The British actor is about to return to the small screen in the BBC period drama, 'Taboo', but 'Downton Abbey' it ain't.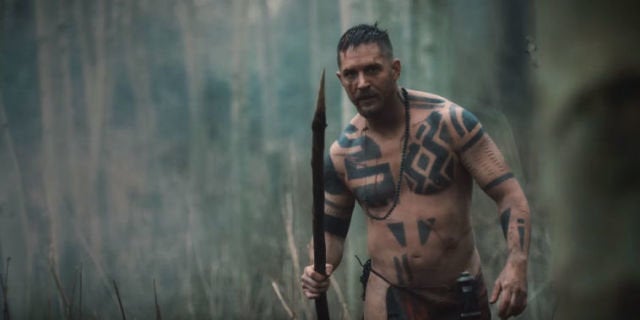 "You're lucky there was a loin cloth because I didn't want one," he told the BBC.
"It's not a period drama until someone gets naked and covers themselves in blood. At least you're showing willing."
(Insert your own joke here)
He continued: "I was in Tilbury, in the moat, in the docks, with nothing on. We were trying to eke out drama from any opportunity and none of that makes the cut."
Altogether now: BOOOOOOOOOOOOOOO.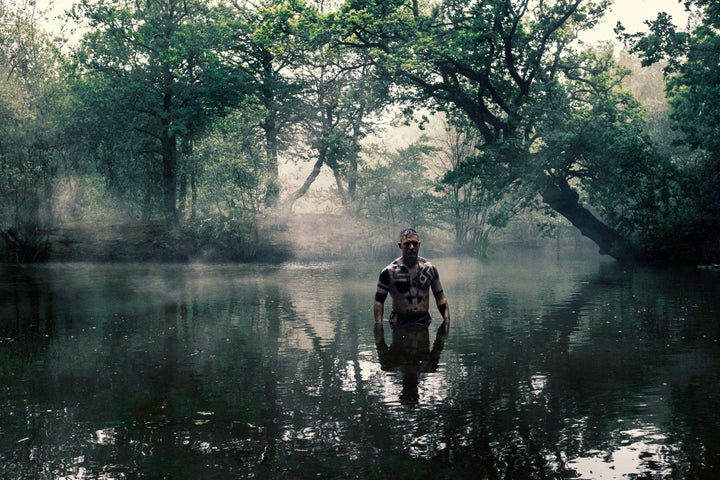 'Taboo' follows traveler James Delaney, who everyone assumed had died until he returns to London from Africa in 1814 to reclaim his father's shipping empire.
The eight-episode series also stars Oona Chaplin, David Hayman, Jonathan Pryce, Jessie Buckley, Jefferson Hall and Ashley Walters.
Tom added that it's is just what we all need in the cold, dark January nights.
"It's January. You're coming out of the darkness of the Christmas period, it's freezing and no-one has any money," he said "Hopefully Taboo should deliver on a lot of levels.
"It's got heart, a lot of attention to detail. It opens like a jewellery box and it's got that Gothic horror feel to it. I hope you enjoy it."
'Taboo' debuts on BBC One on Saturday 7 January at 9.15pm. Watch the trailer below.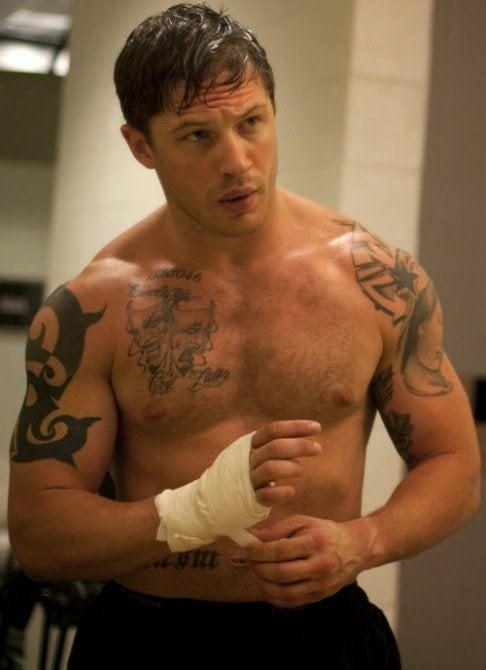 150 Photos Of Tom Hardy Because Why Not