It's no secret that 2016 has been less than great, but the BBC have just put a massive smile on our faces by announcing that Tom Hardy is going to read a CBeebies Bedtime Story on New Year's Eve.
Yes, that's right. Gravelly-voiced Tom, reading a festive tale. We are so ready.
Here he is with his dog Woodstock, who joins him for the storytime special: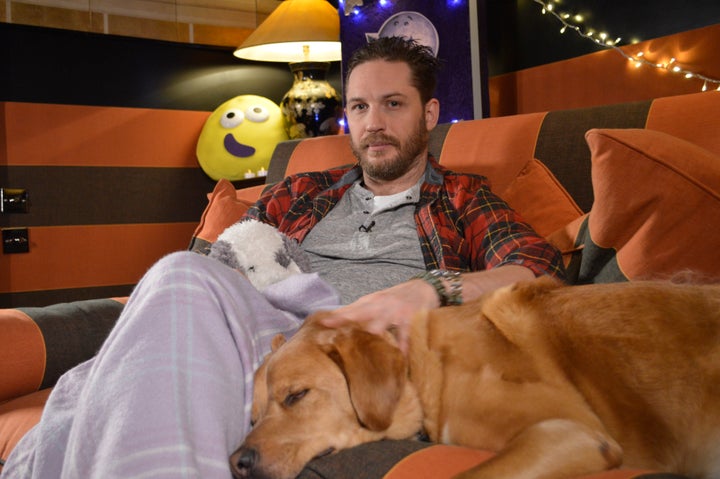 This literally could not get any better.
Is this *technically* a kids' show? Yes. Do we care? No.
The programme is on everyday at 6.50pm, and the special edition will see the 'Legend' actor read 'You Must Bring A Hat', by Simon Philip and Kate Hindley.
And that's not all, because Tom also recorded a number of other story readings, which will be screened later in 2017.
He joins a long list of celebrities who have appeared on the programme, including ' Great British Bake Off' winner Nadiya Hussain, David Tennant and Tim Peake.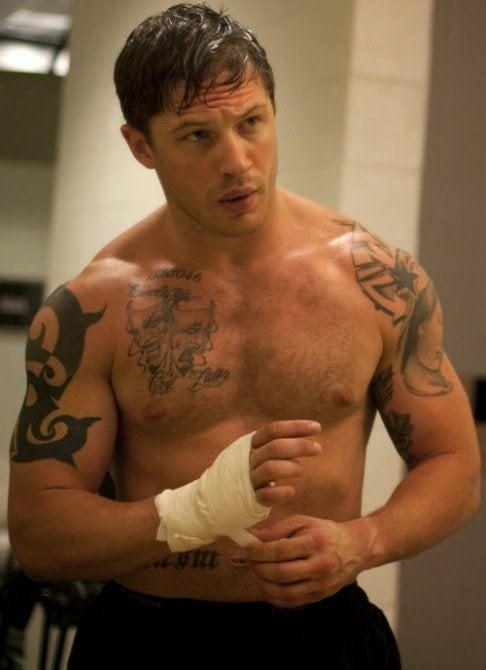 150 Photos Of Tom Hardy Because Why Not
Related